Web Design Saigon
We Are

Saigon
Web Design Saigon help clients realize their true online business potential and growth. Every website we create is for your digital and personal success.
Our Web Designer Services
Give You & Your Business The Best Chance Of Success
Our sole aim is to make you money, save you time, and become your trusted internet marketing business partner for all your website & digital marketing needs!
We achieve this by being a reputable web design, SEO & digital marketing agency where we can provide a full suite of online marketing solutions under one roof.
Web Design Saigon is a local website design agency In Ho Chi Minh City, Vietnam. Even though we are based locally in HCMC, Web Design Saigon has and does support clients throughout the whole of Vietnam & Internationally with their website & digital marketing projects too.
Our Key Web Design Services
Building Beautiful Websites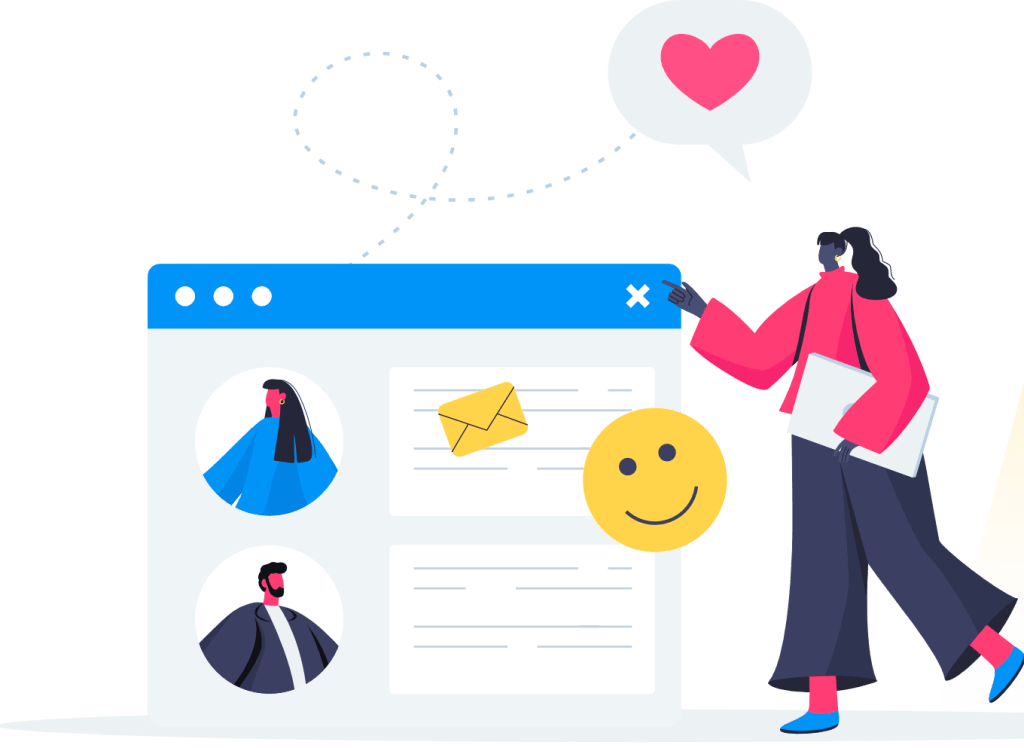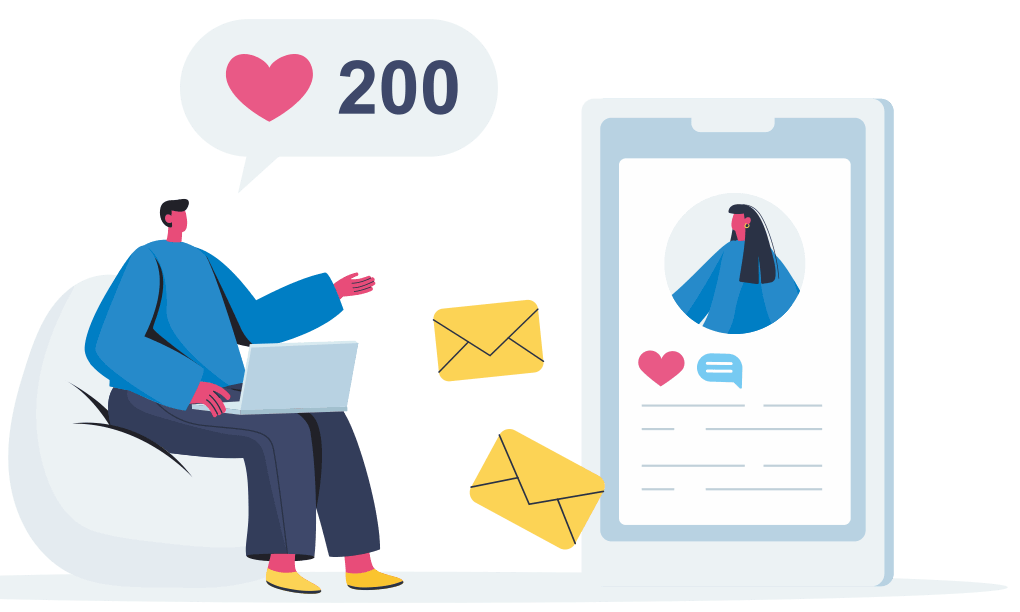 Our Key Digital Marketing Services
Get Your Business Recognized
Our Key SEO Services
Beat The Search Engine Rankings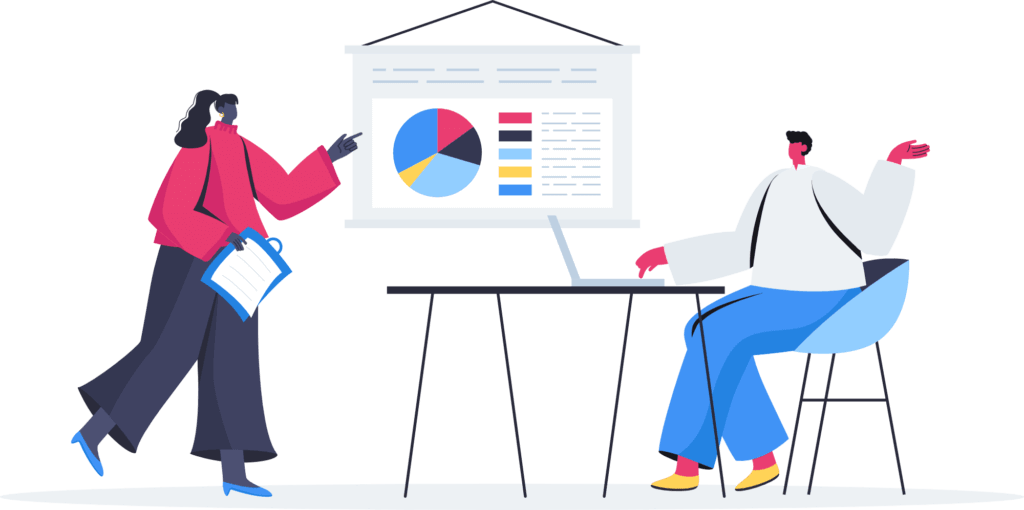 Our Process
4 Simple Steps To Your Success
Our Latest...
Web Design
Project

Our Latest...
Marketing
Project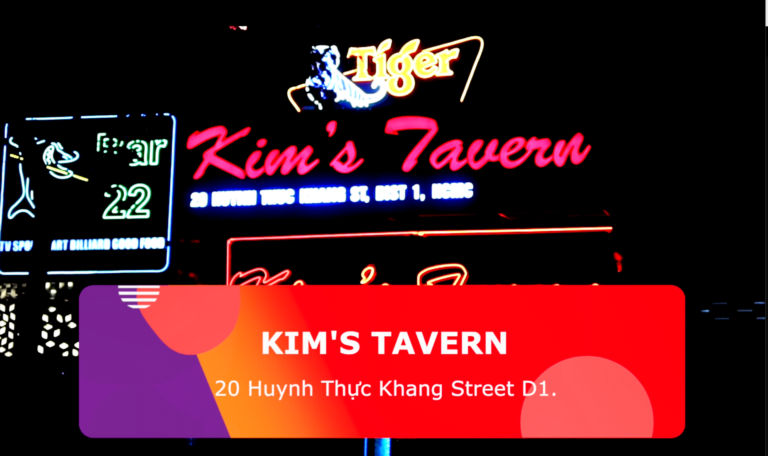 Kim's Tavern Promo Video
To help convert website visitors into customers we created a short promo video to show what you can expect if you came to Kims Tavern. This is helpful to overcome shyness, preconceptions aswell as highlight the fun that can be had.
View All Projects
Testimonials
Creating Sucess In
Vietnam & Internationally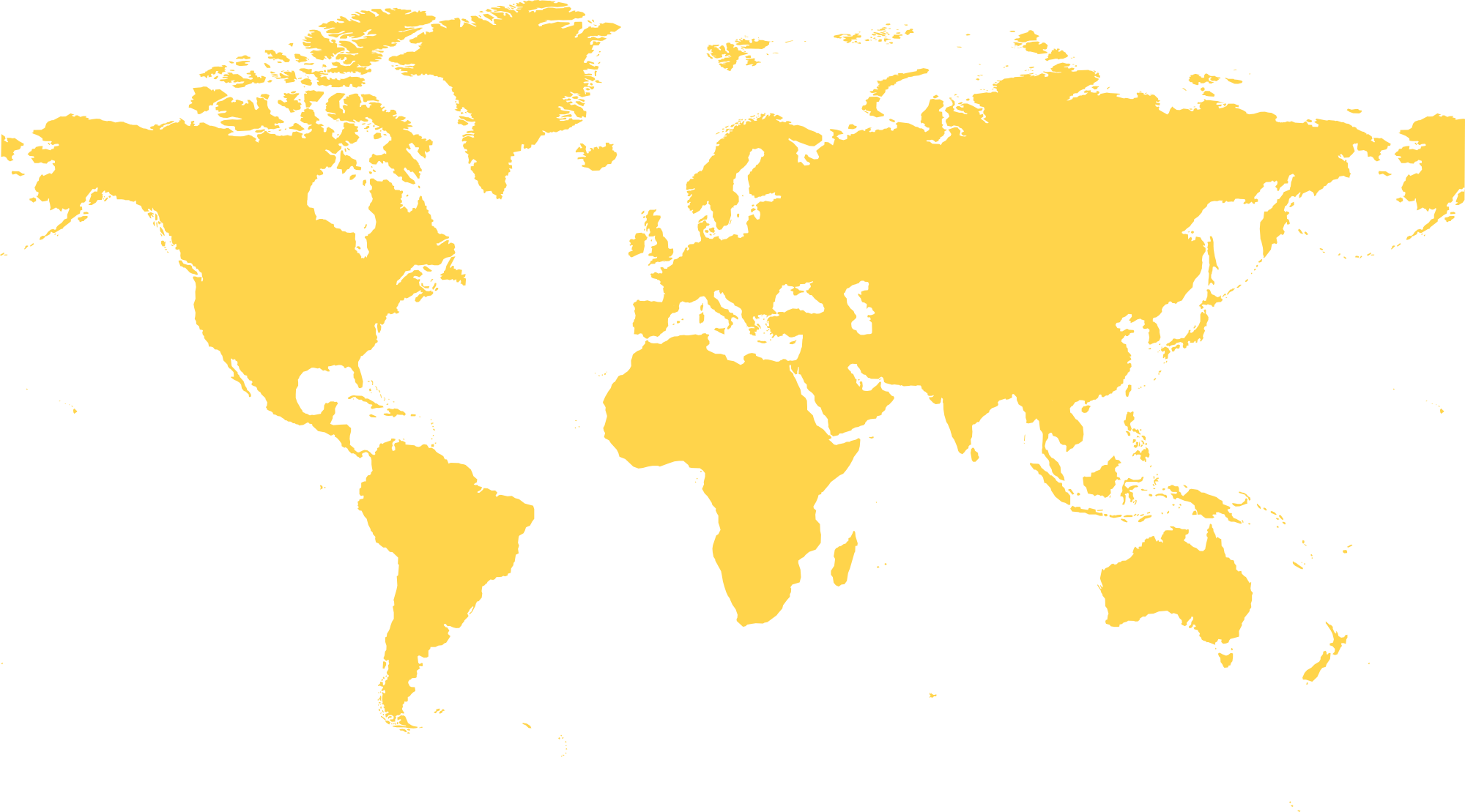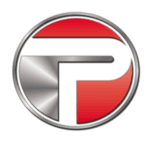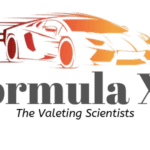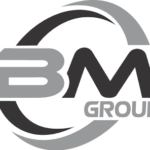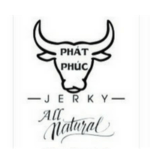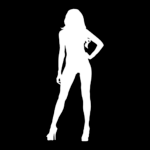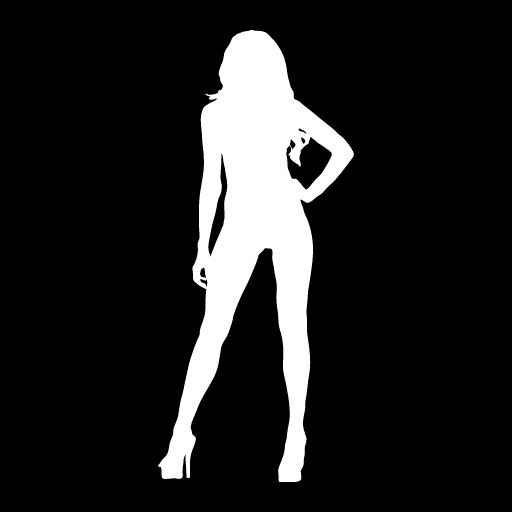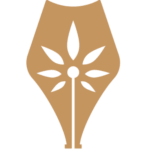 Brilliant communication and a pleasure to deal with! I would certainly recommend Zen Web Design Northampton for any Website Development work.
It is very easy to work with WD Saigon. I am not a technical person, and I am always busy, so I needed them to provide my web design without much support or guidance, and they delivered a beautiful design.
I do not know much about Web Design and was unsure how to build a website for my business. However, the team at Web Design Saigon, and in particular Michael, made those worries go away!
I was recommended Web Design Saigon by another girl bar owner, I would highly recommend them if quality and professionalism are important to you.
I want to thank the team at Web Design Saigon for the excellent service and the professional website they created for Kims Tavern. I would certainly recommend them to my Vietnamese contacts.
I spoke to some website designers but did not feel they were professional enough for my business website design. I was fortunate to talk to WDS, who made me know immediately that they were the best choice.
Our Blog
Latest News, Guides And Resources On All Things Digital
Have A Web Design Project You Want To Share? Get In Touch!