We Guarantee Trust, Quality & Professional Web Design
We provide Professional Web Design In Ho Chi Minh City
If you are a company located in the beautiful city of Ho Chi Minh City and you are looking for the best website designer to help you and your business then we are the right choice.
We help & support local Ho Chi Minh City companies by building professional web designs so they can provide a fantastic service to their local customers in Ho Chi Minh City but also to the rest of Vietnam if they provide national services or products.
Request A Quote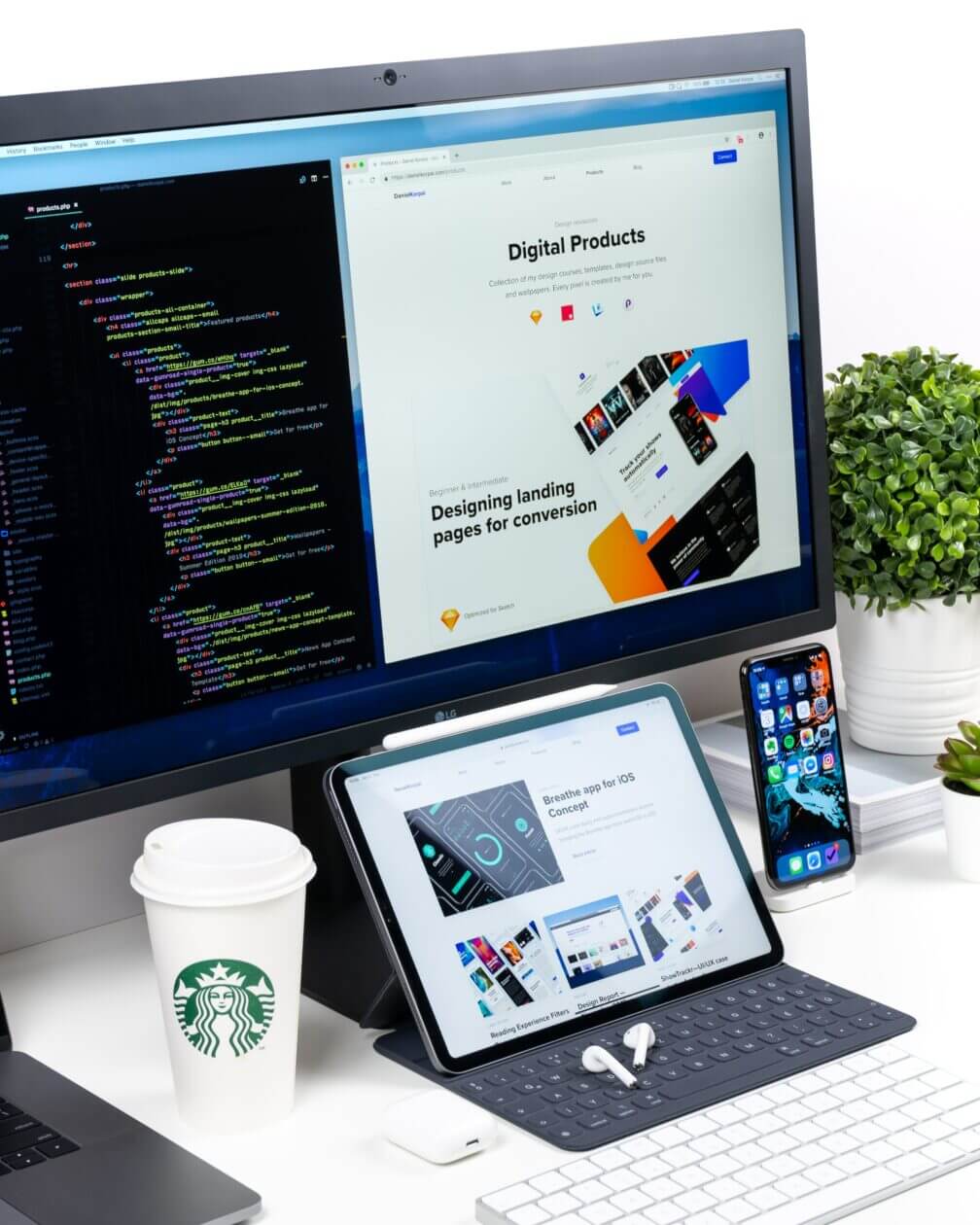 Why We Are Different To Other Web Design Companies in Ho Chi Minh City
Just like everything you buy, you have to be careful. And purchasing a new website is no different. We have a great article on how to choose the right web designer.
Our web design company is joint ownership of Vietnamese & British Directors. What this means is you have the security and resourcefulness of our Vietnamese Director and the quality and professional standards of our British Director.
Together they form a partnership that is unbeatable for value & quality for anyone buying a new website in Ho Chi Minh City.
Request A Quote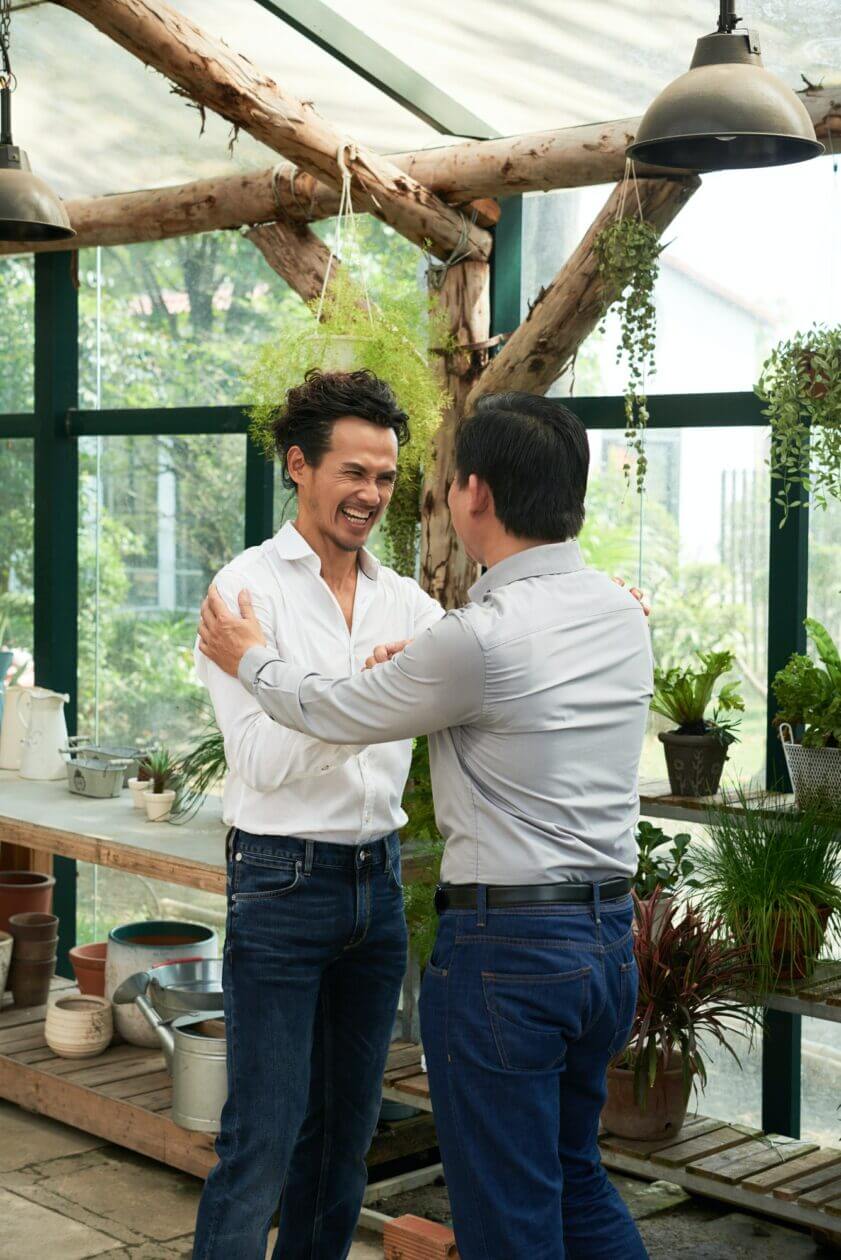 About Ho Chi Minh City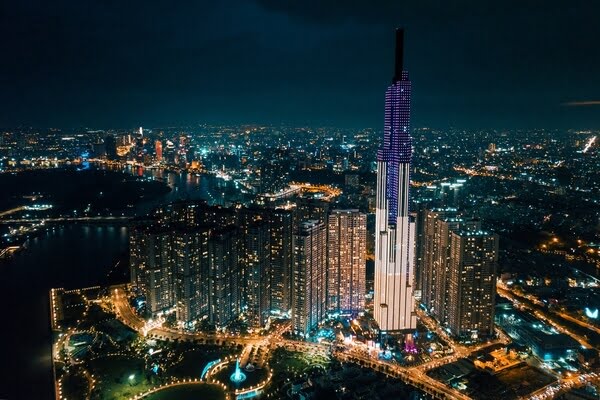 In the South of Vietnam, Ho Chi Minh City (HCMC) is known as the finance capital of Vietnam. A city that was once colonised by the French and became an international centre with liberation in 1975.
 HCMC is now being hailed to be one of the best cities in Asia as you are spoilt for choice for things to do in Ho Chi Minh such as visiting the Cu Chi Tunnels, War Remnants Museum, Independence Palance & Ben Thanh Market.
Directions
What You Will Recieve With Our
Ho Chi Minh City Web Design Packages
Our Web Design & Requirements Process
We dont expect you to be an expert in Web Design, we will talk though all the requirements we need for us to make you a beautifully designed website for your business in Ho Chi Minh City, Vietnam.
Book A Discovery Call
Discovery Stage

Pre-build Phase

Build Phase

Post-build Phase
When you have decided you need a website, the first thing you will need to do is contact our Ho Chi Minh City web design team. You can do this either by calling 02873007997 or emailing us. We will then discuss your requirements and find out exactly what you require. Some fo the questions we ask are:

What type of website would you like?
How many pages do you require?
Examples of websites you like?
Do you have web hosting?
Do you have a domain name?
And lots more


We spend at least 1 hour on our free discovery call to find out your exact requirements so that we can create the very best website for your Ho Chi Minh City business.

Once we are confident we know exactly what you require, we will go away and work on a cost to delivery your amazing new website.

Once we have agreed the cost and delivery times and signed the contract for your new website, then we get to work designing your new website. Depending what was agreed and what was needed at the discovery stage, we will either provide or need the following:

Domain name setup
Website hosting setup
Images & text for the new website
Business address & contact details
Social media channels
And more depending on your needs



Once we have that then we can start with the exciting part and start creating your new website.

Once we have all the information we need and the content to create your new website, we will start the design phase.

We will either discuss pre-made templates if you have chosen a template design or custom-made templates to make sure you are happy with the overall design.
We will create it initially in desktop viewing, and once you are happy and have reviewed it, we will optimize it for tablet and mobile versions.
We will connect your social media, contact forms, and any other special requirements you have requested.
We will then send you the final version for the last review and make any changes you would like.

Once we agree and make the final design changes, we have one more stage.

So the new website is built, but before we make it live to the rest of Ho Chi Minh City, Vietnam & the world, we still need to do some last-minute checks and testing to ensure the site is perfect!

We also will confirm your remaining packages with you, such as:

Emails
Analytics
Security

 

And that's it; your new website is live for everyone to see and admire!
Some Of Our Testimonials
I want to thank the team at Web Design Saigon for the excellent service and the professional website they created for Kims Tavern. I would certainly recommend them to my Vietnamese contacts.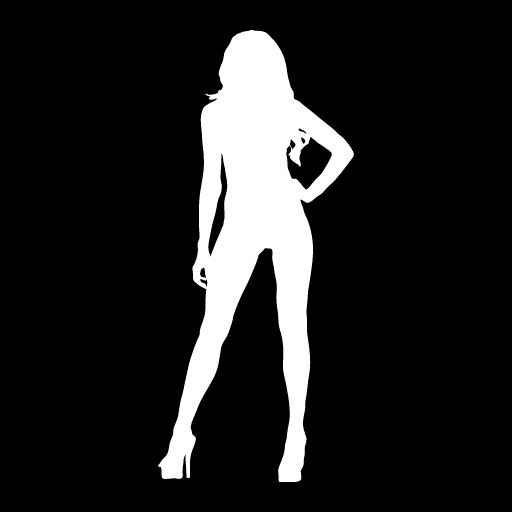 I spoke to some website designers but did not feel they were professional enough for my business website design. I was fortunate to speak to WDS who made me know immediately that they were the best choice.
It is very easy to work with WD Saigon. I am not a technical person and I am always busy so i needed them to provide my web design without much support or guidance and they delivered a beautiful design.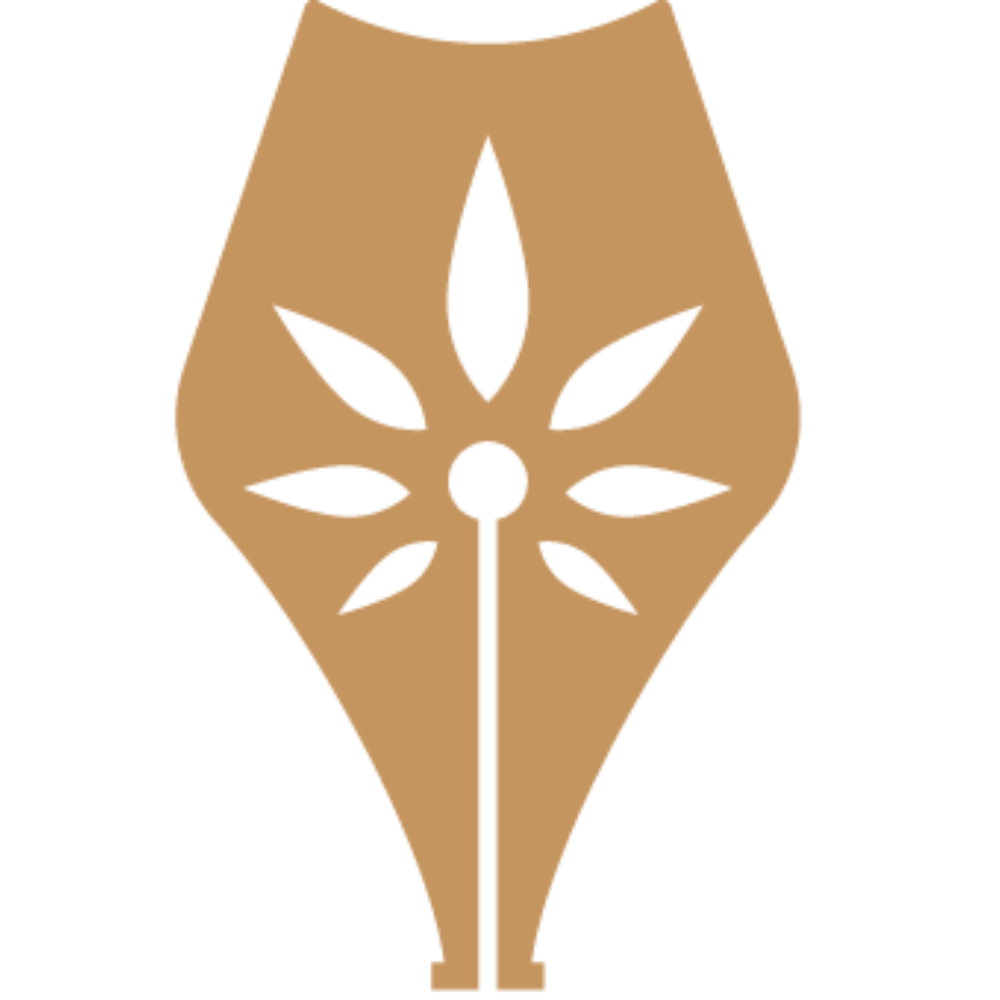 Contact Us For Your

Ho Chi Minh City Web Design


Now!!!