Web Design Agency Vietnam
Your Website Is The
New Shop Window
For Businesses
WEB DESIGN VIETNAM
Let Our Website Design Agency In Vietnam Put The Beating Heart Back Into Your Digital Marketing
Web Design Saigon is the number 1 web design agency in Vietnam. It's a bold statement (no pun intended), we know, but to be the best, you have got to believe you are the best. And we certainly believe that if you are looking for the best web designer near Ho Chi Minh City, We are the right choice! And heres why…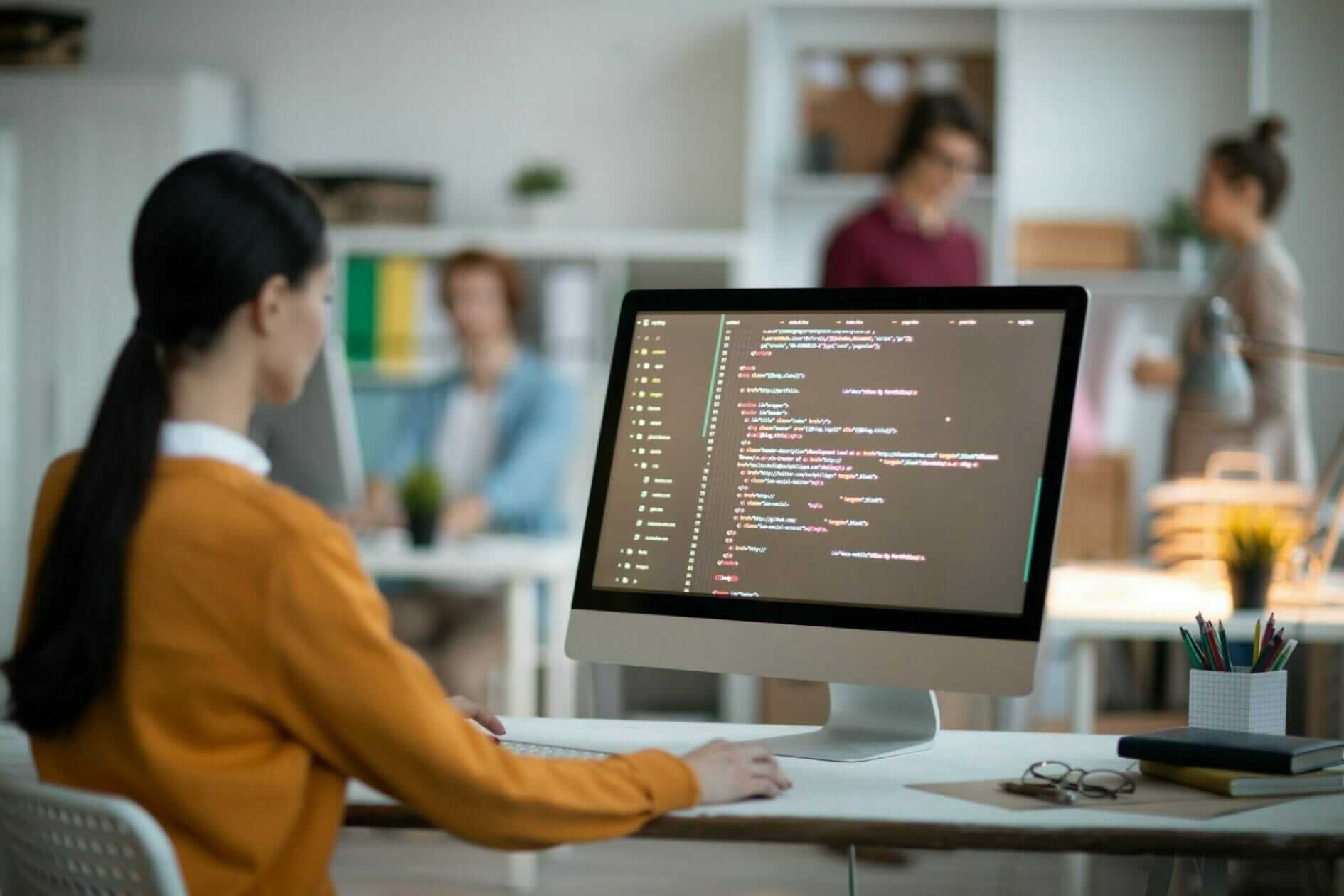 OUR WEB DESIGN SERVICES
Web Development
Web development services are becoming more critical in today's business environment. The internet has changed the way we do business and how we build connections with consumers.
Therefore, it is vital to have a website that is responsive, intuitive, and easy to access on all devices.
Let us do the heavy lifting so you can focus on other aspects of your business. Here's what we offer: – Web Development Services – Full Stack Development Solutions – Website Design Solutions
Ecommerce Web Design
Ecommerce web design is a crucial component of any online business. It is important to have an attractive and easy-to-use website that your customers can navigate easily, while also being optimized for search engines to bring in more traffic.
Online stores are no longer just about the products or services you offer, they are about creating an experience for visitors with stunning visuals, enjoyable music, interactive features and engaging content.
Ecommerce web design doesn't need to be expensive either! There are many ways to get quality designs at our affordable rates!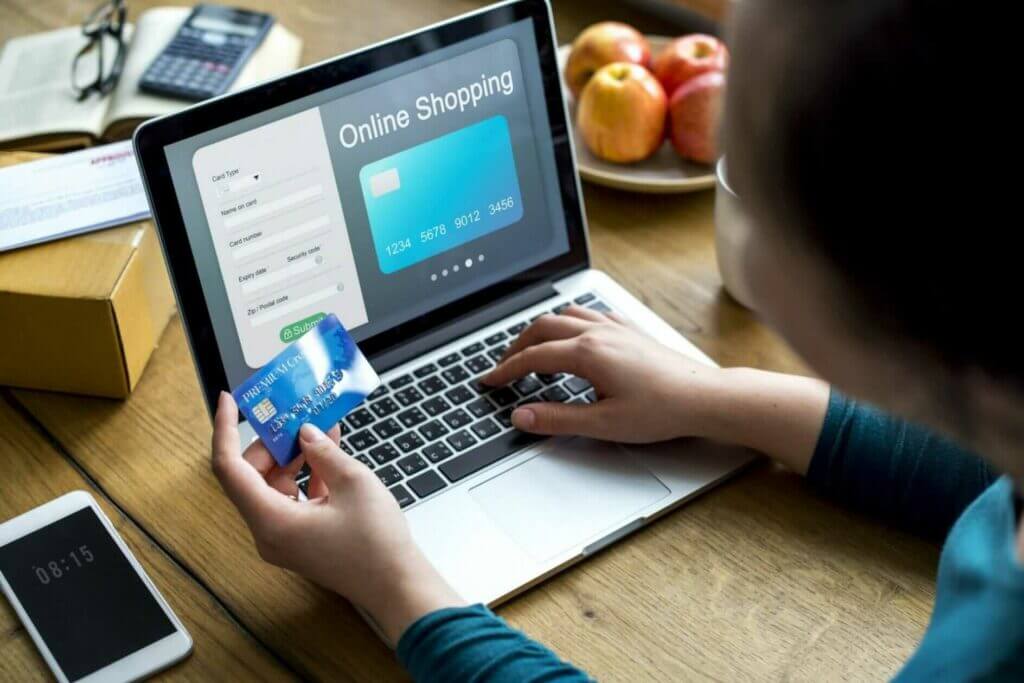 Some Of Our Completed Web Designs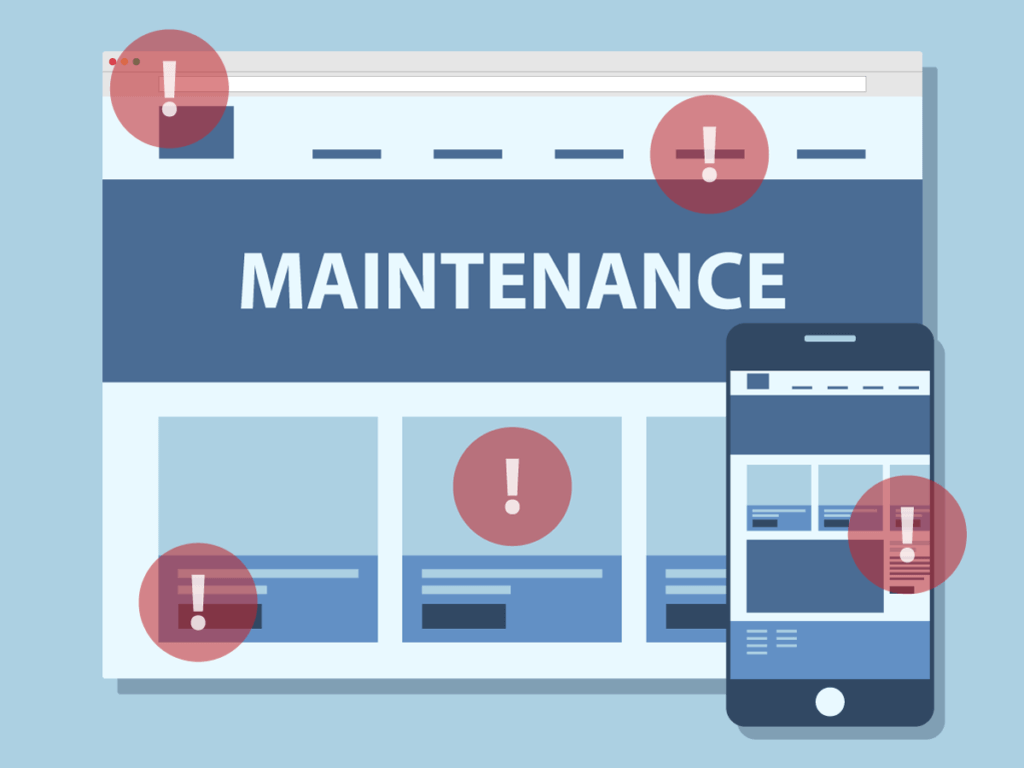 WordPress Maintenance
With so many websites on the internet today, there are bound to be some that will need maintenance.
For company owners, this means readers might come across your website and see errors or bugs affecting their experience.
This can lead to low customer satisfaction rates and even lost business for you
There is also maintenance, security, plugins, templates and more! To keep up with all these things can be difficult and time consuming.
That's where we come in: we offer professional WordPress management services that will take care of everything for you – no matter how big or small the project is!
OUR WEBSITE DESIGN SERVICE
Website Hosting
Do you want to grow your business? Do you need an affordable web hosting company that will provide the best service possible for your website?
Look no further, because with our professional web hosting services, you can rest assured knowing that your website is in good hands.
Whether it's a personal blog or a large corporate site, we have the perfect plan for any size of business.
We offer: -Affordable prices -Professional customer care agents ready to answer all questions – network security monitoring for any potential threats on your site.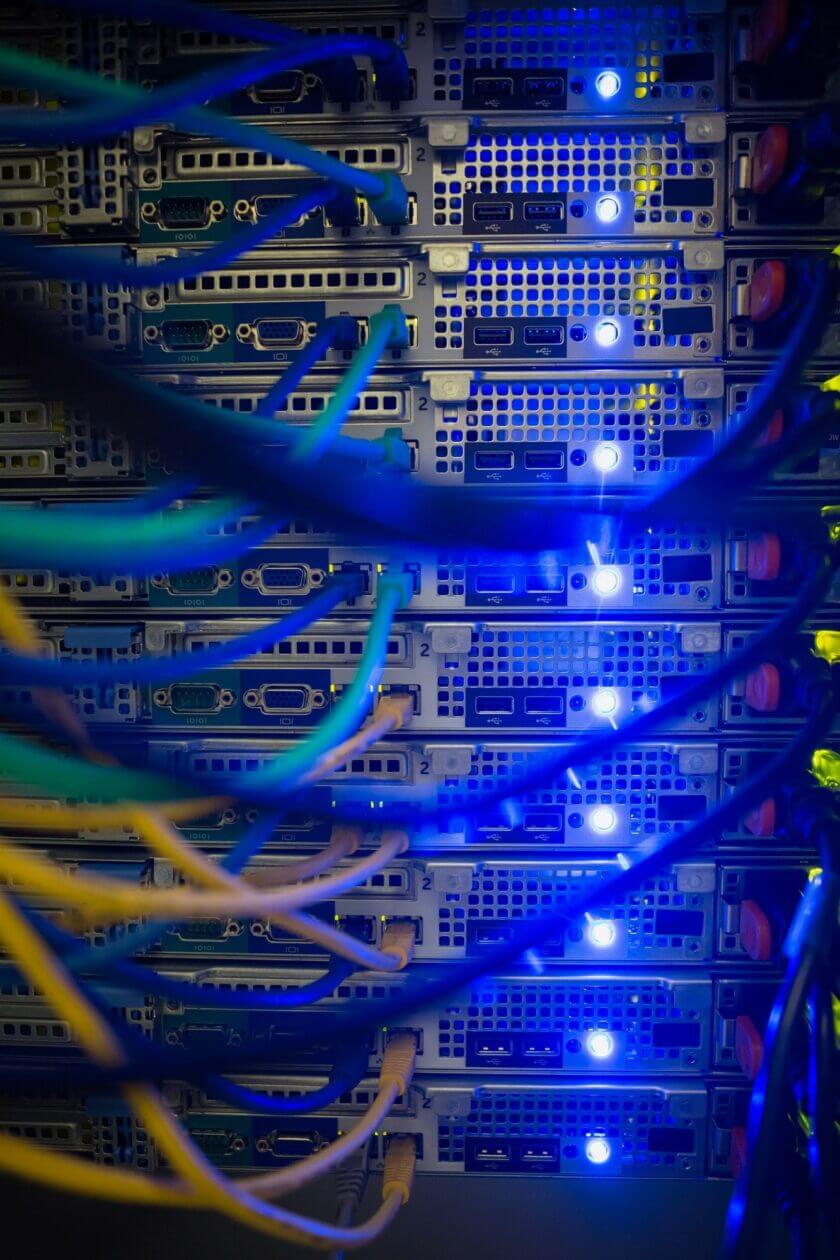 OUR WEBSITE DESIGN SERVICE
Other Types Of Designs Our Team In Ho Chi Minh, Vietnam Create
OUR OTHER MARKETING SERVICES
We Don't Just Design Websites
If like us you dislike the hassle of having to deal with multiple companies for your online digital needs. Well that stops here. Our online marketing agency had the ability to be your online digital business partner for all your digital needs.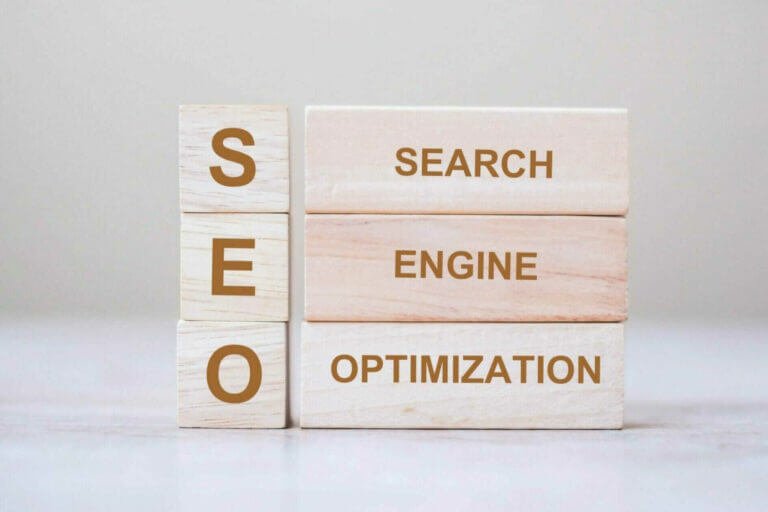 Do you want to increase your website rankings? If so, then we have the solution for you.
Our team of search engine optimization experts can help you with all aspects of SEO including keyword research and content development.
Our goal is to make sure that your business gets found on Google and other search engines.
We work with clients from a wide range of industries, and our experience has taught us how to create SEO campaigns tailored specifically for each client's needs.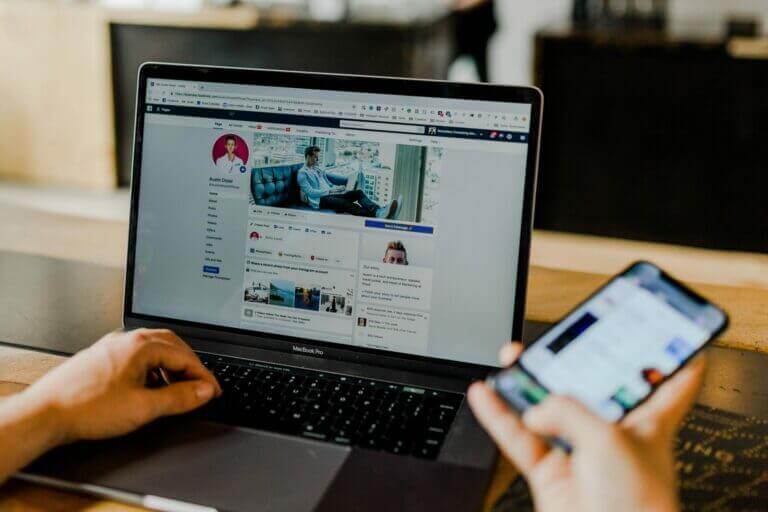 Do you feel like your business is not where it should be? Do you want to improve customer engagement and brand awareness?
If so, then our digital marketing company might be the perfect fit for you.
We can help with these things by implementing a cohesive digital strategy that includes PPC advertising, social media management, and more.
Contact us today to see how we can help take your business to the next level!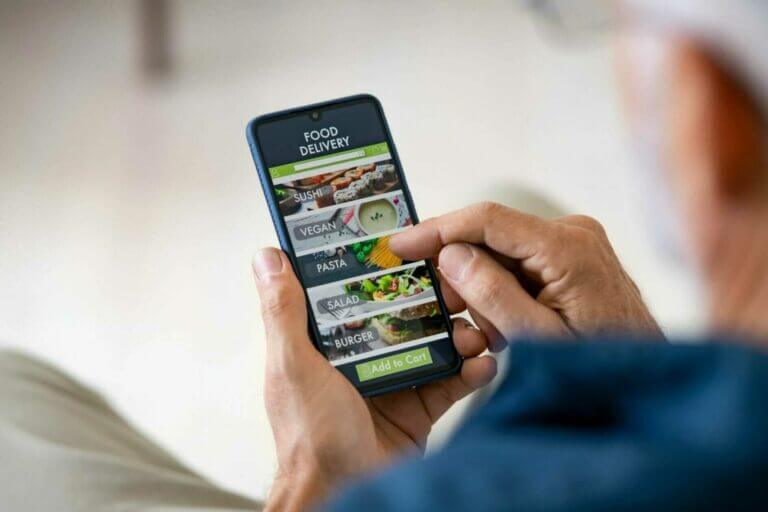 Mobile App Development
Mobile apps are one of the most popular ways to promote your company, and we're here to help.
Whether you plan on rolling out a new app or need help with an existing app, our team is here for you!
We specialize in developing mobile apps with any features that you want them to have.
Our team has years of experience with many different programming languages so no matter what type of project you're working on, we can handle it.
Get in touch today for more information about our services!
Some Testimonials From Our Partners & Clients
I want to thank the team at Web Design Saigon for the excellent service and the professional website they created for Kims Tavern. I would certainly recommend them to my Vietnamese contacts.
Fantastic team, very professional and quick replies and responses to our needs. They delivered our new website on time and budget. I would put them on your shortlist.
It is very easy to work with WD Saigon. I am not a technical person and I am always busy so i needed them to provide my web design without much support or guidance and they delivered a beautiful design.
SOME FAQS ABOUT OUR WEB DESIGN AGENCY
Give Your Website and Business A Professional Image
Do you provide custom software development?
Depending upon the scope of your custom software development project it my be something we can support you with.
Although we are not dedicated software development company we do have software engineers in our team.
We would advise you to contact one of our developers to see if we can support your project.
Do you provide whitelabel web design services?
Yes, we do. We work with several large design house partners who outsource their projects to us.
We work to their standard operating procedures and provide the work under our partner's name.
Who Is The Best Web Design Agency In Ho Chi Minh?
Best Web Design Agency Service In Ho Chi Minh, Vietnam - Web Design Saigon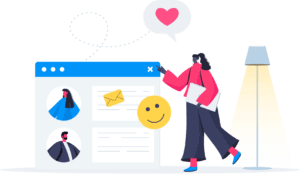 Well we believe we are the best web design agency to provide web design services in Ho Chi Minh City. We have an international team, who are talented, supportive and enjoy working on web design projects.
Service Type: Web Design
Price: 795
Currency: $
Where is your web design agency located?
Our web design agency is based in Vietnam. Our head office is located in District 1 Ho Chi Minh City.
We deal with customers in Hanoi, HCMC, Danang, Can Tho, and more. We also support international clients too.
The beauty of video calling technology is amazing!
Do you outsource your work?
We do not work with any outsourcing company as believe it makes it more difficult to maintain the excleent quality and standards we pride ourselves at Web Design Saigon., however we do have an agile workforce which when busy we bring on freelancers to support, so i guess this could be seen as a form of outsourcing.
"Having a website gives you the chance to have a digital handshake with your visitors"
Need A New Website But Have Some Questions? Contact Us!