SOCIAL MEDIA MARKETING SERVICES
Grow Your Audience At The Same Time You Grow Sales
SOCIAL MEDIA MANAGEMENT SERVICE VIETNAM
Take Advantage Of The Rise Of Social Media In Vietnam With Our Social Media Marketing
Did you know social media marketing is one of the fastest-growing digital marketing channels? It's also a great way to get your business in front of potential customers.
Vietnam has seen social media grow by more than 200% since 2010, and it continues to grow every day. Our social media marketing services in Vietnam provide you with the opportunity to take advantage of this growth and put your company on the map.
Read on to learn more about how our digital marketing agency can provide you with a social media marketing strategy that will grow your brand awareness and boost your social media users.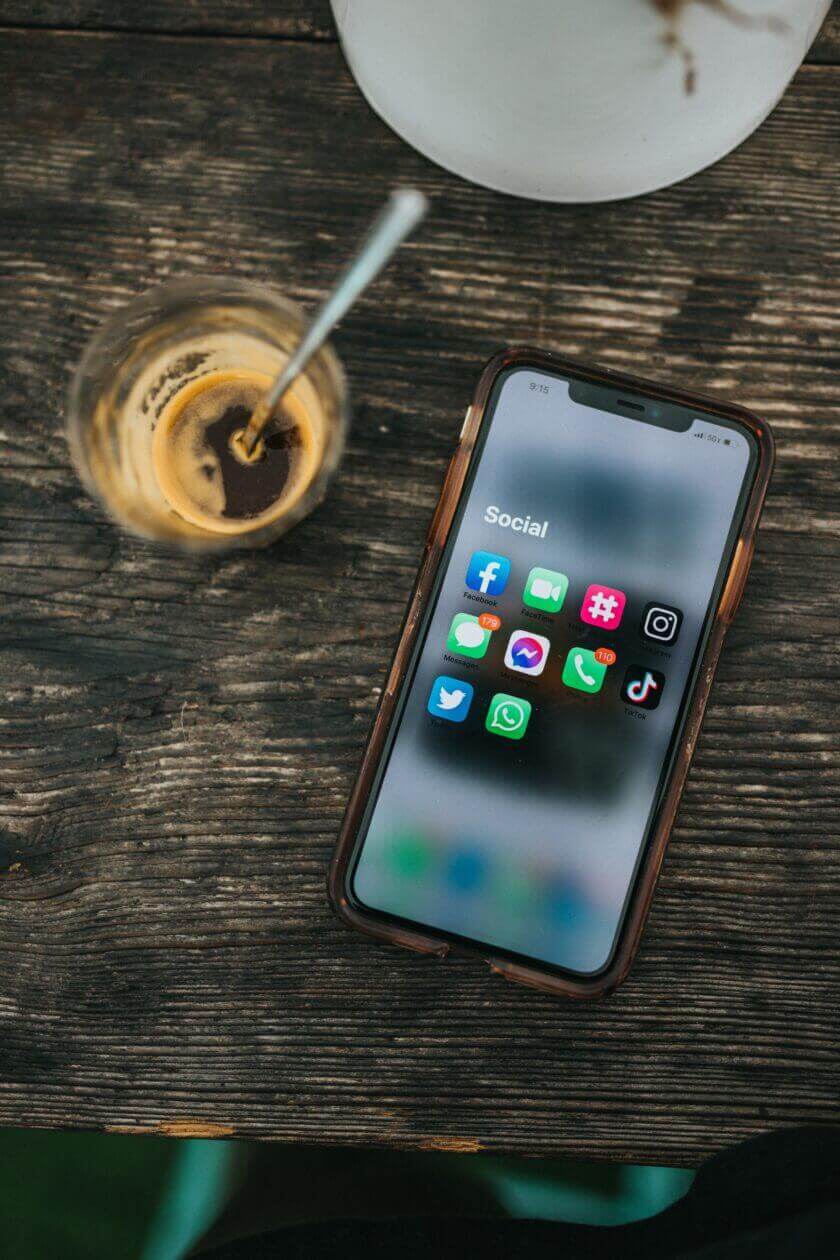 What Are Social Media Marketing Services?
Social media marketing services allow businesses to take social sharing and social monitoring to a whole new level.
Social media marketing is not just about creating accounts on social networks. Still, it's also about using those social networks as a resource to help you increase your business' bottom line through branding, customer service, and sales.
Social media marketing allows you to connect with potential customers in a way that was never before possible.
We can create a social media strategy to increase your brand awareness, improve customer service and ultimately sell your products or services to more people than ever before, which will help you grow your business exponentially faster.
Why Is Social Media Marketing Important For Your Business?
Social media marketing is essential for businesses because social media allows for social sharing and social monitoring on various social media platforms.
Social sharing means that people who like or follow your social accounts will be able to share the content you post on their social networks, which in turn can help increase brand awareness, improve customer service, etc.
Social monitoring is crucial because it helps businesses monitor what is said on social media networks. They can respond to social media posts quickly, preventing negative reviews from turning into complaints.
Social monitoring also allows businesses to create social strategies based on the feedback they get from social networks, which will enable them to reach even more people and grow their business faster.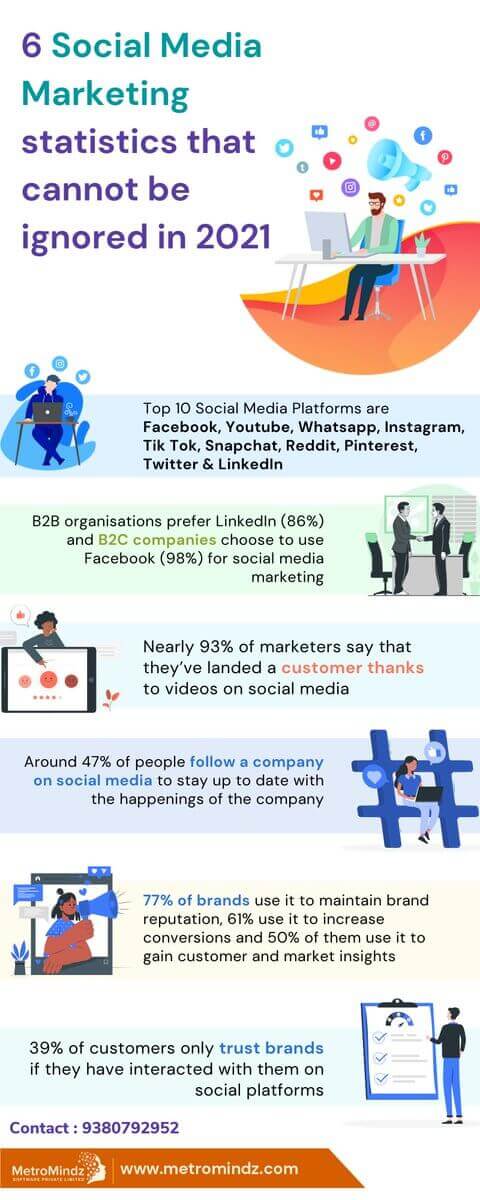 The Different Social Media Platforms We Use To Boost Your Online Presence
Below is a list of social media channels in which our social media team is excellent at producing highly engaging content.
If any social media platforms you use are not listed below, contact one of our social media marketing experts to discuss the potential.
YouTube provides social media services in video and has a target audience in Vietnam of over 60 Million.
We can help you build a social media presence on YouTube by creating custom videos for your business and posting them to relevant channels to increase brand awareness and improve customer service through social sharing.
Facebook needs no introduction; it is the largest social media platform globally, with 80 million users in Vietnam alone.
We can help you establish social media presence on Facebook by creating custom social networking profiles for your business and posting relevant content to those pages.
We will also work with you to create a social strategy based on our social network feedback to reach as many people as possible and improve brand awareness, sales, and customer service through social sharing.
Twitter is a social media service that is not as overly popular as some on our list; however, it is significant with ex-pat communities.
So if your products are aimed at this market, we can help you establish social media presence on Twitter through social networking profiles and posting relevant content to those pages.
Pinterest is another social platform predominantly used by women looking for inspiration, ideas, or advice about different products they want to buy.
We can help you build a social media presence on Pinterest by creating custom boards based around your business' niche then sharing that content with people who might be interested in your industry.
We will also work on social strategies based on our social network feedback to reach even more people and improve brand awareness, sales, and customer service through social sharing.
LinkedIn is a social media platform for businesses to connect with other professionals working in their industry which helps to improve social networking within business circles.
We can help you establish social media presence on Linkedin by creating custom social profiles for your business and posting relevant content shared with other professionals in our industry, allowing them to connect through the platform, which will ultimately create more sales opportunities.
Instagram is a social media site widely used by millennials, and businesses are starting to recognize this platform's potential for social sharing.
We can help you build social networking profiles on Instagram through custom accounts with posts about your business's products or services, which in turn will provide more sales opportunities when people share what you post socially.
Zalo is a Vietnamese social media site hugely popular in Vietnam, with over 200 million users.
Businesses can use Zalo to connect and engage with their customers on a more personal level which will also help them build social networking profiles based on what they post about your business' products or services.
Some Of Our Social Media Marketing Results
SOCIAL MEDIA MARKETING CAMPAIGN
What Our Social Media Marketing Campaign Covers
Clients who decide to work with one of our social media specialists at our online marketing agency will be given a dedicated social media account manager to oversee their social media campaign.
Here are some of the steps we will cover with you.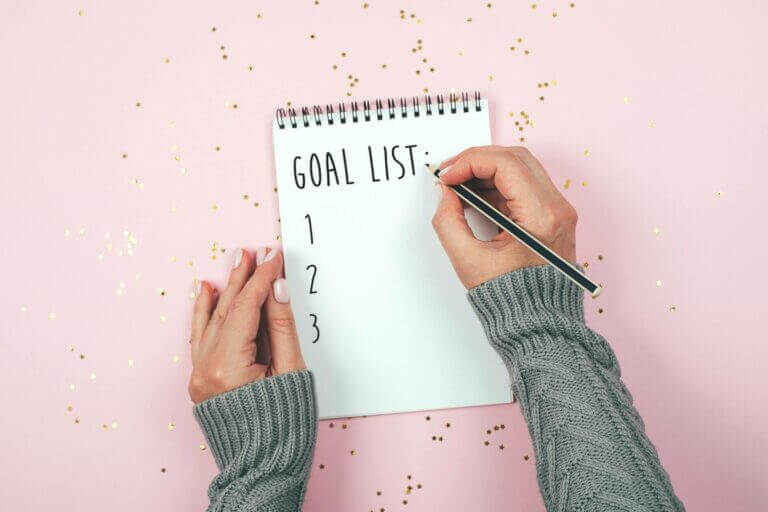 We will start by establishing social media advertising goals for your business. We want to know what your business goals are and what is success to you. It is clicks, likes, followers, etc.
It is essential to have the social media you want, consistent with your brand messaging, brand morals, etc., to help define what you aim to achieve through social networking sites.
This way, our social media account manager knows where to focus their efforts and how they should be executed to meet those social media marketing goals.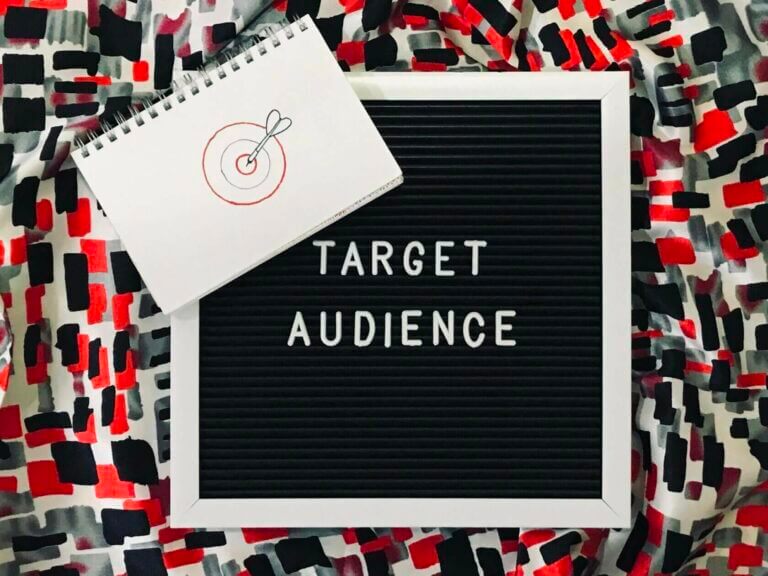 After defining the goals we will then carry out social media research to identify your target audience and how they behave on social networks.
Our digital marketing experts can reach them in the right way across different social channels.
Our target audience research might include demographic information such as location, age group, or interests and social insights like what social networks they use the most.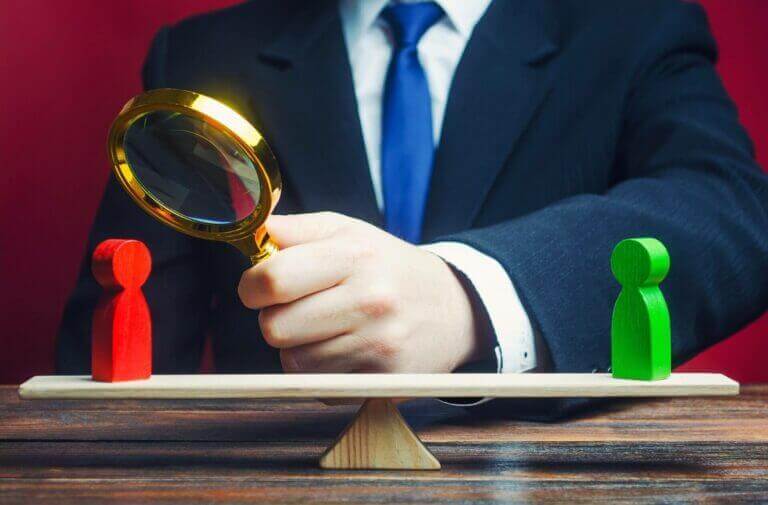 Competitor Research
After we have a good understanding of the audience we need to attract we will then carry out social media competitor research for your business.
This is a critical step to ensure that we can provide social media marketing strategies that are different and better than your competitors.
As part of our research of their social media pages, we may include social media accounts that you would like us to monitor or take over to improve social networking profiles and inbound links.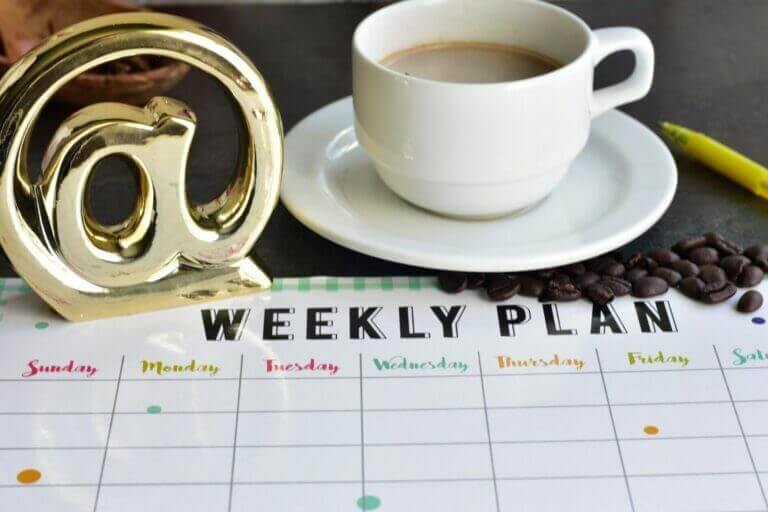 Create The Plan
Once social media goals, the audience and the competitor research has been carried out, we will create a social media marketing plan for your business.
Here is where we discuss the social media strategy in more detail, such as how often you want us to post, what content should be posted on different networks.
We will then discuss when it needs to be assigned to reach the targets set will all come together to begin being executed.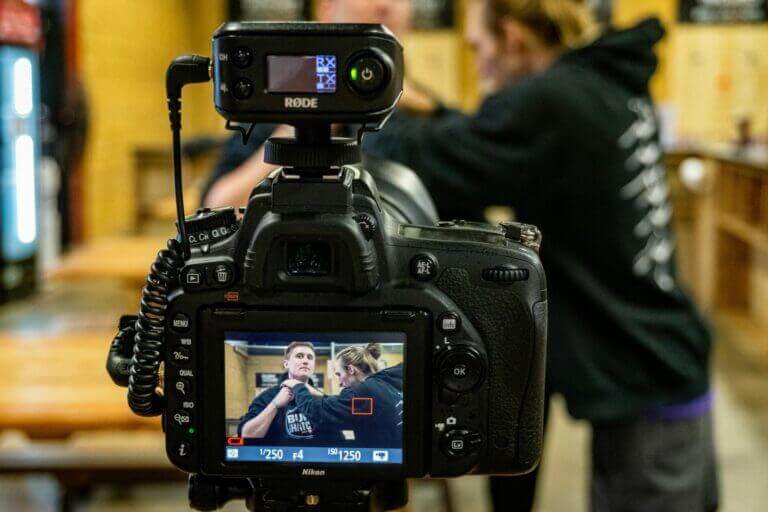 Content Creation
Once the social media marketing plan has been created, we will develop strategic social media content for your social networks.
This is where your social media account manager will begin creating social media posts based on the social media content plan.
With the content creation in place, we will use it to share on the social media network and any specific social media platforms highlighted at the frequency that was agreed within the plan.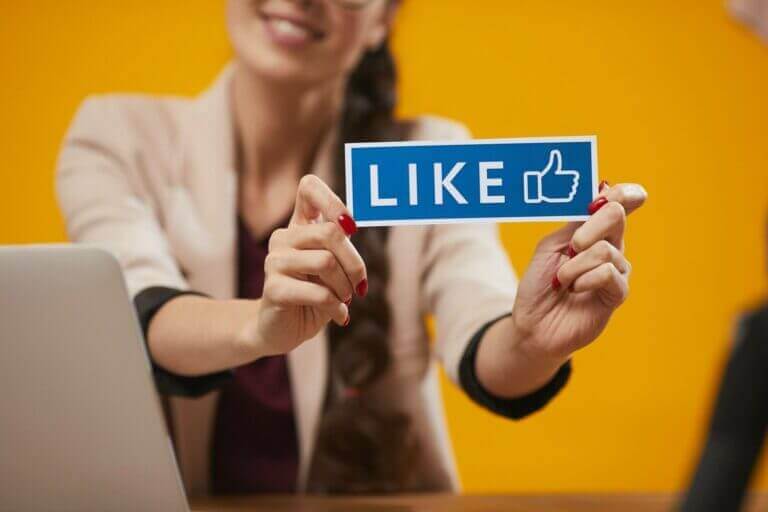 Assess, Tweak & Repeat
At the end of the social media campaign, our social media marketing agency will assess how well the social media performance was not only that but just as importantly how well the social media management was and how we can tweak it for future social media campaigns.
We will also assess the initial goals that we set out to give an overall picture to identify if the social media advertising spending improved your brand image, led to more leads, and was an overall marketing success.
We will then decide if and how we go about with the next campaign.
Some Testimonials From Our Partners & Clients
I want to thank the team at Web Design Saigon for the excellent service and the professional website they created for Kims Tavern. I would certainly recommend them to my Vietnamese contacts.
Fantastic team, very professional and quick replies and responses to our needs. They delivered our new website on time and budget. I would put them on your shortlist.
It is very easy to work with WD Saigon. I am not a technical person and i am always busy so i needed them to provide without much support and they delivered a beautiful design.
FAQ's ABOUT OUR SOCIAL MEDIA MARKETING SERVICES
Give It A Thumbs Up, A Like And Subscribe
How much does your social media marketing cost?
We have social media advertising packages that are very competitively priced to ensure that professionals are managing your social networking profiles.
Our social media pricing and packages depend on several factors, including how often you want us to post in your social media advertising campaigns, which social media platforms you want to target, do you already have a target audience.
We offer transparent pricing, and before starting any of our social media marketing services, one of our dedicated account managers will let you know the upfront cost without any hidden fees or charges.
Why should I choose your social media marketing company?
I can only say why you should choose our social media management services instead of using other social media marketing companies from what our clients have told us and the results that we have got for them.
But the biggest compliment we often get, which is what we base our business on business principles, is open, fair, and transparent communication at every step of your social media marketing journey.
Who Is The Best Social Media Marketing Company In Ho Chi Minh?
Social Media Marketing Services in HCMC, Vietnam | Web Design Saigon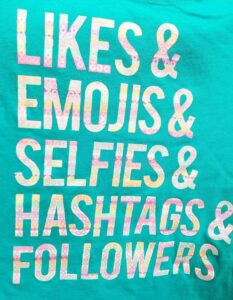 If you are looking for the best social media marketing services in Ho Chi Minh, Vietnam, look no further than Web Design Saigon. Our team of experts will help your business reach new heights with our affordable and effective social media marketing solutions starting from just $295.
Service Type: Social Media Marketing Services
Price: 295
Currency: $
Where is your social media management company located?
Our social media marketing agency is based in Ho Chi Minh City, Vietnam.
Our clients in Vietnam enjoy the majority of the social media marketing services we provide currently.
Do you work with clients outside of Vietnam?
Yes, we do, and we are. Our social media team is made up of different nationalities, including the UK, Vietnam, India, and we have good knowledge of social media advertising services that will have a great impact in other countries.
What are the best social media marketing tips you can give?
I guess the best social media marketing tip we can give is consistency in your digital marketing efforts.
We see companies begin marketing; they may experience little success or a lot, but for some reason (time mainly), they go from posting four times a week to 3 times to missing weeks.
It's pretty challenging to build up traction, but it can be challenging for some to keep pushing once you do but if you do…then the results are amazing.
"when you grow a social media following they will indirectly become your best sales staff"
Interested In Social Media Marketing Services? Contact Us!