LOCAL SEO SERVICES
Become The
'Talk Of Your Town'
With Our Local SEO
Let Our Local SEO Agency Give You The Voice And Visibility To Secure More Local Consumers
Hiring local SEO services in Vietnam from our SEO agency is one of the most important things you can do for your local business if you want to get found online by local customers.
Local search engine optimization (SEO) helps local businesses rank higher on map listings and local directory listings, which means more people will find them when searching for local products or services.
Fortunately, our local Search Engine Optimization team in Vietnam has experience working and propelling local SEO clients in Ho Chi Minh City and worldwide.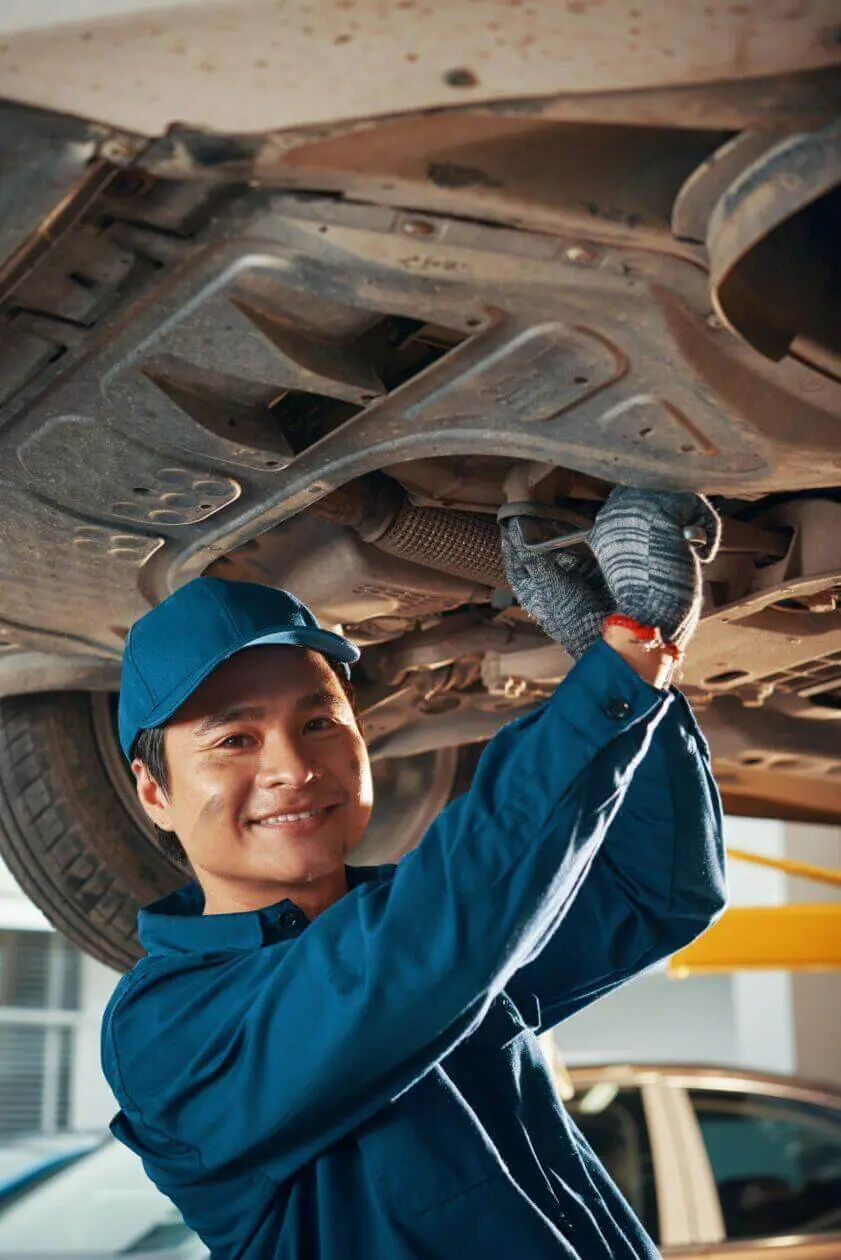 LOCAL SEARCH ENGINE OPTIMIZATION
What Are Local SEO Services And Who Is It For?
Local SEO services is the name given to local search marketing. Local SEO services aim to help local businesses find online on local map listings like Google Maps and Apple Maps and social media sites like Facebook.
Local SEO is different from standard SEO because local SEO is explicitly aimed at local customers.
Local SEO services help local businesses to get found online for their town or city and the surrounding areas where they are based. We do this by setting up a local SEO campaign.
Typically, companies will need local SEO service if they have a physical address / local business presence or provide services in a designated area, such as local plumbers or local security companies.
If you are not sure if local SEO services are for your company, then give us a call to discuss the options for your business.
LOCAL SEARCH ENGINE OPTIMIZATION
Why Is Local SEO Important To My Business?
Local SEO services give your business another opportunity to secure more customers and increase sales. It is easier to compete locally than national and even international companies with substantial marketing budgets.
With local SEO, your business will be found online for local searches. If local SEO services are done correctly, you should start to see an increase in inquiries and sales within a few weeks of starting the campaign, but it can take up to six months before things start taking off.
We found that local searches account for more than 50% of local customers, so local SEO services are essential for your businesses.
If you have no local presence now…imagine what a 50% increase of customers would do to your bottom line?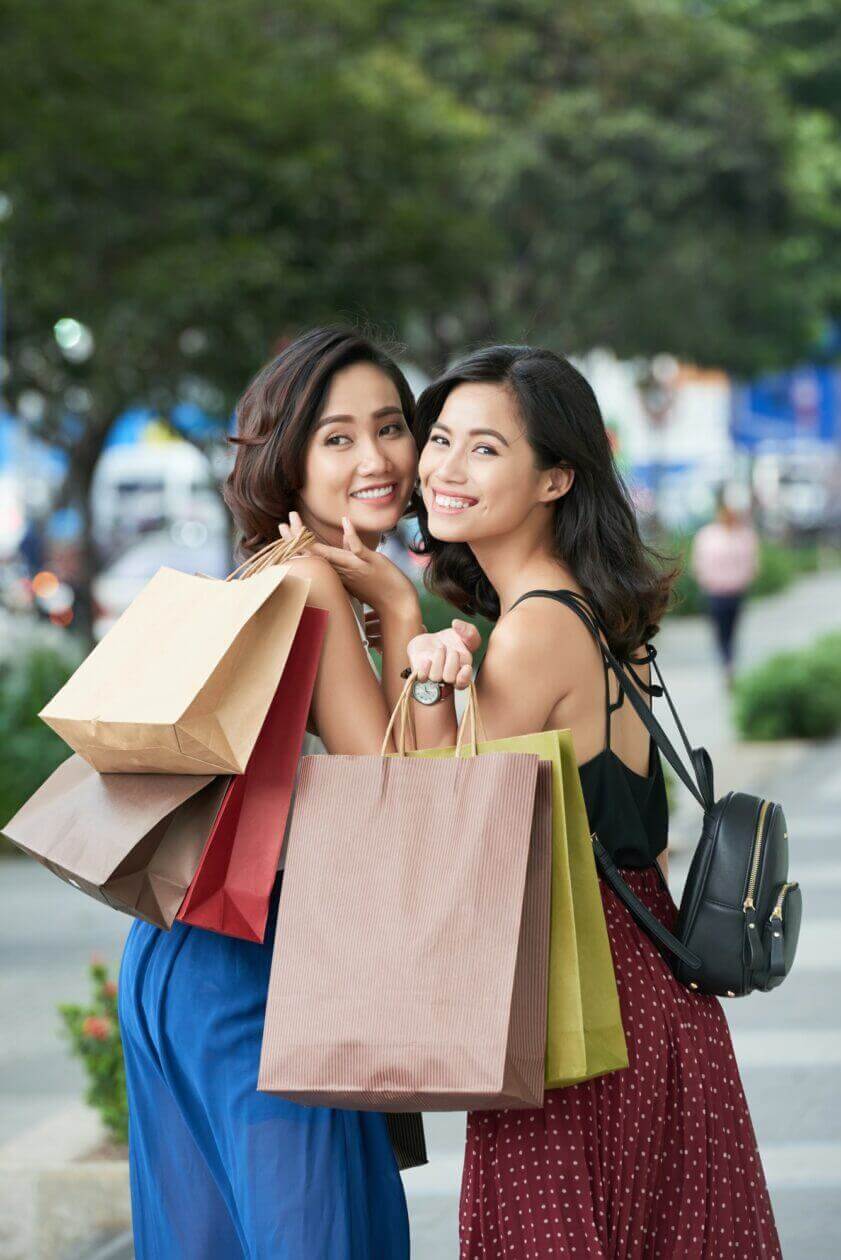 LOCAL SEARCH VISIBILITY
5 Amazing Facts About Why You Need Local SEO
These amazing facts and data are published and supplied by think with google in 2019.
In 2019 "Where to buy" and "near me" mobile queries have grown by over 200% in the past two years.

In 2019 60% of smartphone users had contacted a business directly using the search results such as the "click to call" option.

In 2019, there was a 250%+ growth in mobile searches for "store open near me" over two years.

In 2019 46% of shoppers surveyed confirmed inventory online before going to a store.

In 2019 70% of shoppers surveyed said the ability to shop in-person/ in a store is essential when deciding which brand or retailer to buy from.
Some Of Our Completed Local SEO Projects
What Will A Local SEO Campaign Look Like?
To carry out your local search optimization, our online marketing agency will assign you a local SEO specialist responsible for your local SEO campaigns.
Here are just some of the elements that go into a local SEO strategy.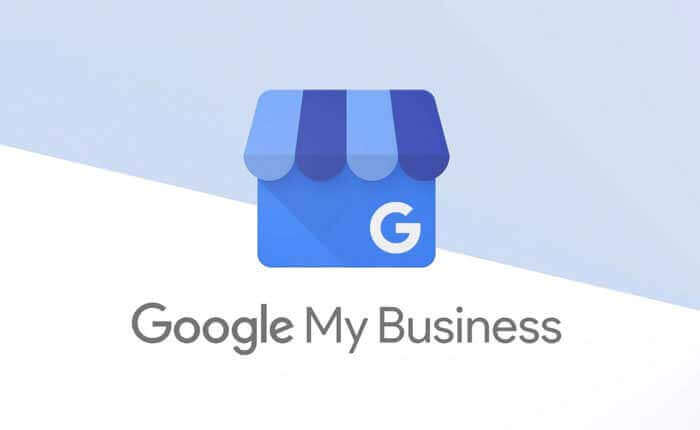 To begin your local SEO strategy, we need to create or optimize your Google My Business (GMB) business listing.
This local listing is crucial because it helps businesses appear in local search results and local rankings, so our local SEO experts will create your account and optimize the information.
However, we do this after carrying out competitor analysis of the top local listings for your service that you offer.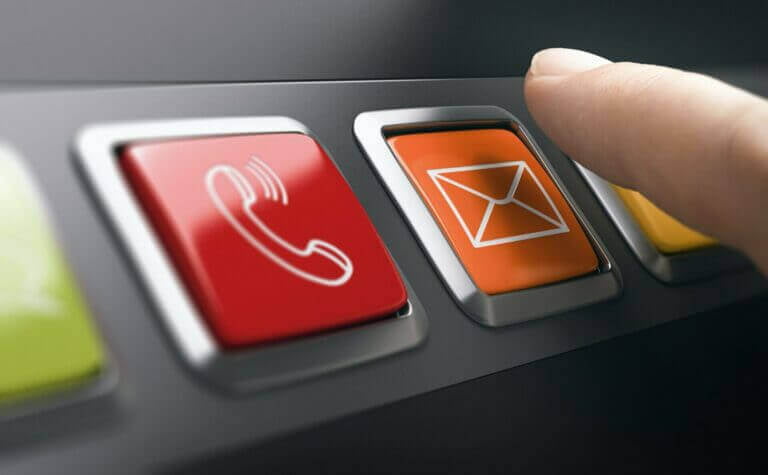 NAP stands for name, address, and phone number consistency. It is essential to be consistent because local SEO has become much more competitive recently.
Our local SEO services company will ensure that your local listings are all NAP (name, address, and phone) correct across major local directories like Google Maps, Apple Maps, etc.
You have heard the saying…consistency is key!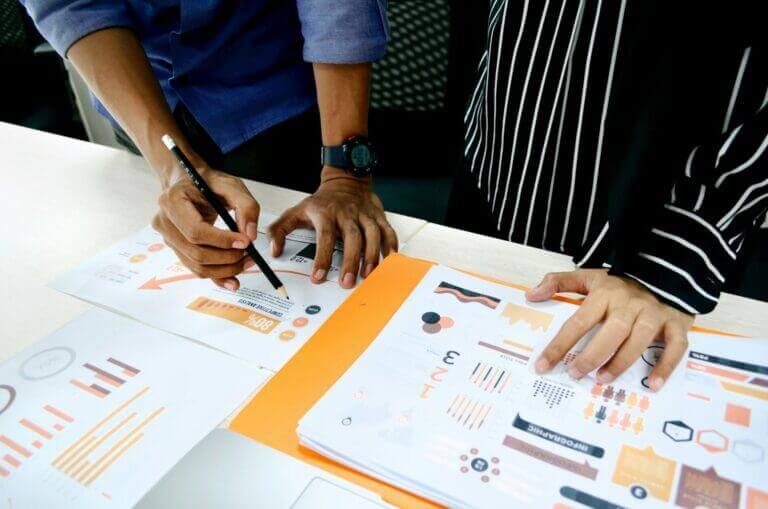 Relevant Keywords
As part of our local SEO efforts as your local SEO service provider, we will spend time doing local keyword research relevant to your business, local competitor's research and include them in your google my business.
Hence, you show up in the local listings for those terms. This helps Google understand what you do to display your listing more prominently in the search results when people use these keywords.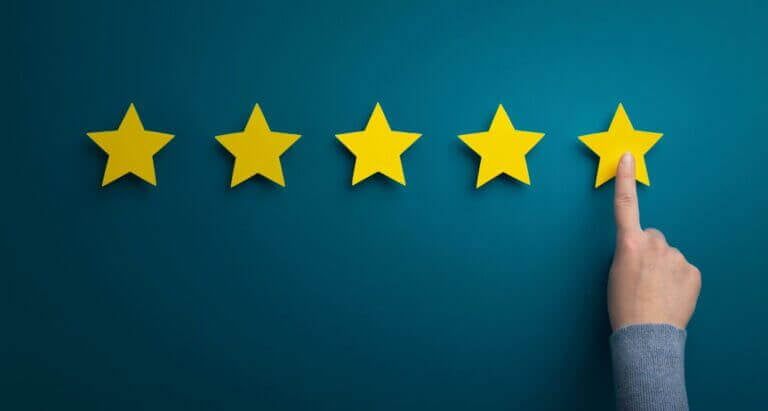 Positive Reviews
Our local SEO company knows that one of the best local SEO strategies that affect local search rankings is to get local customers to leave positive reviews for your Google My Business listings.
This does not just have to be your google my business listing but other social media channels too.
Our local SEO experts have several ways to achieve this, such as local landing pages, competitions, discounts, and more to get those golden reviews.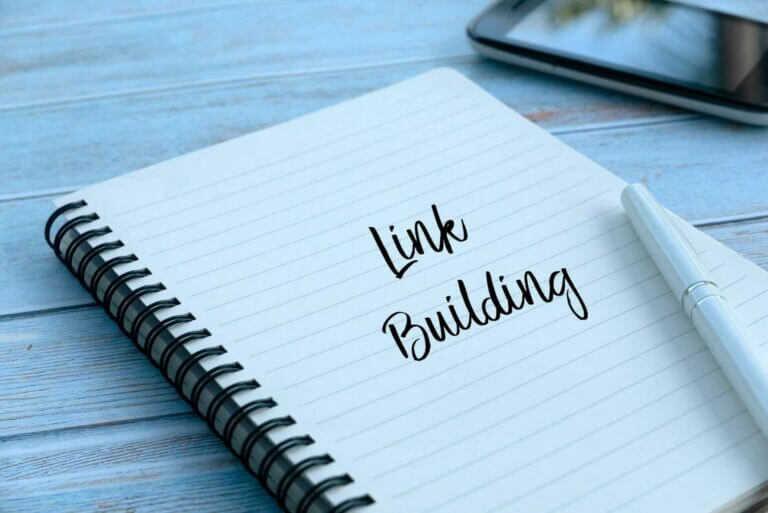 Local Citations
When you award the project to our local SEO agency, we will obtain local citations from link building for local SEO purposes.
Local link building and new citations are some of the most powerful local SEO strategies because Google sees it as a vote for your business.
Our local SEO experts can carry out local link building and citations to help you appear in local searches throughout the web.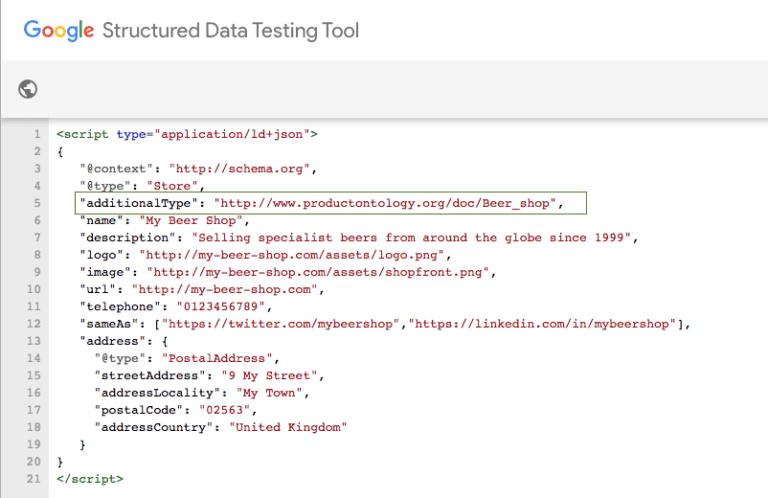 Local Business Schema
A successful local SEO campaign will include schema for your website.
Local Business schema tells google that your local business is a local business with the correct address and phone number.
This helps Google understand what you do so they can display your listing more prominently in local search results and to a local audience who would be interested in your localized content.
Some Testimonials From Our Partners & Clients
I want to thank the team at Web Design Saigon for the excellent service and the professional website they created for Kims Tavern. I would certainly recommend them to my Vietnamese contacts.
Fantastic team, very professional and quick replies and responses to our needs. They delivered our new website on time and budget. I would put them on your shortlist.
It is very easy to work with WD Saigon. I am not a technical person and i am always busy so i needed them to provide without much support and they delivered a beautiful design.
FAQ's ABOUT OUR LOCAL SEO SERVICES
Let Everyone In Your Town Or City Know Who You Are
How Much Does Your Local SEO Service Cost?
At Web Design Saigon, we try to be as transparent as possible. Unfortunately, because our clients are so different, it's hard to provide a one-size-fits-all local SEO pricing or local SEO cost due to the many factors involved.
We have created an online quote to give you a good indication of what local SEO costs here.
Where Is Your Local SEO Company?
Our local SEO company is based in district one in Ho Chi Minh City, Vietnam. We are located on the 9th floor in Vien Dong Building on Phan Ton Street.
However, we provide local SEO services across Vietnam and internationally due to our multi-national and bilingual local SEO experts.
Do Small Businesses Need Local SEO?
Most certainly, If anything, local search, local SEO, and google my business is for small businesses to compete with the big boys.
Small businesses are more renowned for offering a more personalized service, which is why local SEO has been growing year on year.
Increase your online presence and online visibility with local SEO.
Who Is The Best Local SEO Service Provider in Ho Chi Minh?
Best Local SEO Services In Ho Chi Minh City - Web Design Saigon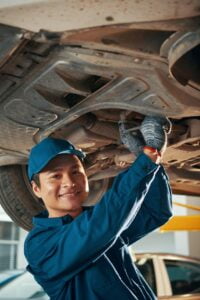 If you are a local business in Vietnam we have the best local SEO services team in Ho Chi Minh, let our local SEO experts get you more customers today.
Service Type: Local SEO Services
Price: 495
Currency: $
Do I Need To Do An SEO Audit On My Website?
Once we have agreed and received payment, we will need access to your website, your google search console, and google analytics to extract the data for your SEO audit.
Dont worry; our team will walk you through every step of the way.
Can I Use Local SEO If I Have Multiple Locations?
Yes, our local SEO marketing company can help with local optimization for a single location or multiple locations.
We have to do extra steps, such as creating a different GMB profile and creating a separate business page/location page on your website for the various towns or cities in which you have business locations.
Do You Provide Affordable Local SEO Services?
We believe we are one of the best local SEO companies in Ho Chi Minh.
We appreciate we are not the cheapest, but we are most definitely affordable, especially after the expected return in extra paying customers to your business.
"How Can I Experience Your Amazing Services If I Dont Even Know About Your Business Or Where To Find You?."
Want More Local Customers But Have Questions? Contact Us!