WEB DEVELOPMENT SERVICES
If You
Can Think It
We Can Build It
WEB DEVELOPMENT SERVICES VIETNAM
Give Your Users The High Performance Web Applications They Deserve
We are an web design agency with a heavy focus on providing high-performance web development located in Ho Chi Minh City, Vietnam. We provide web application development services to help businesses grow their online presence by designing user-friendly and easy-to-navigate web applications.
Whether you need a new website, app development, or want your current site updated, our team of web design and development professionals can build it for you!
Web Design Saigon is the one-stop-shop for all your Web Development needs.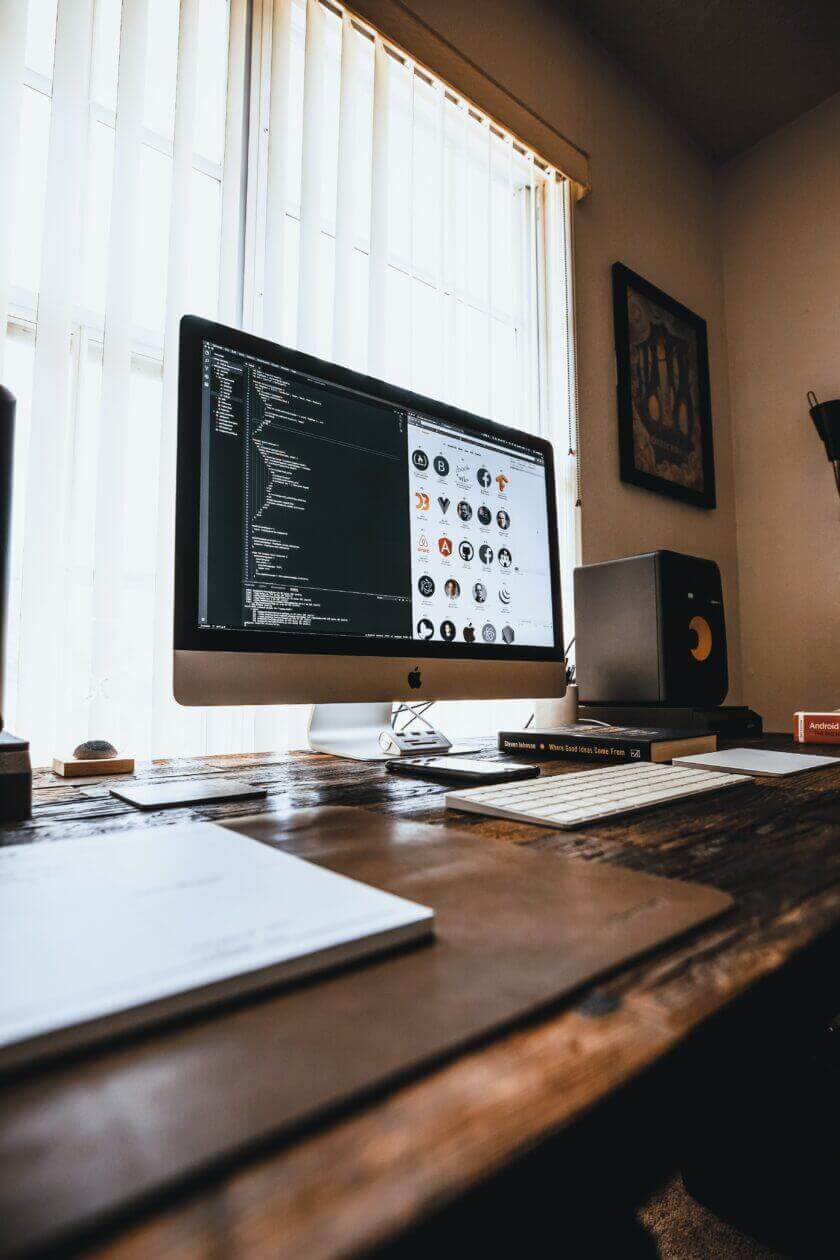 Web Development Services Or Web Design?
Website development services focus on providing web solutions to build new websites from scratch, while web design focuses on the visual aesthetics of your website.
If you're looking for a simple site with basic information about who you are and what products or services you offer, then our web design package is perfect for you.
If, however, your business needs an online store where customers can browse items and place orders directly through your website – we have Web Development packages designed specifically for eCommerce sites!
We also provide custom solutions if none of our existing packages meet all of your requirements.
Web Design Saigon believes in providing a 100% satisfaction guarantee. Hence, every client has peace of mind knowing they've chosen a reliable team to work with them throughout their entire project life-cycle.
WEB APPLICATION DEVELOPMENT
Custom Website Development Services
You may have looked for an already built solution but find it is not just quite right. That's where our custom web development services come in.
We will create the perfect website solution for you, exactly how you want it.
Our experienced web developers will work with you closely, brainstorming ideas to identify your needs and goals.
From there, we can provide a variety of solutions for our clients, including building the site from scratch or updating an existing website using various technologies such as HTML/CSS/PHP & more.
We will create the perfect solution just for you!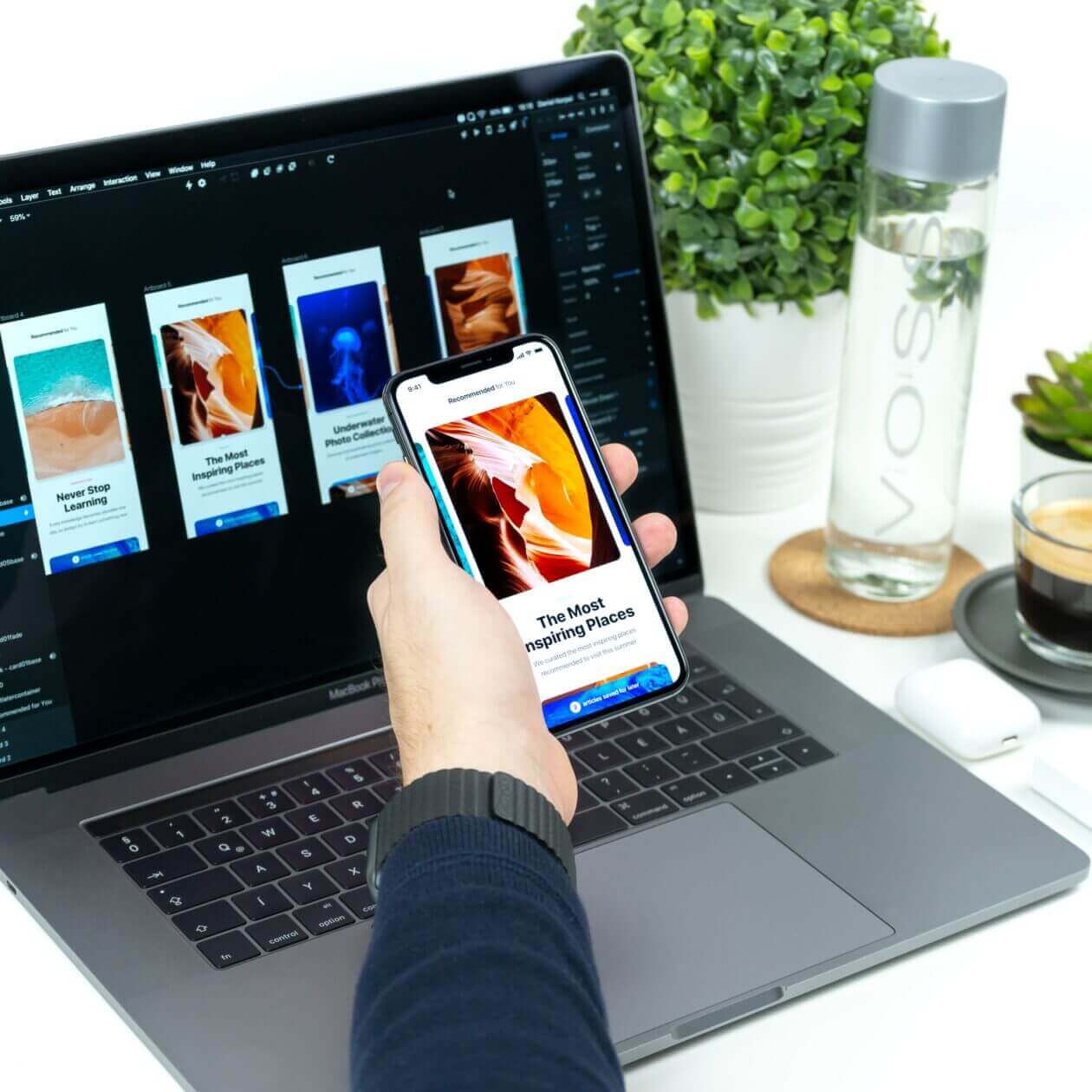 WordPress Development Services
While WordPress is a great content management system to manage your content and blogging needs, its customized plugins provide an endless range of possibilities to grow your business online.
Our website developers can help with both!
Whether you need website development, software development, or just custom design solutions, we have everything covered under one roof with this platform.
So all you need to do now is sit back and relax as we take care of the rest.
Some Of Our Web Development Projects
DIGITAL TRANSFORMATION
Are All Your Business Objectives Met?
Having the proper development for your project is one thing. However, to be successful, it takes more for your projects.
Our online marketing agency team members can ensure your project is a success with our other in-house services.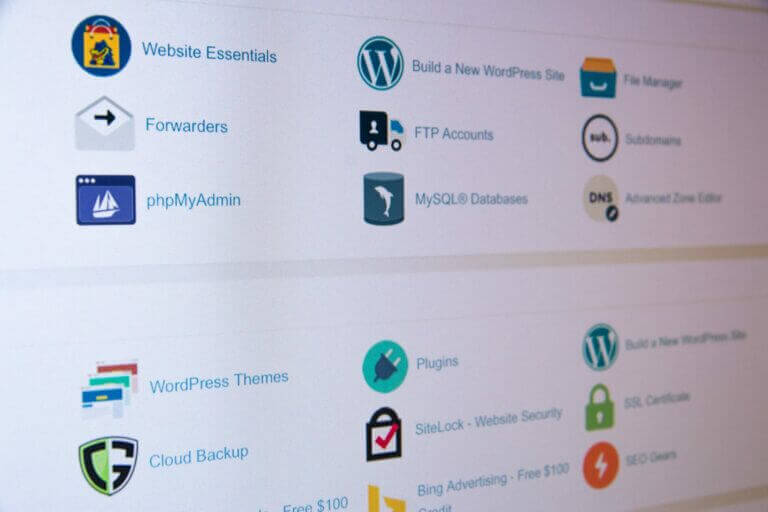 Once the Web design and development have been completed you will need somewhere to host your website or web applications.
We can also handle this for you and our hosting package has some great benefits like Cloudflare CDN (Content Delivery Network), automated backups, and SSL support.
Your high-performance web server can be located in different parts of the world depending upon where your users are situated.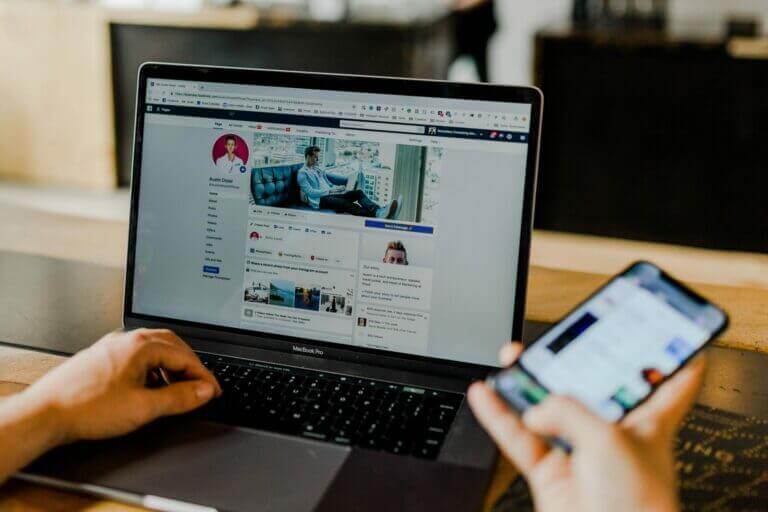 Once your software development platform has hit the market and your users are enjoying the experience, the last thing you would want is your tech stack to fail or develop bugs.
Our maintenance services allow you to focus on your digital marketing whilst we focus on your project running smoothly.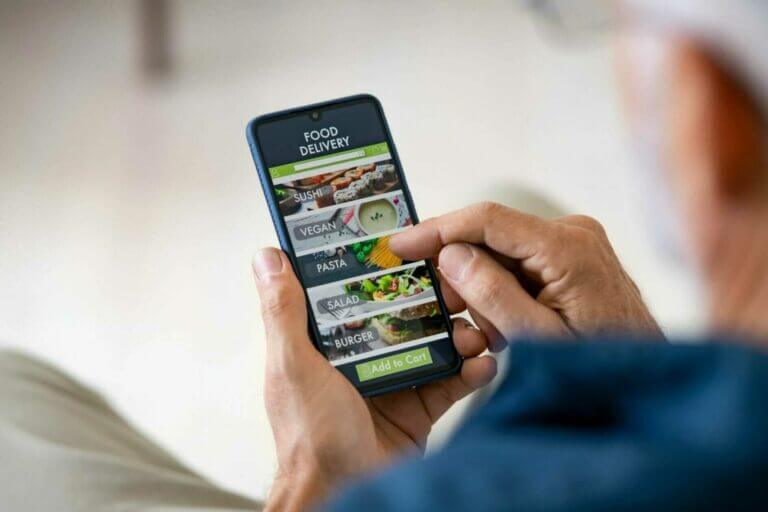 Mobile App Development
Mobile apps are one of the most popular ways to promote your company, and we're here to help.
Whether you plan on rolling out a new app or need help with an existing app, our team is here for you!
We specialize in developing mobile apps with any features that you want them to have.
Our team has years of experience with many different programming languages so no matter what type of project you're working on, we can handle it.
Get in touch today for more information about our services!
Some Testimonials From Our Partners & Clients
I want to thank the team at Web Design Saigon for the excellent service and the professional website they created for Kims Tavern. I would certainly recommend them to my Vietnamese contacts.
Fantastic team, very professional and quick replies and responses to our needs. They delivered our new website on time and budget. I would put them on your shortlist.
It is very easy to work with WD Saigon. I am not a technical person and i am always busy so i needed them to provide without much support and they delivered a beautiful design.
FAQS ABOUT WEB DEVLOPMENT IN VIETNAM
We Continue Developing The Developed
What are web development services?
Hopefully, we have answered this above, however in short; web development is a broad term that can describe building web solutions using a combination of technology, design, and content management.
What services do web developers offer?
Or web developers' main types of services are custom web design, custom development, and WordPress/CMS. They can take your ideas or concepts and turn them into a digital reality – including graphics, layout design, etc.
What are 3 types of web developments?
You will generally find three types of web development taking place at our TP.HCM office. These include:
Web Application Development.
Mobile App Development.
Ecommerce web development services
Which company Is the best for web development In Ho Chi Minh?
Best Web Development Services In Vietnam - Web Design Saigon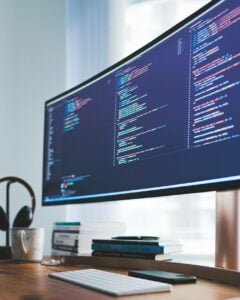 Tired of searching for the best web developer in Ho Chi Minh City? Great news, your search is over! Contact our talented web development team at Web Design Saigon today!
Service Type: Web Development Services
Price: 795
Currency: $
What Are The Directions To Your Web Development Company In Vietnam
You can find us in the heart of Ho Chi Minh. We are in District 1, just off Vo Thi Sao street. Our full address and contact details are available here.
"Overall the web is pretty sloppy, but an online store can't afford to be."
Need An Ecommerce Website But Have Questions? Contact Us!