About Our Company

Web Design Saigon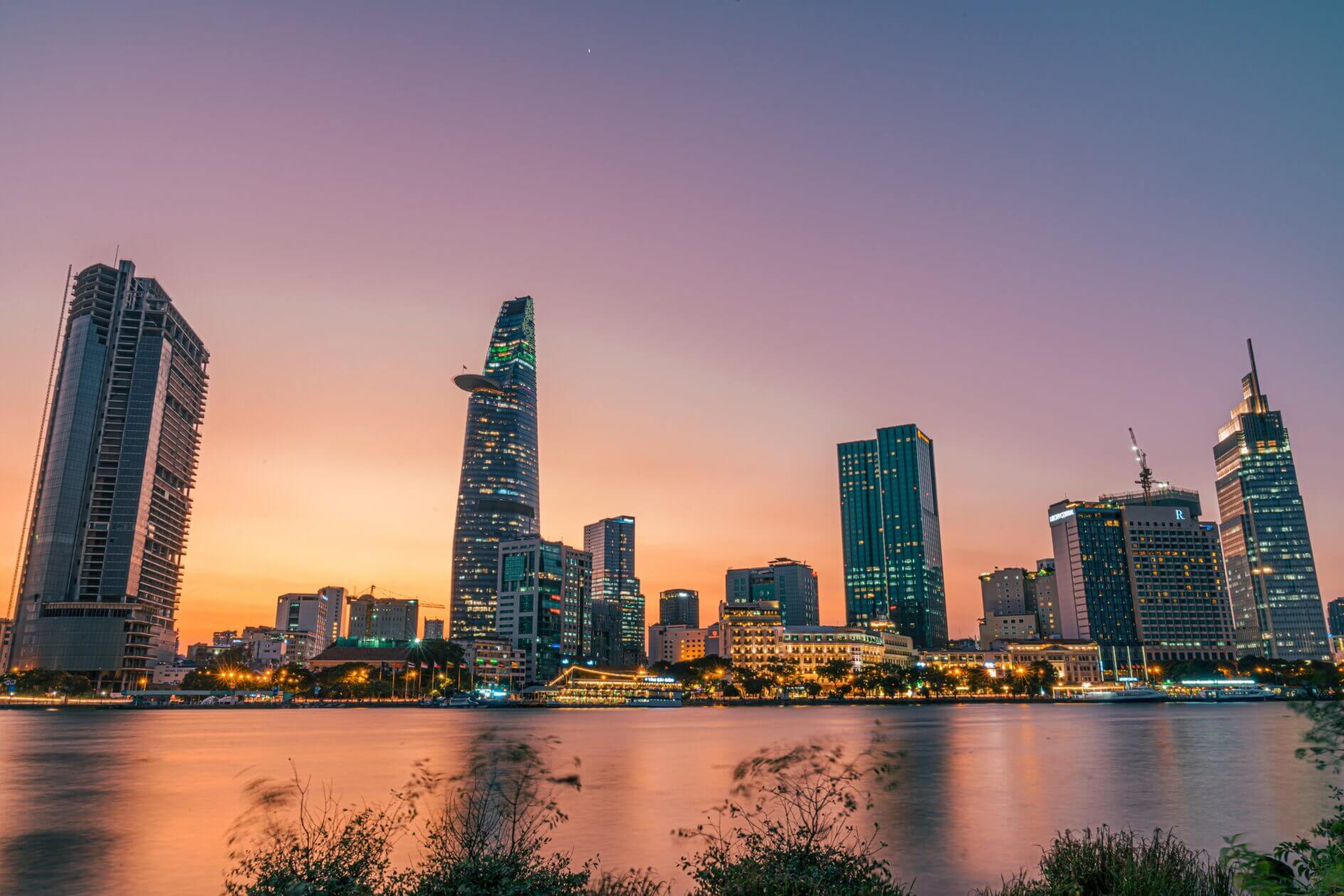 What We Do
Firstly, Web Design Saigon is a reputable and professional agency that provides web design, SEO, and digital marketing services. We only provide honest advice and guidance regarding the services we offer.
We win small but build big. We do little projects first, such as constructing a gorgeous and functional website for more intensive SEO or Digital marketing activities.
No matter where you are in your online digital roadmap, our Saigon team of website designers, Digital Marketers, and brand specialists sourced from the best of Vietnam and abroad have got you covered.
Our Wicked Website Developers, Local SEO Specialists, Content Writing Artists, Logo Design Ninjas, PPC gurus & Video & photography experts are the appropriate selection to help deliver your project.
Who We Are
We are a local business located in the heart of District 1 of Tp. Hcmc, Vietnam. We are fortunate to collaborate with the best Vietnamese & international organizations of all dimensions, from solo start-ups to larger Vietnam corporations. We even have the pleasure of helping non-business-oriented people create something for themselves.
Our success has been quick, having only been in operation for over six months. The reason for our rapid success is the service we offer our clients and the team that we have.
Our founding directors come from the UK & Vietnam, a potent combination. We have the strength & mental resilience of our Vietnamese Director & the quality and creativity of our UK Director.
Our team is equally diverse, with influences from India, UK & Vietnam; together, we can help deliver fantastic digital services to clients worldwide.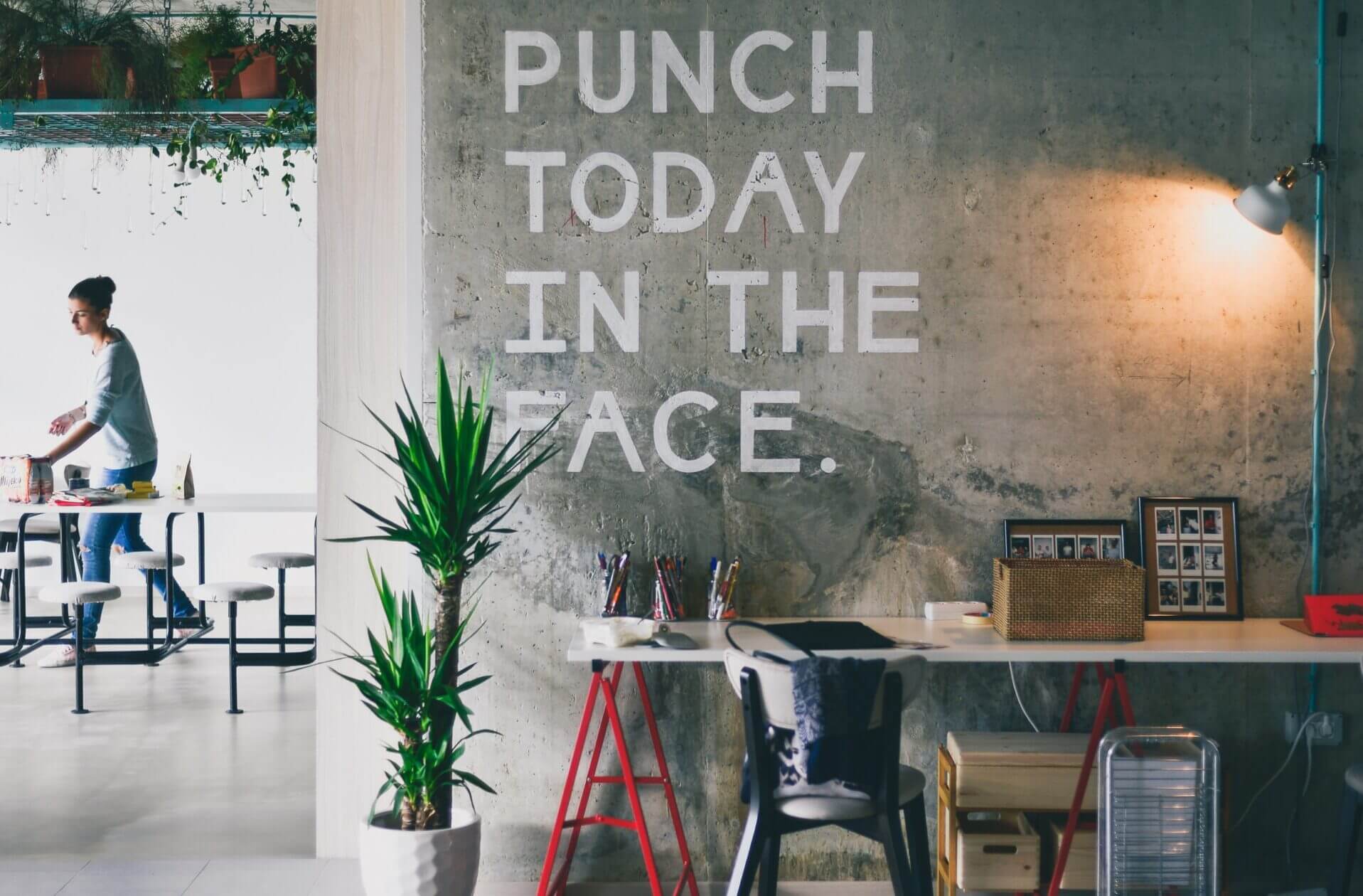 Our Values
For profit and for purpose
We don't optimize for the short term
Diverse team, better everything
Go an extra mile past the extra mile
Do what's right...Always!
Want to find out more about us? Contact Us!