OFF-PAGE SEO SERVICES
A Safe Off-Site
SEO Provider
That You Can Trust
OFF-PAGE OPTIMIZATION VIETNAM
Simple Question...Do You Want To Be Found On Search Engines?
If so, You need an off-page SEO seo services strategy for your website. Off-page SEO refers to the off-site SEO activities that improve a site's ranking in search engine results pages.
The most common off-page SEO services are link building and content marketing through blogging or guest posting on high authority websites.
As part of our off-page optimization efforts, our SEO agency in Vietnam offers all of these types of services at an affordable price! Here are just three of the many benefits of Off-Site SEO and how it will help you.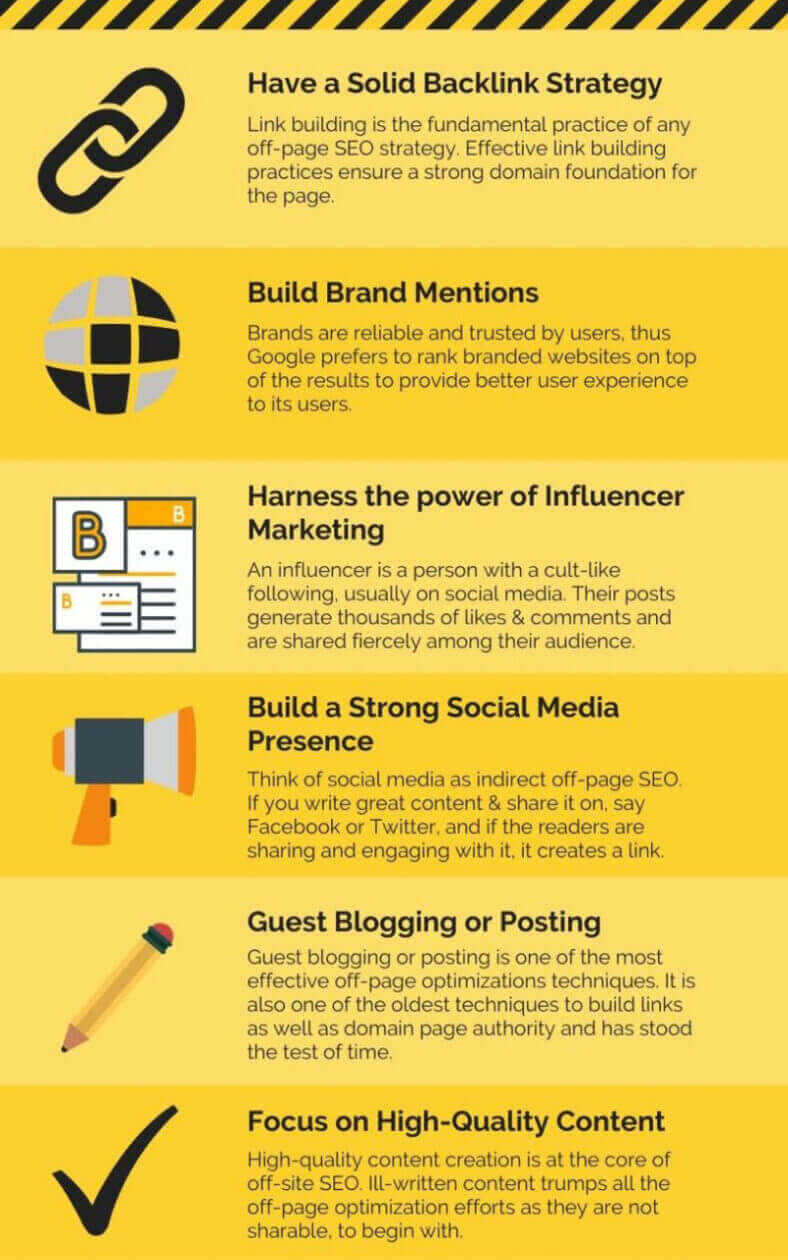 What Are Off-Page SEO Services?
Off-page SEO services are just one of the subsections of search engine optimization that we provide. Off-page SEO involves off-site strategies that improve search rankings by increasing the number of quality backlinks coming into your website.
The more off-site visibility you have through these quality backlinks from guest posts and blog commenting, the better off your site will be in terms of its online presence.
Depending on who you ask, Off-Site SEO Services are considered the most challenging part of SEO as you do not have complete control over the other websites.
And that's why you need to call upon trusted and respected SEO specialists to help build backlinks that are not unnatural links that could jeopardize your business.
Why Is Off-page SEO Services Important To My Business
If the first time you have enquired about off-page SEO as a website owner or have had a business for years, you've noticed you're getting fewer and fewer customers or website visitors for the last couple of years.
Then it is an excellent question. But it comes down to because ranking on the first page has become highly competitive and challenging.
To be found on the first page of Google is very difficult if you have a small business with no off-page SEO strategies in place. Ultimately backlinks, brand mentions on social media give your web pages authority.
Google and other search engines give the best search results they look for high authority sites to display. So without off-page SEO services and off-page SEO techniques, you will find it challenging to rank, which will result in less business.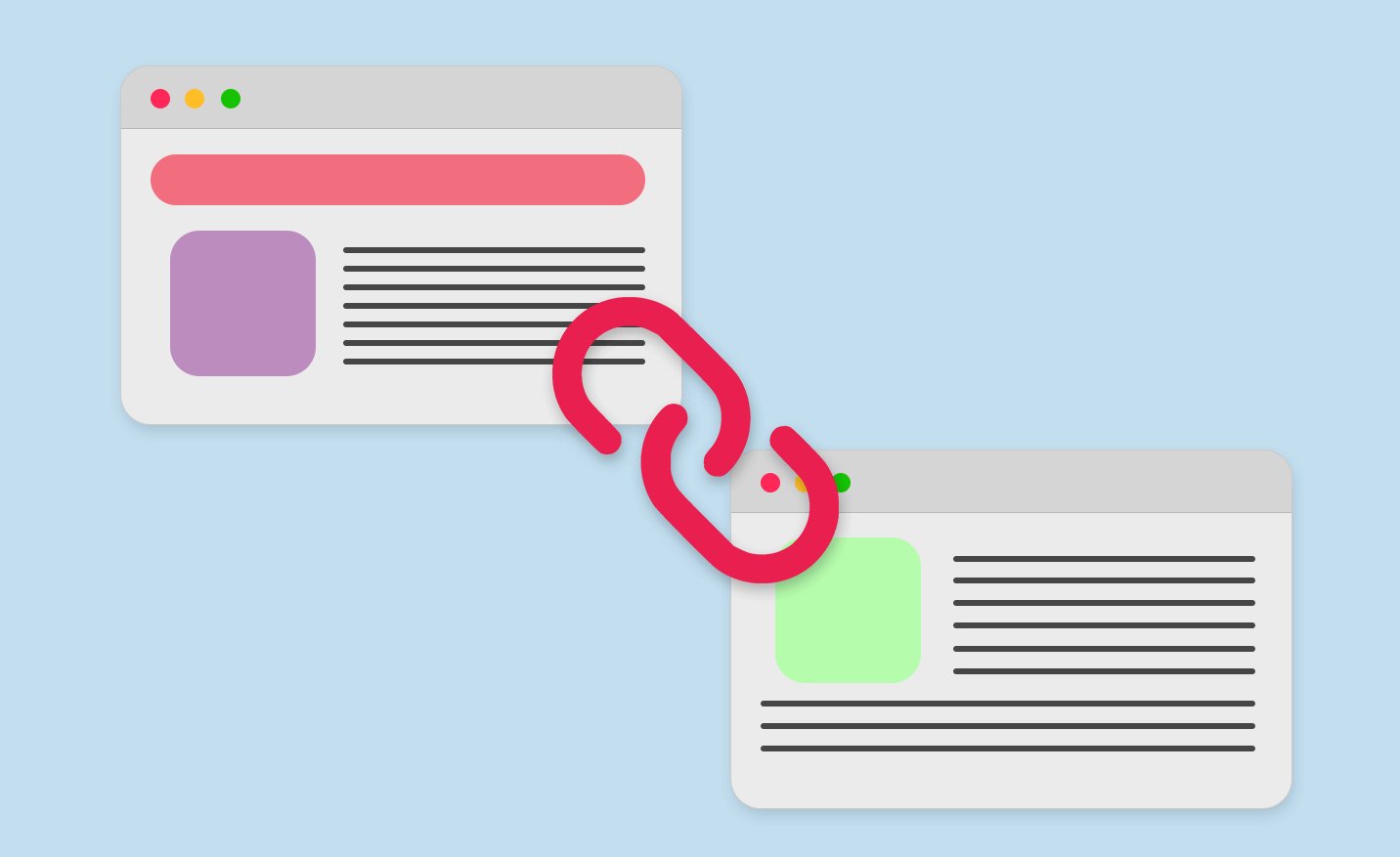 LOWER SEARCH ENGINE RESULTS
Be careful Of Black Hat Off-Page SEO Techniques
One of the regrettable experiences we have in the SEO world is receiving a call from a small business owner whose livelihood has been taken away due to using sites like Fivver for building links to increase your page rank.
They promise you the world for a small price which we understand is tempting. But all they do is use black hat SEO tactics to secure low-quality links and spammy links, which results in your website being banned by the major search engine giant.
We understand not everyone can afford to use off-page SEO services but if that is the case, try to learn some of the basics, yes it will be slower, but it will not take away your livelihood and income.
Some Of Our Off-Page SEO Results
Three Off-Page SEO Campaign Techniques We Use For Clients
Here are just 3 of the critical off-page SEO optimization techniques within our off-page strategy we use at our online marketing agency for our clients in Vietnam or Internationally when we deliver off-page SEO activities for them.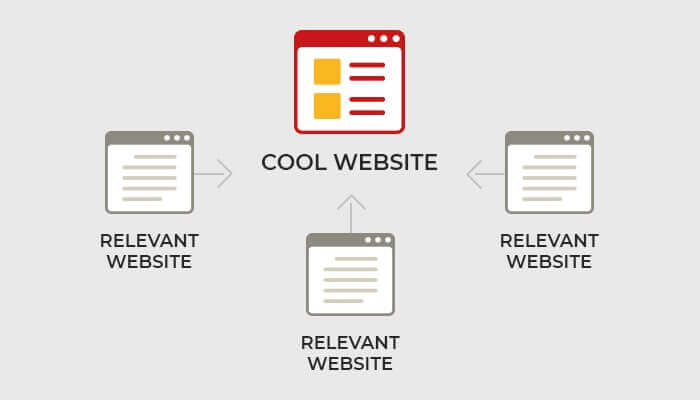 Building backlinks matter. Having a solid backlink profile is a crucial direct ranking factor to getting a higher ranking in the search engine results as highlighted in Moz.
We build backlinks from authoritative websites and produce a natural link profile that will provide link juice to your website and get referral traffic from the referring domains.
We also focus on broken links, external links, and broken link building; however, this falls under our on-page SEO services.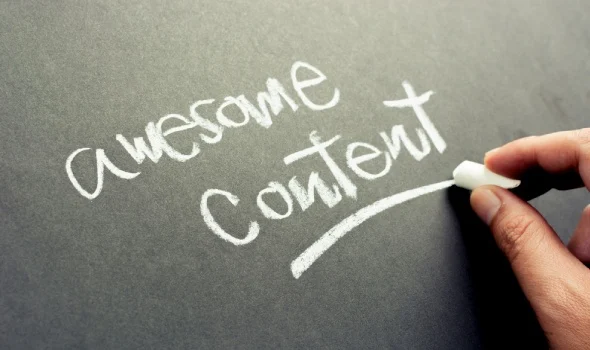 To attract links and a higher ranking, we need high-quality content not only for inbound links from content posted on our website but to carry our guest blogging too.
We need to create excellent content to publish guest posts on other websites, which helps build links and drive traffic to your website.
If the content is not good, we will have no linking domains from other website owners, and it will be harder to build domain authority for the service or product you offer.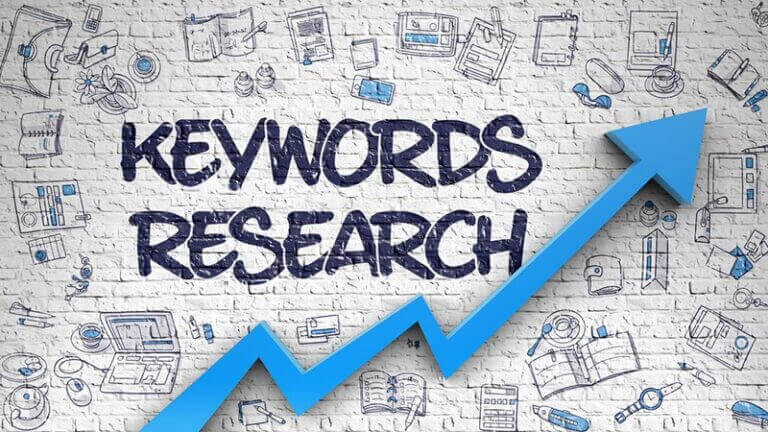 Keyword Research
Keyword research is a valuable off-page SEO strategy, just like it is with on-page SEO. There are some slight differences between the keywords we you on-page to ones try to obtain using off-page SEO anchors.
We do not want a backlink profile targeting keywords that are low in volume or do not suit the intent of your page. We also do not want to go for super competitive keywords if your site is new or weak in authority, as you won't be at a level to compete with them yet.
We focus on building brand awareness, with branded keywords, exact match keywords, and naked keywords to create a good overall profile.
Some Testimonials From Our Partners & Clients
I want to thank the team at Web Design Saigon for the excellent service and the professional website they created for Kims Tavern. I would certainly recommend them to my Vietnamese contacts.
Fantastic team, very professional and quick replies and responses to our needs. They delivered our new website on time and budget. I would put them on your shortlist.
It is very easy to work with WD Saigon. I am not a technical person and i am always busy so i needed them to provide without much support and they delivered a beautiful design.
FAQ's ABOUT OUR OFF-PAGE SEO SERVICES
Build Trust & Authority Through Link Building
What Is Off-Page SEO In Simple Words?
The best and most straightforward way to explain off-page SEO is to compare it to on-page SEO. Off-page SEO is everything that happens off your website, where on-page SEO is everything you change on your website.
Example on-page SEO might be changing a heading on your website. Off-page is asking another website to link to your website.
How Much Does Off-Page SEO Cost?
This depends on the off-page SEO services you need and who is doing it. Our off-page SEO service costs are usually based against either time provided or actionable such as link building, backlinks obtained, site submissions, etc.
We also appreciate everyone has different budgets to allocate, and with that, we can give you a proposal of the services we can provide for your budget.
Which Company Is Provides The Best Off-Page SEO Services In Vietnam
Best Off-Page SEO Services In Vietnam - Web Design Saigon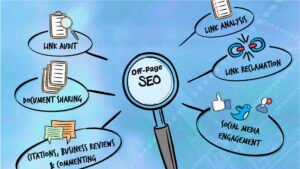 If you are looking for the best off-page SEO services in Ho Chi Minh City, look no further than Web Design Saigon. Our team of experts can help your business get to the top of search engine rankings and stay there! Call us now!
Service Type: Off-Page SEO Services
Price: 995
Currency: $
Where Is Your Off Page Seo Agency Located?
Our off-page optimization agency is located in Ho Chi Minh, Vietnam. We provide our off-site SEO to clients in Saigon and the rest of Vietnam.
We also support international clients too with their link-building efforts. If you need SEO in Vietnam or abroad, call or team to discuss your requirements.
Do I Need To Use Other Types Of SEO With Off-page SEO?
To give yourself the best opportunity of obtaining higher rankings on search engines such as Google or the other search engines, we recommend complimenting your off-site SEO with local SEO and technical SEO.
Dont get me wrong, you can rank on a search engine with off-site SEO alone; however, to maximize your efforts and investment, it is best to build holistically.
"Off-Page SEO Is A Great Way To Build Trust So Much So That Other Websites Want To Link To Your Content"
Interested In Off-Page SEO But Have Questions? Contact Us!