WEBSITE HOSTING VIETNAM
Our Web Hosting Is
Fast, Safe & Affordable
WORDPRESS HOSTING VIETNAM
Let Us Take Care Away The Hassle Of Finding The Best Web Hosting For Your Needs!
Have you ever wondered why web hosting is vital to your company? Web hosting is a valuable service that provides individuals with their personal space on the internet.
A website allows people not in the exact location to access information about what your business offers. Understanding different types of web hosting will help you make an informed decision when choosing which of our web hosting services might be best for your needs.
Web Design Saigon is hosting its web pages on our Vietnam web hosting servers. When you use web design Saigon as your website designer, we will provide you with the best web host to support your online presence. Here are three reasons why it makes sense to choose our web hosting in Vietnam:
STARTER

Perfect For Small & Business Startups

VPS Hosting

1 Website

10GB Web Space

SSL certificate

Speed Caching Plugin

Litespeed / NGINX Servers

BUSINESS

Best For Most Business Requirements

VPS Hosting

3 Websites

32GB Web space

SSL certificate

Speed Caching Plugin

Litespeed / NGINX Servers

ENTERPRISE

For Large Or Unique Requirements

VPS Hosting

Unlimited websites

Custom web space

SSL certificate

Speed Caching

Litespeed / NGINX Servers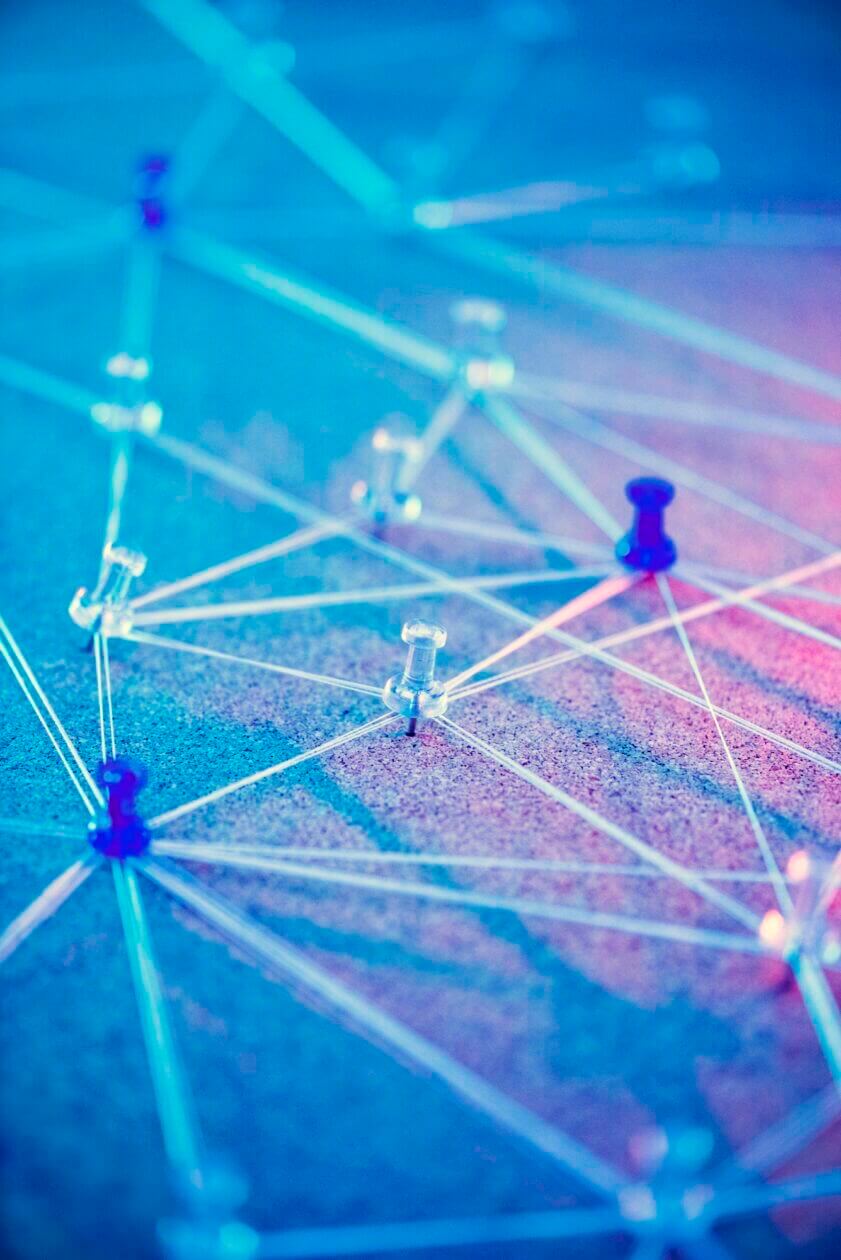 BEST WEB HOSTING SERVICES VIETNAM
Why Do You Need Good Web Hosting?
The Internet is a public space used by millions of people around the world. If you are planning to build your own website, you need good web hosting to efficiently and effectively.
Every web page requires web hosting to be seen by your audience. You can compare web hosts with land that you own.
If you build a house on this property, all people who want to visit the house must travel across the land to get there.
Web hosts are similar because they lease web servers and require web host providers for access by anyone looking at them online.
What Are The Different Types Of Web Hosting?
There are several web hosting options available depending on the needs of your web design and whether you are based in Vietnam with a Vietnamese audience only or if your website is viewed across the world. Here are some of the most common types we provide to our clients:
CLICK TO REVEAL MORE




Shared Hosting

Shared web hosting is a great way to get started with your website because it's easy and relatively inexpensive. You share resources with other web servers, which means that if there is an issue somewhere else on the server, you may experience downtime as well.

Virtual Private Server (VPS)

A virtual private server gives you your own space on the web server to store content and run web applications. This means that if one part of the web hosting goes down for some reason, your website will remain active. That is why this option is good for both individuals and businesses who are looking to build their website.

Dedicated Hosting

This web hosting option is perfect for web design Saigon clients who are looking to expand their web presence. It offers you your own web space on a dedicated server that remains stable and active even if there is an issue with another site hosted on the same server. This type of web host plan often comes at a high price point.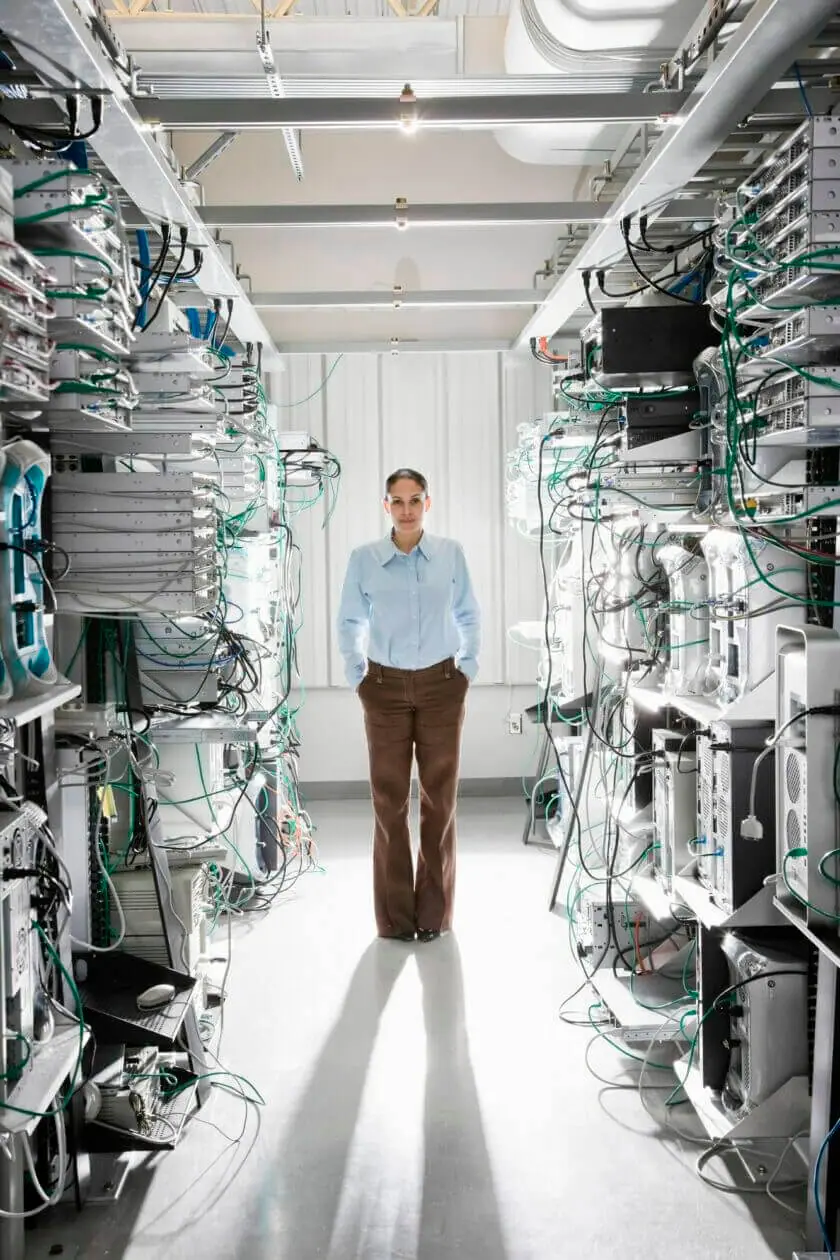 MANY WEB HOSTING SERVICES
What You Get With All Our Hosting Plans
What To Do With Your New Web Hosting?
Once you get your website hosting sorted, the next step is how to get the most out of it. Our online marketing agency provides a variety of different services to help make your new project a huge success!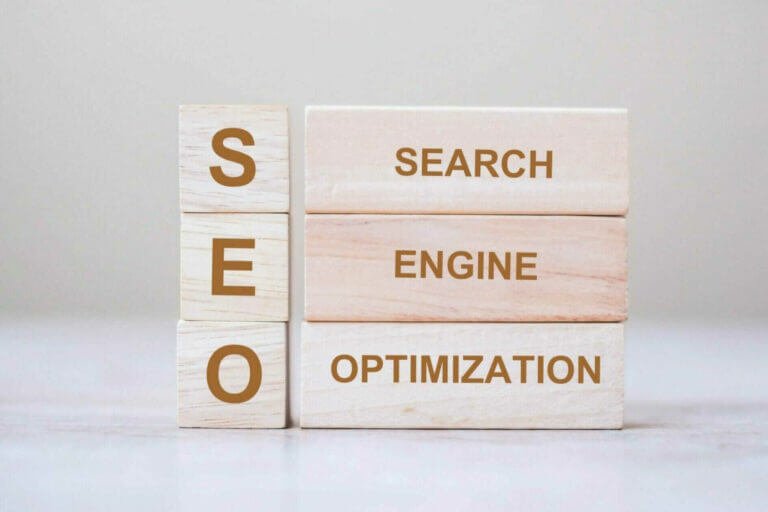 Do you want to increase your website rankings? If so, then we have the solution for you.
Our team of search engine optimization experts can help you with all aspects of SEO including keyword research and content development. Our goal is to make sure that your business gets found on Google and other search engines.
We work with clients from a wide range of industries, and our experience has taught us how to create SEO campaigns tailored specifically for each client's needs.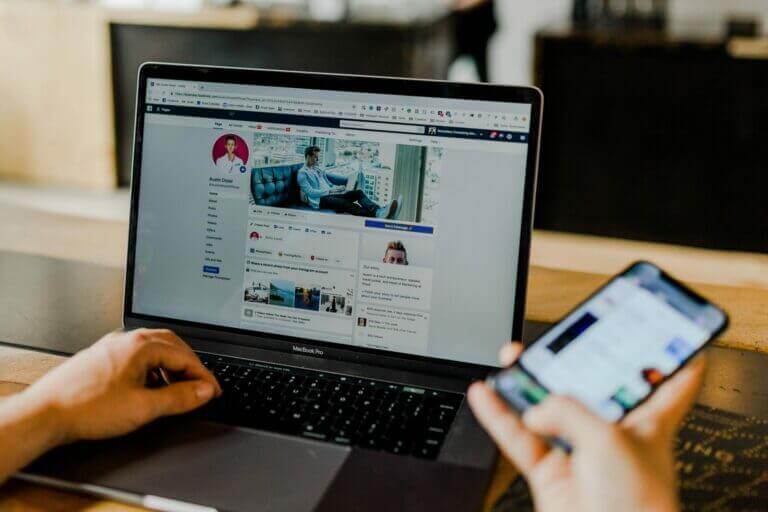 Do you feel like your business is not where it should be? Do you want to improve customer engagement and brand awareness?
If so, then our digital marketing company might be the perfect fit for you. We can help with these things by implementing a cohesive digital strategy that includes PPC advertising, social media management, and more.
Contact us today to see how we can help take your business to the next level!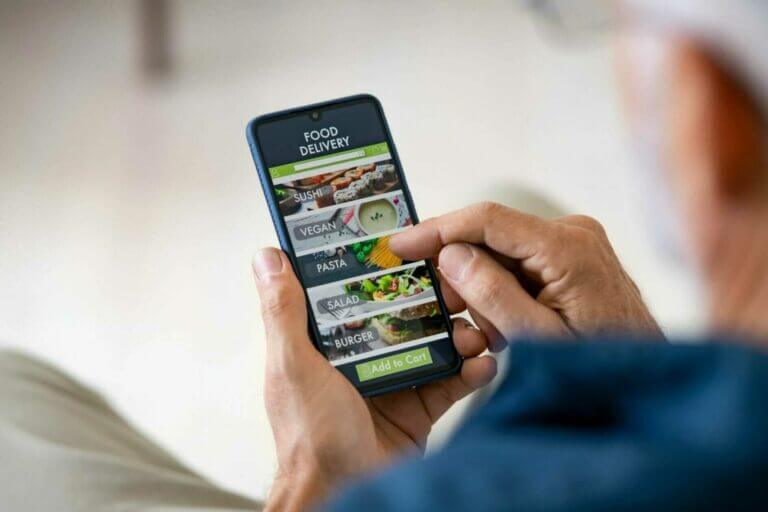 Mobile App Development
Mobile apps are one of the most popular ways to promote your company, and we're here to help.
Whether you plan on rolling out a new app or need help with an existing app, our team is here for you!
We specialize in developing mobile apps with any features that you want them to have.
Our team has years of experience with many different programming languages so no matter what type of project you're working on, we can handle it.
Get in touch today for more information about our services!
Some Testimonials From Our Partners & Clients
I want to thank the team at Web Design Saigon for the excellent service and the professional website they created for Kims Tavern. I would certainly recommend them to my Vietnamese contacts.
Fantastic team, very professional and quick replies and responses to our needs. They delivered our new website on time and budget. I would put them on your shortlist.
It is very easy to work with WD Saigon. I am not a technical person and i am always busy so i needed them to provide without much support and they delivered a beautiful design.
FAQS ABOUT WEB HOSTING & OUR WEB HOSTING SERVICES IN VIETNAM
99.9% Guranteed Website Uptime
Is hosting a website illegal?
Hosting a website is not illegal, however, each country has its own internet rules and policies which may prohibit certain types of content such as gambling is not allowed in Vietnam.
You can find web hosting which is free however you will find these services are not suitable for any type of project due to severe limitations, security issues and restrictions. An example of a free hosting service is https://www.000webhost.com
Who Is The Best Web Hosting Services In Vietnam
Best and Affordable Website Hosting in Ho Chi Minh City, Vietnam - Web Design Saigon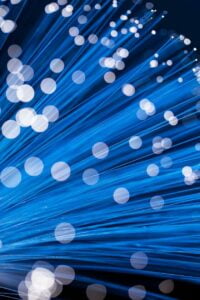 Web Design Saigon is the best web hosting company in Ho Chi Minh City, Vietnam with affordable prices. We provide all kinds of web hosting services for both individuals and businesses!
Service Type: Web Hosting Services
Price: 120
Currency: $
What is hosting of a website?
Hopefully we have given you detailed overview of what is web hosting. but to summarise, web hosting allows you to display your website on the internet and make it available for anyone to access it from around the world.
Where is your web hosting company in Vietnam
Our web hosting company is based in Vietnam. Our headquarters is the Dakao Ward in District 1, Saigon.
We deal with customers wanting web hosting in Hanoi, HCMC, Danang, Can Tho, and more.
We also support clients from who require their website to be hosted near to Vietnam for their Vietnam operations.
Are Your Servers Located In Vietnam
We do have access to servers in Vietnam however we do not recommend this. The main reasons is International Internet bandwith is slow compared to our Datacenters in Singapore.
Equally there are more restrictions in relation to the content you can have on your server and data protection is not as strong as in other countries.
Call us to discuss your needs and we can help give you the best hosting for you.
"The difference between good and bad website hosting is the same as a road with and without potholes."
Need Web Hosting But Have Questions? Contact Us!