WORDPRESS MAINTENANCE SERVICES
Get Total
Peace Of Mind
With Our Support
BEST WORDPRESS MAINTENANCE PLAN IN VIETNAM
Let Us Focus On What We Are Good At To Let You Focus On What You Love
If you own a WordPress website, then there is a good chance that at some point in the future you will need WordPress maintenance services.
WordPress sites are not immune from malware and other security threats, which can cause all sorts of headaches for site owners and worst of all damage your brand and income.
Read more to find how we can overcome those issues with the types of Vietnam WordPress maintenance services our web design agency offers as well as our plans and pricing!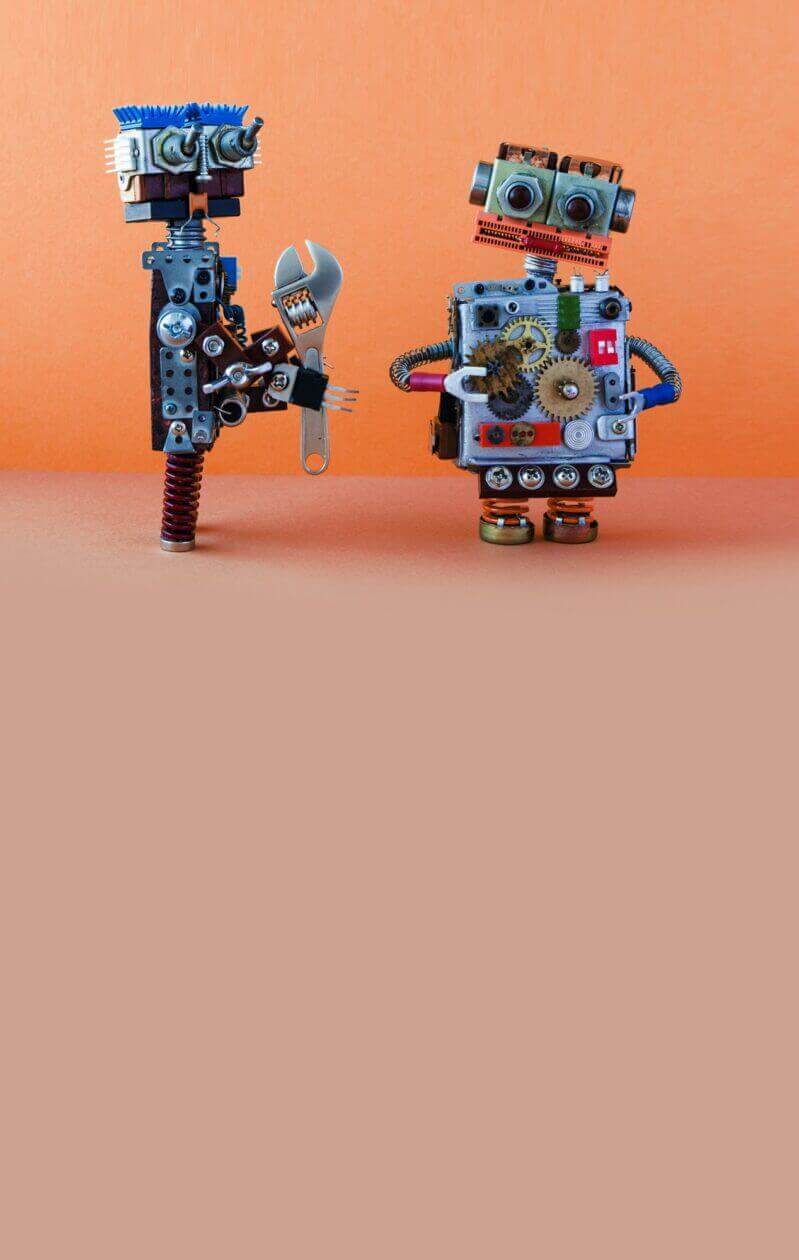 WEBSITE MAINTENANCE AND SUPPORT IN VIETNAM
What We Provide In Our WordPress Maintenance Service
We offer a variety of different maintenance services depending upon what you need and the package you choose.
Daily backups of your site are performed automatically by us so that in the event of a disaster, it is easy for you to restore to any point within 30 days – great peace of mind!
CLICK TO REVEAL MORE




WordPress core files will also be updated daily on every plan, where updates can take place weekly or monthly depending on how often core updates are released.

Plugins will be kept up-to-date according to each plan; Standard Plan has plugins updated once per week while Developer & WordPress Pro plans are updated daily.

WordPress themes will also be kept up-to-date according to each WordPress maintenance plan; WordPress core files are updated once per week on the Basic Plan, while Developer & WordPress Pro plans are refreshed every 24 hours, giving you peace of mind that your site is constantly running with the latest theme code!

By purchasing our WordPress Maintenance Services, all updates are carried out by us, so there's no need for you to worry about any technical issues or time-consuming tasks - it's all done for you automatically and can help save valuable time during busy periods in your business schedule!



WEB MAINTENANCE AND SUPPORT VIETNAM
What About Normal WordPress Support?
One of the most challenging things to find is support services for small WordPress site changes.
What happens when you add a new plugin but find it hard to set up or changing plugin settings? Or would you like some page speed optimization or some custom development for advanced functionality?
Well, the good news is we also offer an excellent ad-hoc WordPress support service for your WordPress Website.
CLICK TO REVEAL MORE




You can hire one of our WordPress experts to complete any task you struggle with, whether it is security optimization, performance enhancements, malware removal, or even a website migration.

Whatever you need, no task is too small for our wp tech support! And what's even better is we base it on an hourly charge, so you will always know the price upfront before we start working on your support requests.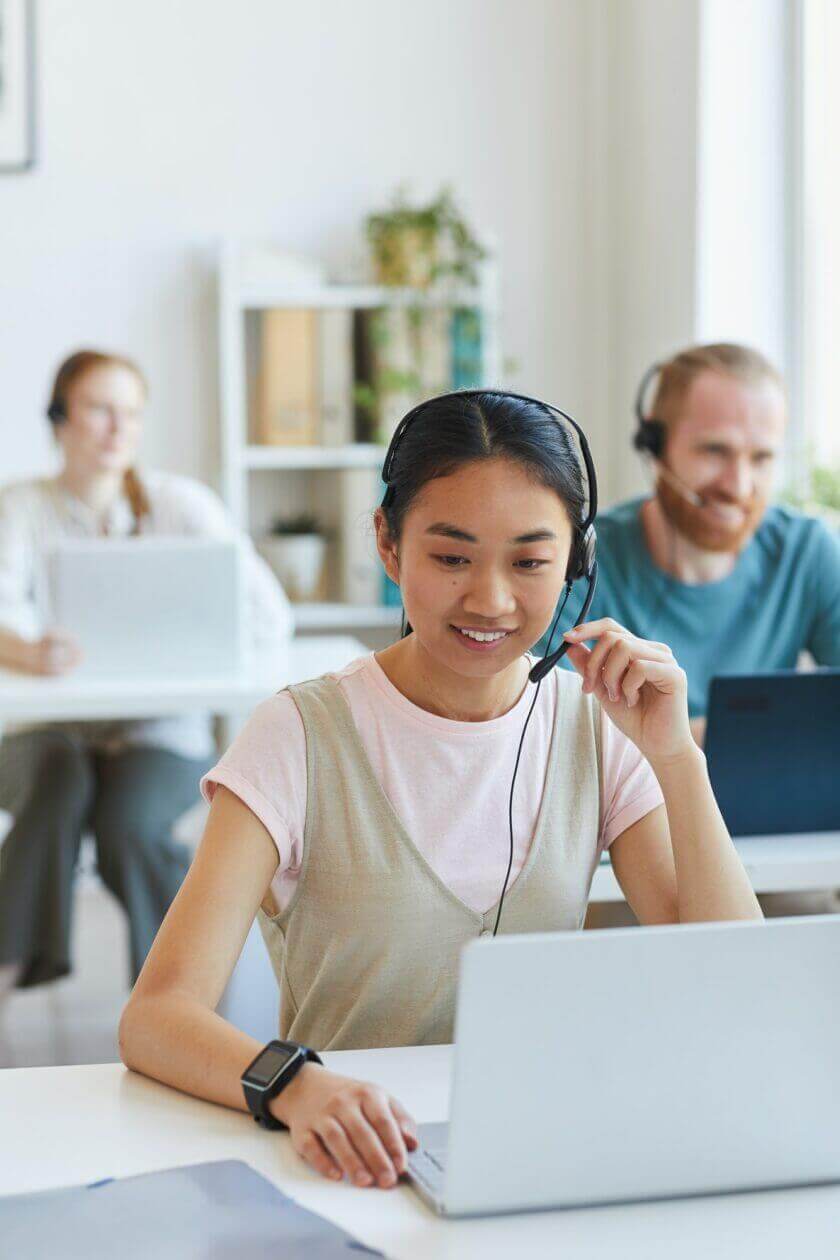 Six Essential Services We Can Offer As A Pay Per Service
Our WordPress Maintenance Plans
Maintenace Plans
Support Plans
PERSONAL

Brilliant For Personal Blogs

WP Core Updates (Monthly)

Plugin Updates (Monthly)

Theme Updates (Montly)

Off Site Backup (Monthly)

Detailed Report (Monthly)

Security Scan (Monthly)

50% off Malware Removal

BUSINESS

Brilliant For Businesses

All Personal Features +

High Speed Web Hosting

Updates 2 x Per Month

Off Site Backup (Hourly)

Security Scan (Daily)

Free Malware Removal

Keyword Tracking (10)

Google Analytics

ECOMMERCE

Brilliant For Ecommerce

All Business Features +

Ecommerce Website Cover

Content Delivery Network

Updates 4 x Per Month

Performance Monitoring

Keyword Tracking (25)

Uptime Monitoring

SUPPORT 5

Perfect For Small Sites

5 Hours Support

$76 Bulk Buy Discount

Can be used however you want, Plugin & Theme configuration, New Page Design, Write Blog Post, Contact Form, Email Set up etc.

3 Day Priority Support Start Time

SUPPORT 10

Perfect For Small Business Sites

10 Hours Support

$251 Bulk Buy Discount

Can be used however you want, Plugin & Theme configuration, New Page Design, Write Blog Post, Contact Form, Email Set up etc.

48 Hours Priority Support Start Time

SUPPORT 50

Perfect For Large Dynamic Sites

50 Hours Support

$1751 Bulk Buy Discount

Can be used however you want, Plugin & Theme configuration, New Page Design, Write Blog Post, Contact Form, Email Set up etc.

24 Hours Priority Support Start Time
WORDPRESS SUPPORT SERVICES
Our Support Extends To Our Other Services
Did you know that our Support Plans can be used for any of the services we offer within our online marketing agency Have a look at the other services we provide to our clients in Vietnam & abroad.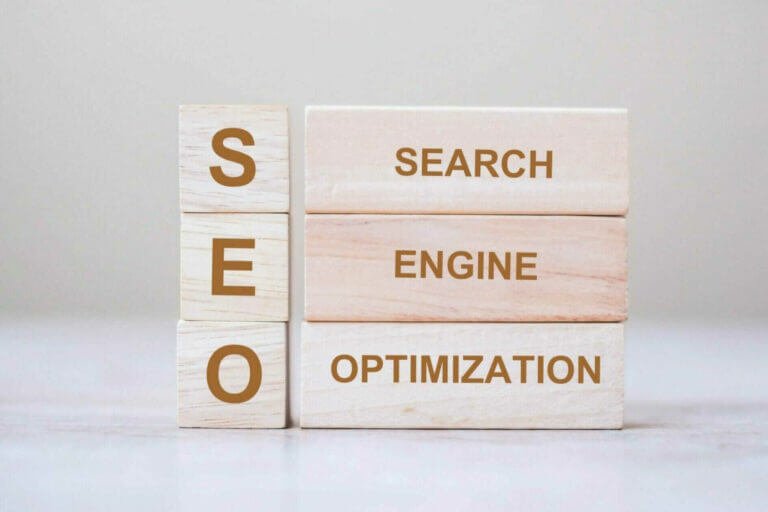 Do you want to increase your website rankings? If so, then we have the solution for you.
Our team of search engine optimization experts can help you with all aspects of SEO including keyword research and content development. Our goal is to make sure that your business gets found on Google and other search engines.
We work with clients from a wide range of industries, and our experience has taught us how to create SEO campaigns tailored specifically for each client's needs.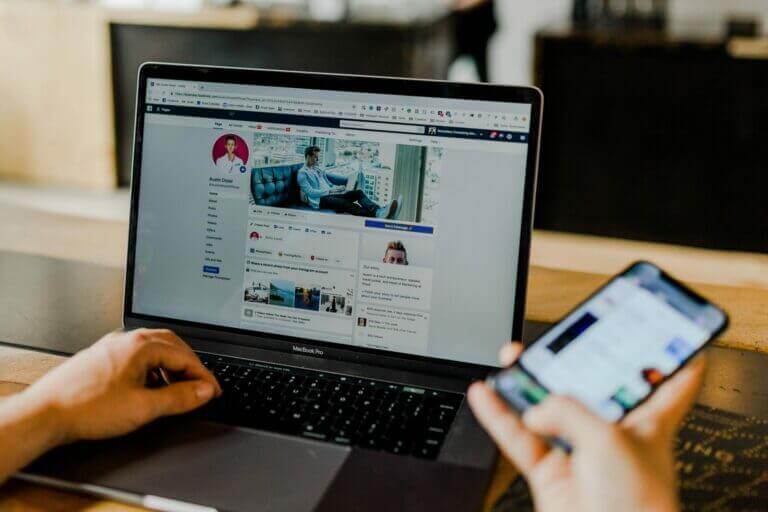 Do you feel like your business is not where it should be? Do you want to improve customer engagement and brand awareness?
If so, then our digital marketing company might be the perfect fit for you. We can help with these things by implementing a cohesive digital strategy that includes PPC advertising, social media management, and more.
Contact us today to see how we can help take your business to the next level!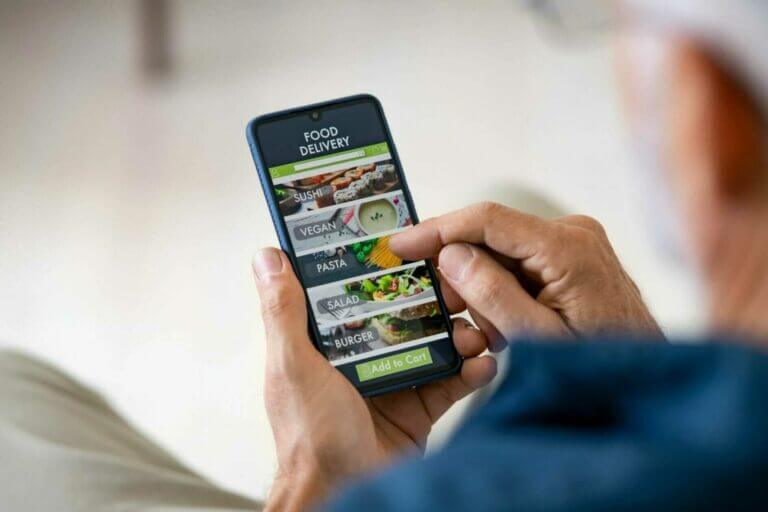 Mobile App Development
Mobile apps are one of the most popular ways to promote your company, and we're here to help.
Whether you plan on rolling out a new app or need help with an existing app, our team is here for you!
We specialize in developing mobile apps with any features that you want them to have.
Our team has years of experience with many different programming languages so no matter what type of project you're working on, we can handle it.
Get in touch today for more information about our services!
Some Testimonials From Our Partners & Clients
I want to thank the team at Web Design Saigon for the excellent service and the professional website they created for Kims Tavern. I would certainly recommend them to my Vietnamese contacts.
Fantastic team, very professional and quick replies and responses to our needs. They delivered our new website on time and budget. I would put them on your shortlist.
It is very easy to work with WD Saigon. I am not a technical person and i am always busy so i needed them to provide without much support and they delivered a beautiful design.
FAQS ABOUT OUR MAINTENANCE PACKAGES & SUPPORT PLANS
Our Set It & Forget It – Hassle Free Maintenance Plan
What is included in WordPress maintenance?
All the essential services are included in our WordPress maintenance to ensure your site is healthy and displays as correctly as it should. It also covers the ability to stop hackers as much as possible by strengthening security.
Best WordPress Maintenance Company In Vietnam?
Affordable WordPress Maintenance Plans & Services - Web Design Saigon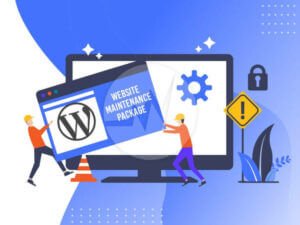 If you are looking to purchase the best and most affordable WordPress Maintenance plans and services in Vietnam, Your search is now complete with our excellent support services.
Service Type: WordPress Maintenance
Price: 39
Currency: $
How do I do maintenance on WordPress?
Maintenance on WordPress in large parts is not that difficult, but it is time-consuming. They need constant updates and monitoring.
Usually, people are busy working on their business, which makes them money, and often forget about updating and maintaining their website. That's why you call in our support team
How much does WordPress maintenance cost?
It all depends on the size and how complicated your WordPress website is. You will find most companies charge between $30 – 150$ per month or even more. We created different website maintenance packages to suit most requirements.
If you are not sure which to choose, reach out to one of our support teams to discuss.
Where Is Your Website Maintencance Office?
We provide WordPress maintenance & Website Maintenace services to our clients from our head office in District 1, Ho Chi Minh City, Vietnam. We provide maintenance and support for WordPress for clients in Vietnam but also Internationally too.
What access do i need to provide?
Our support team will need to access all areas of your website to perform the website edits. We would need your login credentials to access the maintenance dashboard and unique core files.
"Dont waste your time focussing on maintaining when you could be using that time to focus on growing your business."
Need Help With Your Website But Have Questions? Contact Us!