SEO AUDIT SERVICES
Save Time & Money
Focussing On The Right Changes
SEARCH ENGINE OPTIMIZATION VIETNAM
An SEO Audit Service Is The Ultimate Fault Finder For Your Sites Search Engine Opimization
An SEO audit is one of the most important aspects that any business can do to increase its online visibility. SEO audits are a way for companies to measure the performance and effectiveness of their website and identify areas where they can improve or enhance it.
By investing in our SEO services regularly, your business will work towards achieving higher search engine rankings and more traffic for your site. Please continue reading for an overview of what an SEO audit entails, why it's so important, as well as some of the benefits that come from hiring our SEO agency!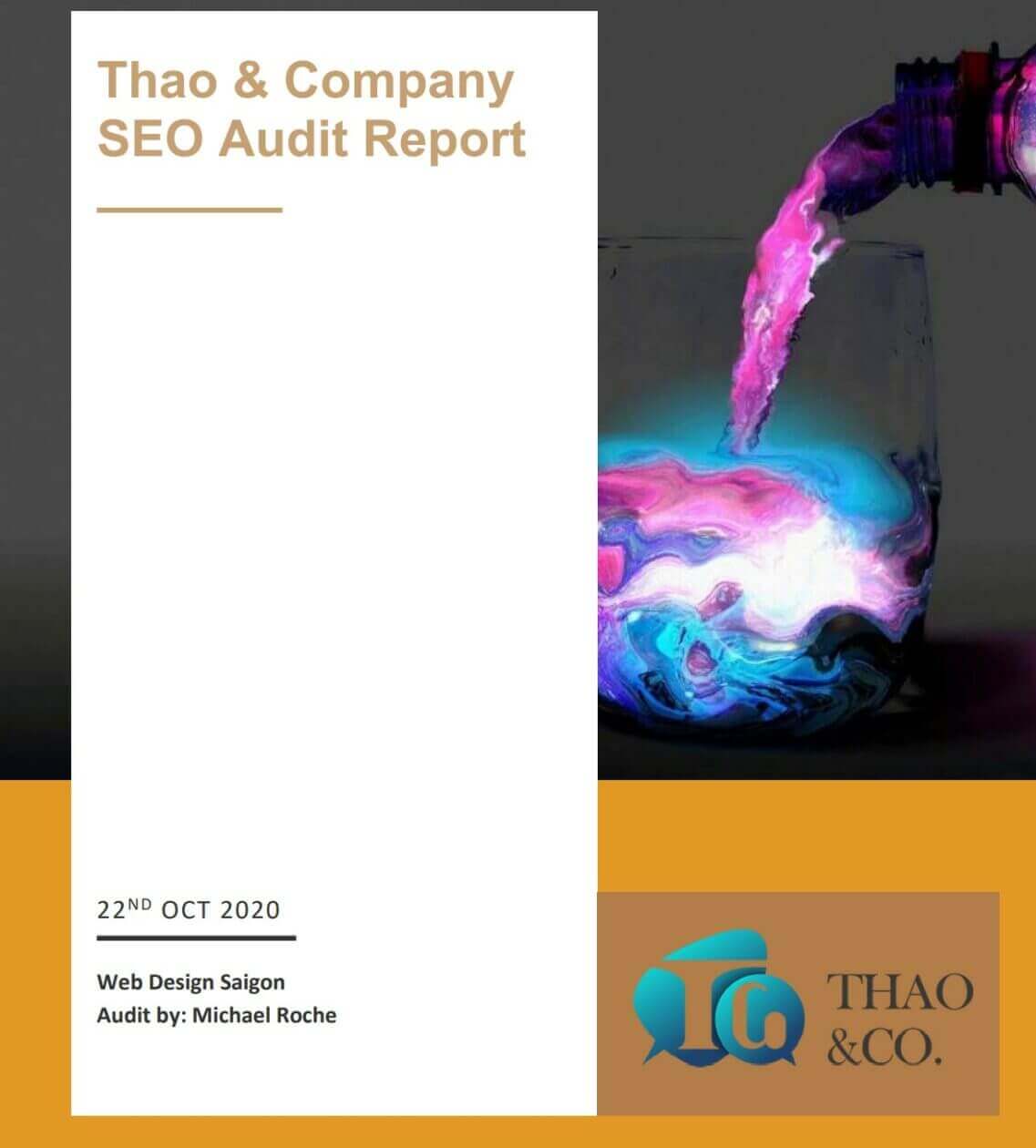 SEO AUDIT SERVICES VIETNAM
What Are Website SEO Audit Services
A technical SEO audit is a detailed analysis of your website to determine its performance on search engines and what search engine crawlers see.
It can help you discover ways to improve your SEO strategy and website and provide some insight into what areas need immediate attention in a future SEO campaign.
The information provided by our SEO analyst will be able to highlight both the positive and negative aspects of your online visibility across all the major search engines.
An in-depth SEO audit will cover a multitude of checks to include competitor analysis, link audit, duplicate content, and much much more which we go into further down.
Why SEO Audits So Important For Companies
There are several reasons why SEO audits are more important than ever before.
The first reason is that Google's algorithm has changed many times throughout the years, which means you need to be up-to-date with what they're looking for to rank well on their search engine results page (SERP).
The second reason is that lots of new websites are constantly being added to the internet, which means businesses have a lot more competition when it comes to getting traffic from search engines.
The third reason is that Google has been making changes in their algorithm known as 'Mobilegeddon,' where they're giving website owners who are mobile-friendly a higher ranking on SERPs compared to ones that are not mobile-friendly.
This ensures users have the best experience when browsing through search results while on their phones or tablets.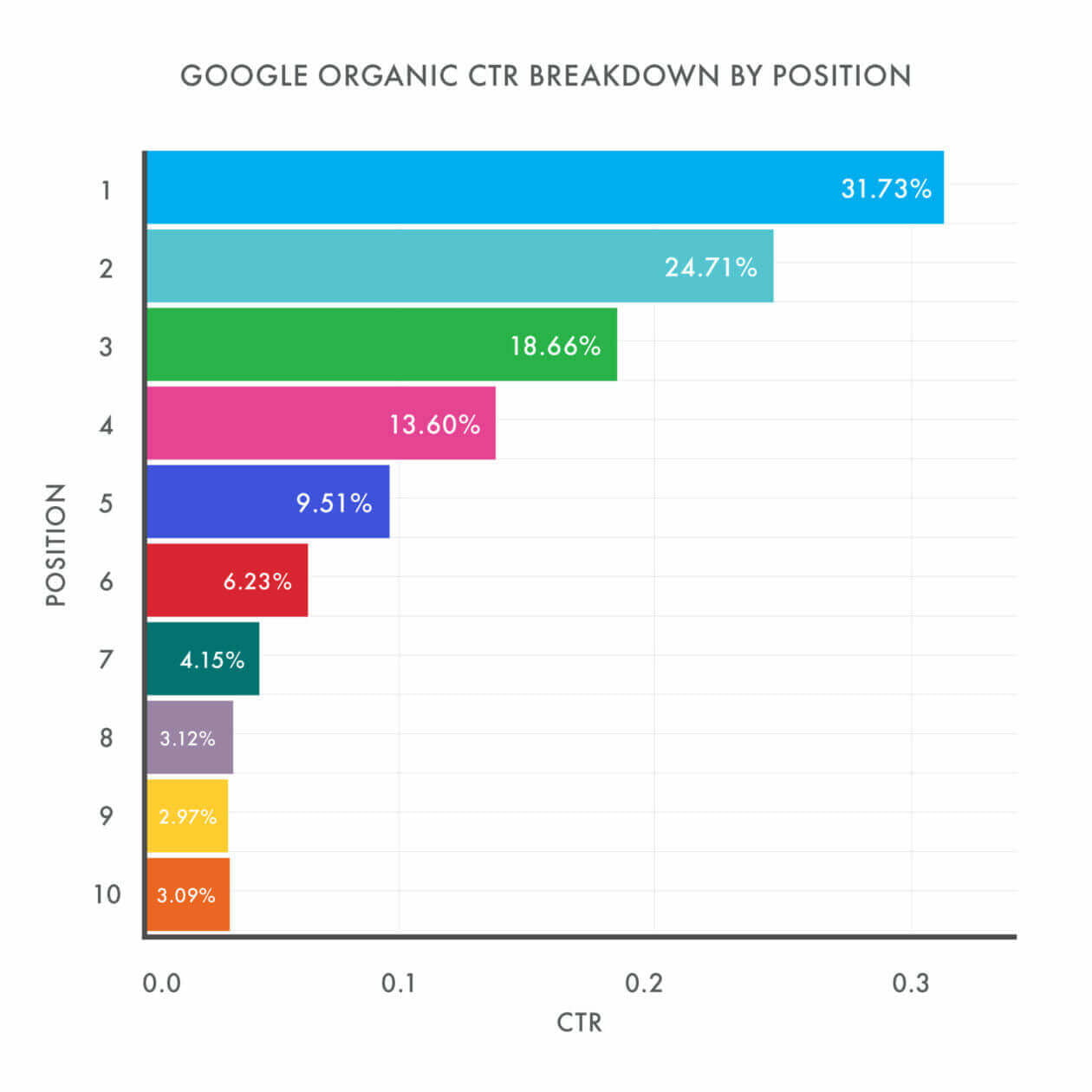 The SEO Tools We Use For Our SEO Audit Services
Firstly we do not use the generic site audit tools as they only scratch the surface and do not go deep enough.
Dont get me wrong they are great for business owners who do not have the budget for a proper seo audit. Here are some of the tools we use:
Dont Have The Budget To Invest In An SEO Audit?
We understand its difficult for new businesses to invest in SEO. If you have the time but not the money why not download our checklist and do it yourself
COMPREHENSIVE SEO AUDIT REPORT
Our 15 Step technical SEO Audit?
Our professional SEO audit services have over 190 checks covering 15 different sections to ensure no stone is unturned without a complete SEO audit.
Here is just an overview of our online marketing agency and SEO team's SEO audit service.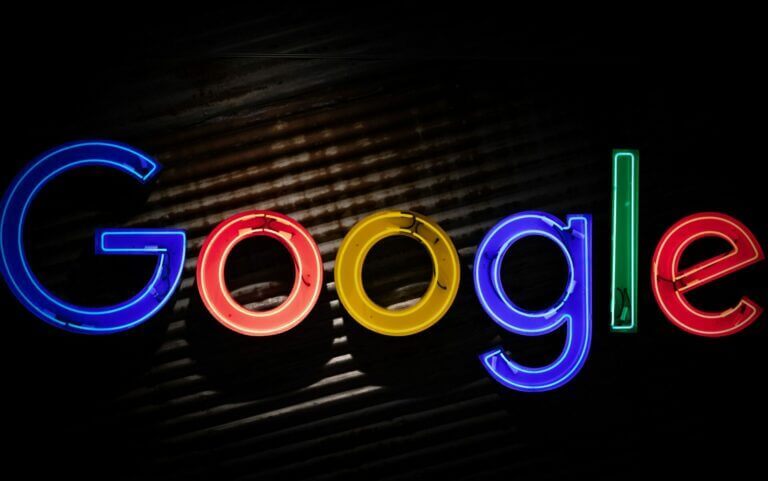 In this section of our SEO audit, we check everything relating to google, including Google Search Console & Google Analytics setup, and make sure there are no duplicates.
We also check to see if there are any manual actions and crawl errors, an XML sitemap, readable, and much more.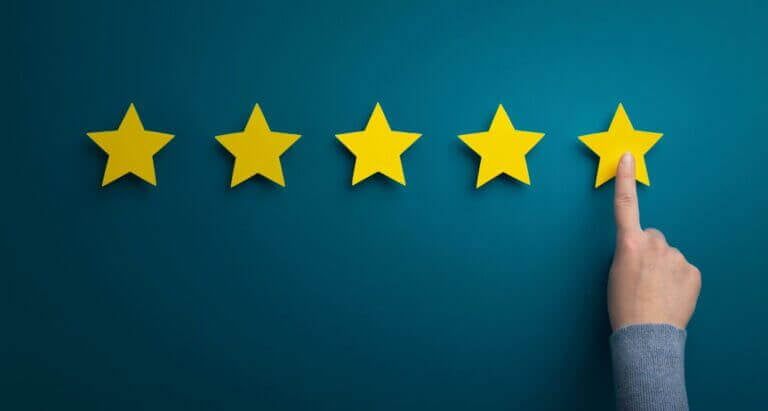 In this section of our SEO auditing, we get the current baseline for your website in its current state such as organic search positions.
We also check the total number of organic search keywords, number of backlinks, organic traffic, and more.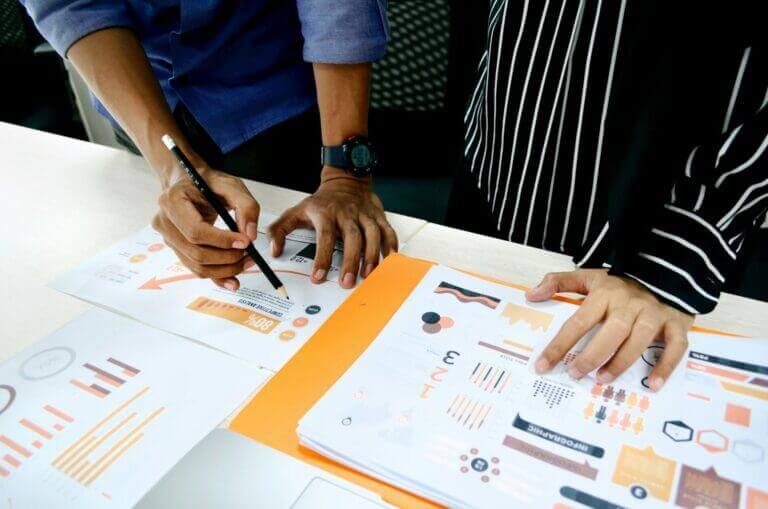 Competitive Analysis

(5 checks)
In this section of our SEO audit process, we take a deep dive into who you are competing against.
We look at your top 3-5 competitors and look at how they are performing compared to you.
If they are authority websites, what keywords they are targeting and any content gaps missing from your website.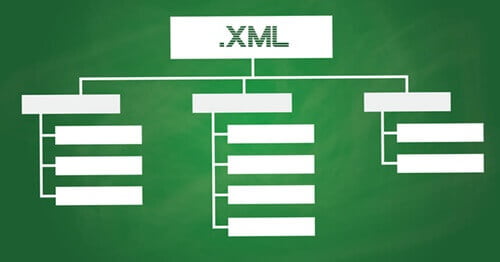 Site Architecture
(23 checks)
In this part of the technical SEO audit, we focus on uncovering possible issues relating to how well the site is for both search engine spiders and your website visitors.
Our SEO team will focus on how well the on-site navigation is, the page depth, pagination, and more.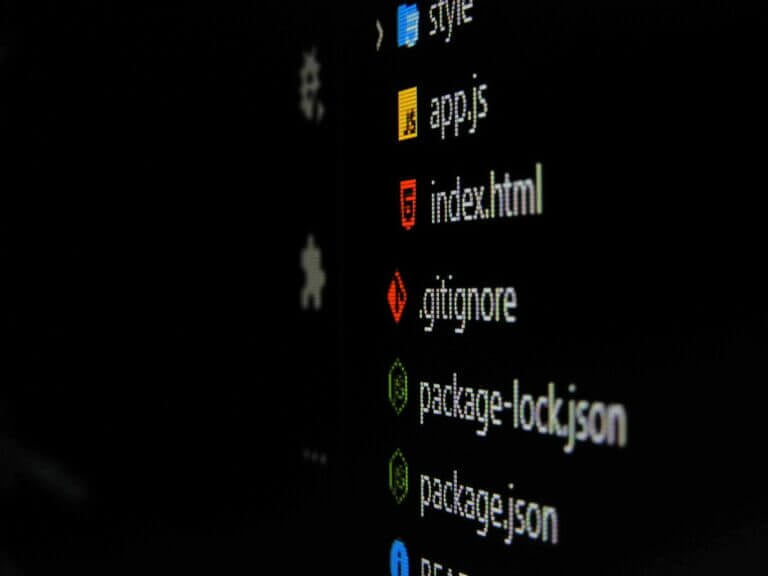 Technical SEO
(32 checks)
This section of the essential audit is one of the largest and focuses on the technical issues relating to your website's ability to increase organic traffic.
We identify issues around broken links, malware, and security checks, whether your site is blacklisted, and your site speed.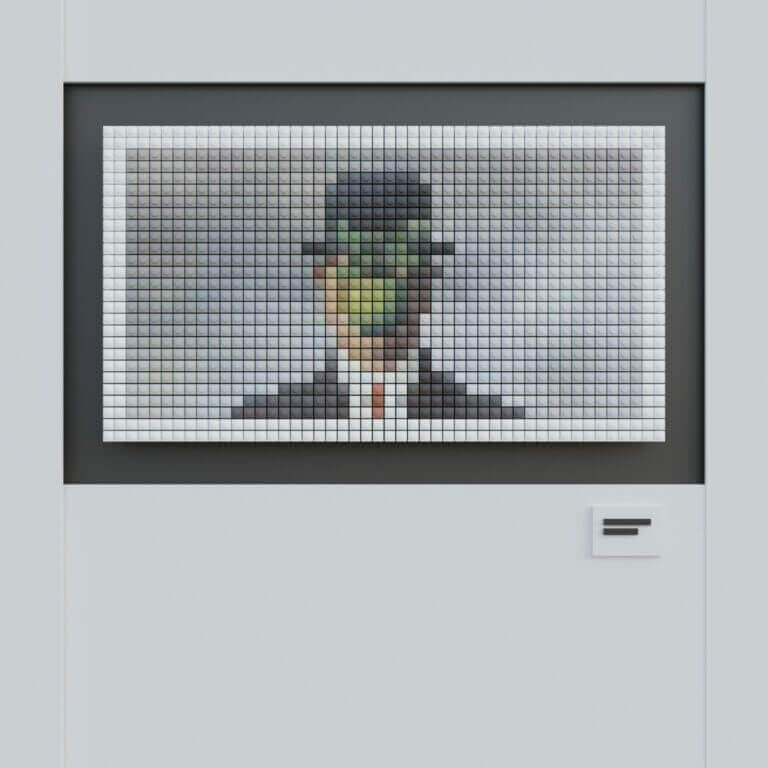 Image Optimization

(7 checks)
In this section of the website audit we look at how well optimized your images are.
We look at how many images are used sitewide and if they all have relevant ALT tags and are named correctly and not just spammy keyword stuffing.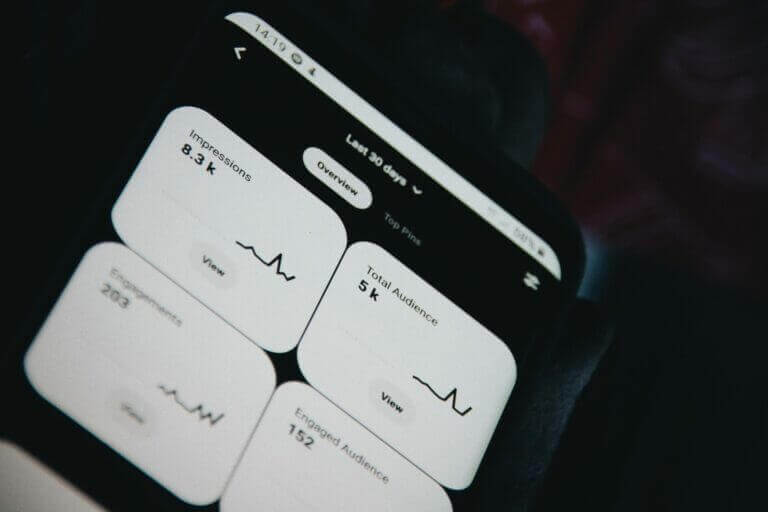 Mobile Suitability
(15 checks)
Over 50% of searches are now carried out on mobile devices with a heavy emphasis by Google to ensure your website is a good viewing experience.
We look at responsiveness on all the main mobile screen sizes, popups, and interstitials, are buttons easy to click, and other mobile UX issues.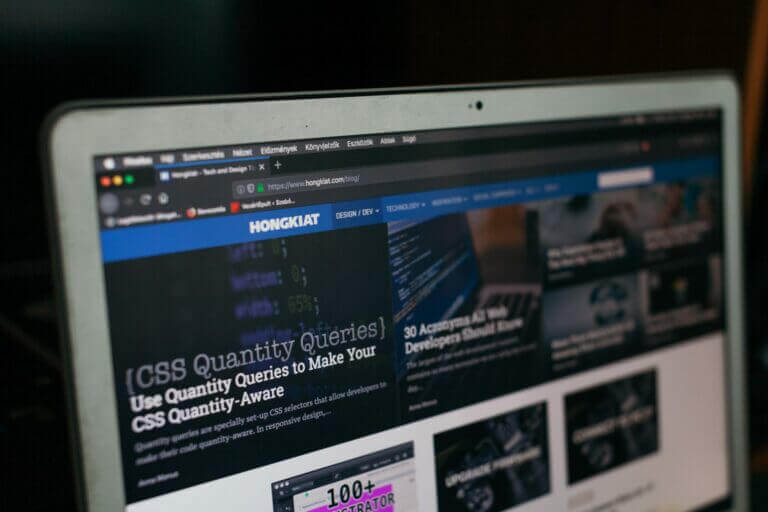 Page & Elements
(27 checks)
This is the most well-known part of a technical audit that our clients know. This part of the auditing process looks at how your page and elements are set up correctly.
We look at the correct use of page titles and meta descriptions being descriptive, missing title tags, a missing meta description, and any HTML validation errors.
Keyword Analysis
(10 checks)
Our SEO company looks at how effective your keyword research is and your current keyword rankings in this section of the SEO site audit.
We check your keyword placement to see if they are present in page titles, H1 & H2 headings are present, etc.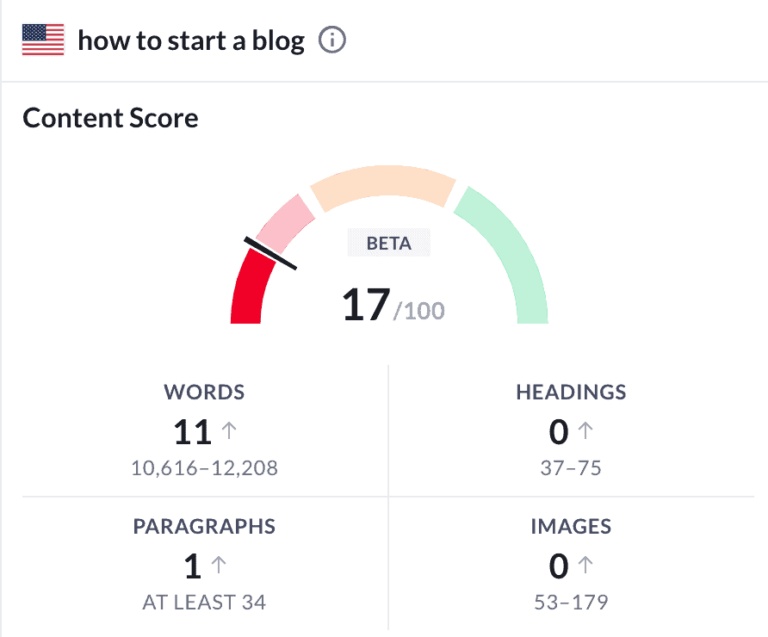 Content Quality
(16 checks)
The content audit is another significant check within or SEO audit services where we look at your on page content strategy. Your on page website content is critical.
We need to check to ensure that your content is not duplicated (internally & externally), that the page content is not too thin and easy to read, and that internal linking is sufficient.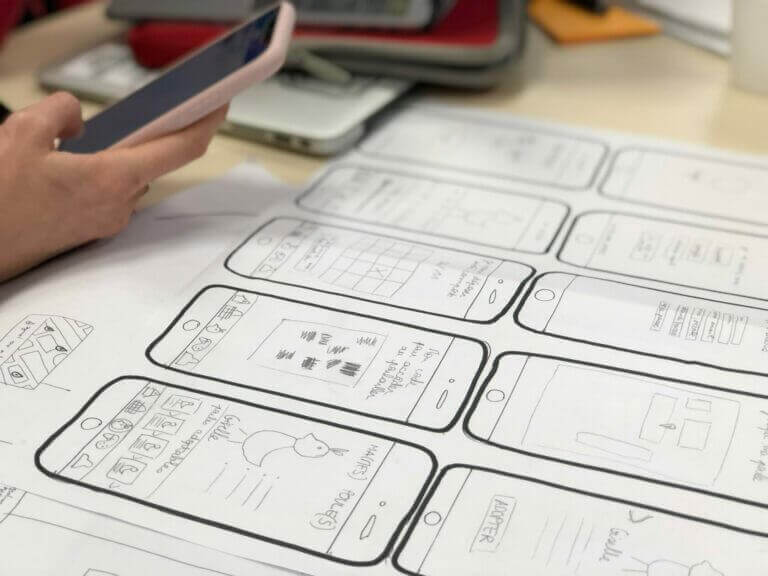 User Experience UX

(8 checks)
Search engine optimization is not just about the search engines. It's also about the user, and this is where this part of the SEO report focuses.
We look at site usability, homepage, contact us page is easy to find, a good URL structure is in place, and internal links are relevant and guide to relevant content.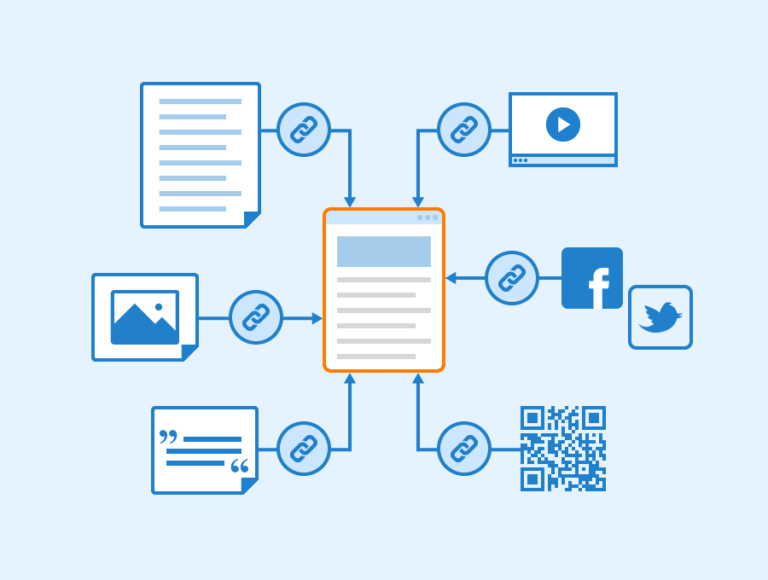 A complete audit requires a thorough analysis of your link profile to ensure we can extract the maximum performance data from your website.
We look at the backlink type of your inbound links, if any are broken or spammy and if any have been disavowed and if any have been lost.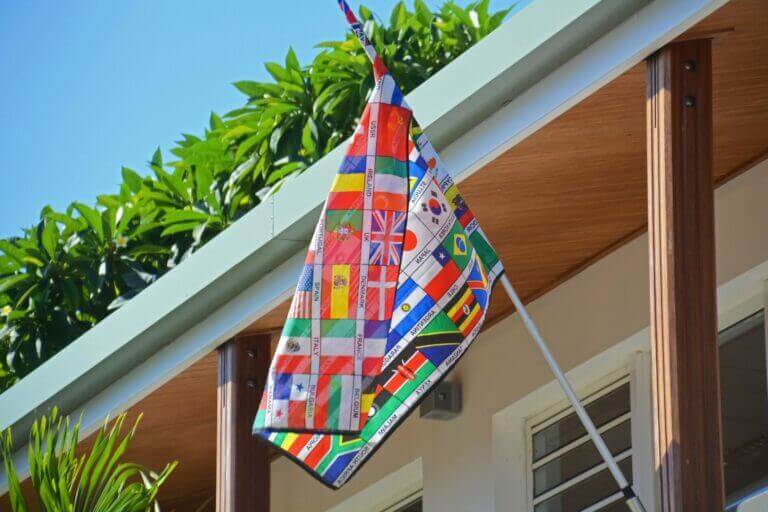 Internationalization

(9 checks)
For our clients in Vietnam who are looking to rank internationally or our international clients looking to rank in Vietnam, there are some SEO practices to follow.
These practices include the site having an international URL structure, Are the web pages in different languages, and have the HREF tags been set up correctly.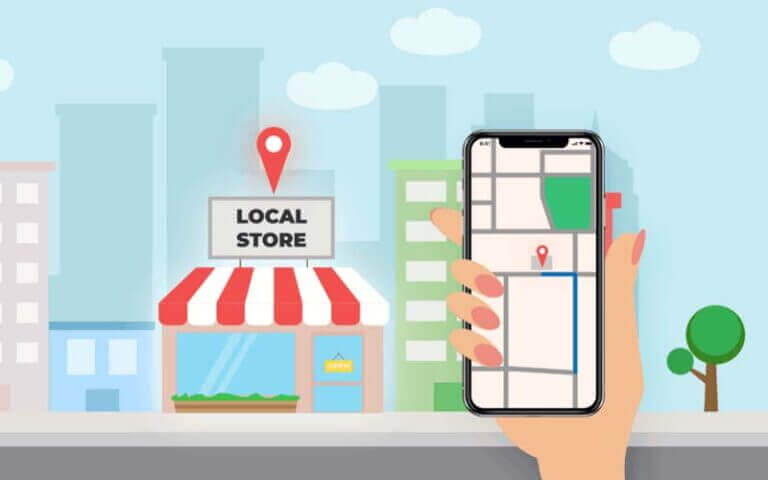 Our SEO audit services also provide an on page SEO audit to check if it aligns with your local presence. This is more suited to our clients who have a local business such as plumbers etc.
We check to you have consistent contact details across your website and your GMB and if your GMB (google business listing) is correctly set up.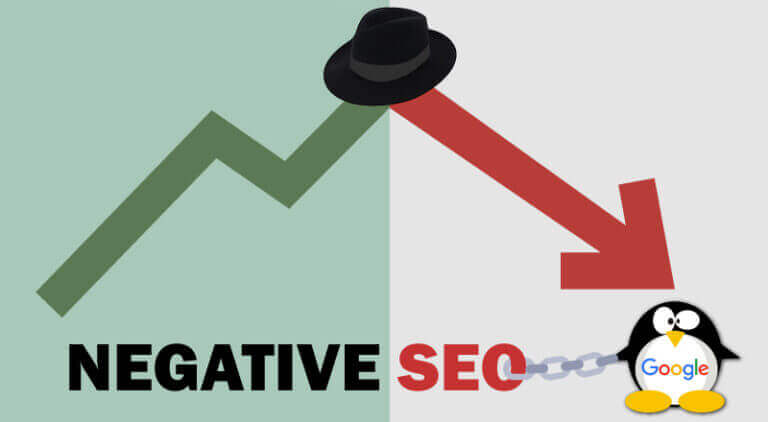 The final check in our technical SEO audits is to find if you have any negative SEO hindering the SEO success of your website.
Our SEO audit company checks there is no hidden text, cloaking, flash, or iframes being used and JS redirects.
All which the search engine penalizes.
Some Testimonials From Our Partners & Clients
I want to thank the team at Web Design Saigon for the excellent service and the professional website they created for Kims Tavern. I would certainly recommend them to my Vietnamese contacts.
Fantastic team, very professional and quick replies and responses to our needs. They delivered our new website on time and budget. I would put them on your shortlist.
It is very easy to work with WD Saigon. I am not a technical person and i am always busy so i needed them to provide without much support and they delivered a beautiful design.
FAQ's ABOUT OUR SEO AUDIT SERVICES
Shine A Light On Your SEO Path To Success
How Much Does An SEO Audit Cost?
Our SEO audits start from $495 for small websites (up to 10 pages) to $995 for medium websites with up to 50 pages, and for larger websites, we do via a quote after checking the size of your website.
If you are unsure how big your website is, contact us for an accurate quote.
How Can I Get An SEO Audit?
Just contact our SEO auditing services team in Ho Chi Minh using our contact number or contact form. One of our SEO experts will then call you to discuss your website.
We can then provide you with a price and the next steps to completing your website SEO audit.
Where Is Your SEO Audit Company Located?
Our SEO agency is located in District 1 in Ho Chi Minh City. HOWEVER, our SEO team has both English, Vietnamese & Indian employees allowing us to carry out SEO Audits regardless of your location.
Which companies provide SEO Audit Services In Ho Chi Minh?
SEO Audit Services In Ho Chi Minh City, Vietnam - Web Design Saigon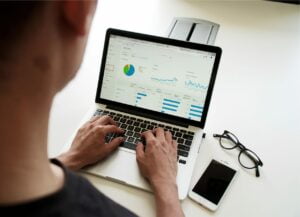 We provide a full in-depth review of your SEO with our excellent SEO Audit services. Dont waste time and money fixing the wrong things, get your SEO audit here today!
Service Type: SEO Audit Services
Price: 495
Currency: $
What Do You Need To Do An SEO Audit On My Website?
Once we have agreed and received payment, we will need access to your website, your google search console, and google analytics to extract the data for your SEO audit.
Dont worry; our team will walk you through every step of the way.
Do I Need You To Complete The Fixes?
No, not all. You are not obliged or contracted to use our SEO team to complete the errors we find from the SEO Audit.
We do hope you would like to use us after your experience using us for your Audit. But if you have an in-house team or and their provider to carry out the fixes, then that's no problem at all!
What Does An SEO Audit Do?
An SEO audit gives you a deep dive into how your website is performing. We identify all the issues your site has that are required to be fixed to give you the best chance of ranking higher and securing more visitors to your website.
Please note that an SEO audit does not fix the errors we find in the audit but helps find them.
How Long Do Website Seo Audit Services Take?
On average, a website audit can take between 2 to 8 weeks depending upon the size of the site and how many pages are included within the audit.
This is different than the online scanners. We go through your website with a fine toothcomb to ensure your future SEO is built on top of solid foundations.
"Doing SEO first without having an SEO audit is like trying to find a needle in a haystack."
Want An SEO Audit On Your Site But Have Questions? Contact Us!