Kims Tavern Bar WEB DESIGN PROJECT
Kims Tavern Bar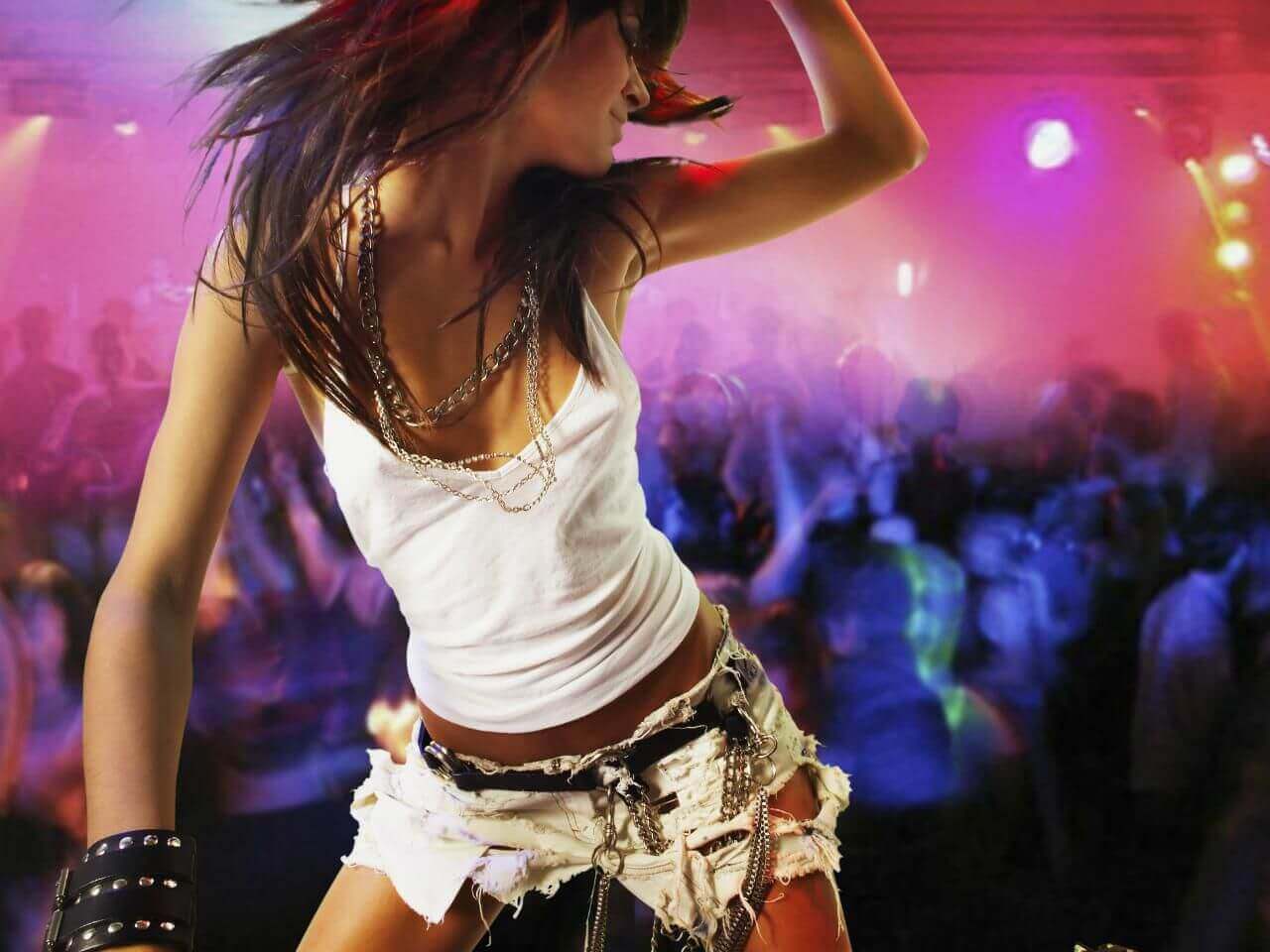 One of Ho Chi Minh Citys oldest and most popular gentleman's bar/girls bar. A favorite between ex-pats and tourists for the honest service and fun nights they create.
Client Web Design Requirements
I want people who view our website to know they will have a sexy but also safe time at Kims Tavern.
Huynh Nguyen - Bar Manager
Idea
During our web development discovery call, we understood why a new website was to attract new customers, predominantly new tourists, when the borders reopen.
We researched local competitors and also what was important to visitors visiting these types of establishments.
A place to have a good time, of course, but Safety, security, and honesty were always highly mentioned. So we ensured sexy & trust signals should form the basis of the design and lots of ways to locate their bar.
Objective
Huynh wanted a sexy website to match the sexy vibes when you spend an evening at Kim's Tavern.
She want our website visitors to know who we are, where we are, and that we are the best bar to enjoy their night out in Saigon.
Services
Competitor & Customer Research
Content Package
Domain
Our Other Web Design projects
Need A New Website? Book A Call With One Of Our Team