Bar 22 WEB DESIGN PROJECT
Bar 22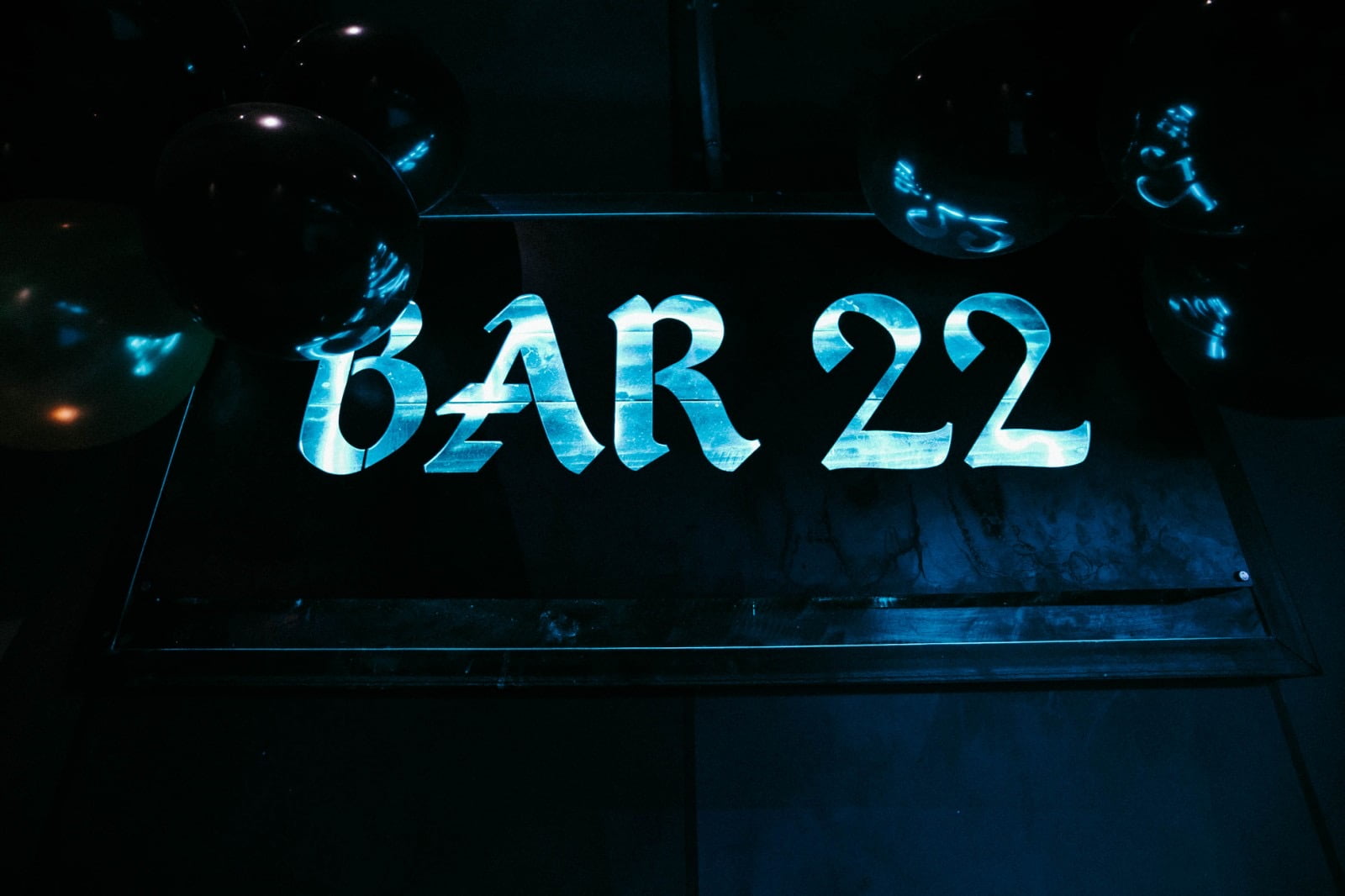 A cool 'new style' girl bar in the heart of HCMC. Classy, sophisticated and upmarket with awesome bar games too!
Client Web Design Requirements
We need a new website that will want customers running to our new girly bar as soon as possible.
Fong Luu
Idea
Due to the objectives discussed in our discovery call. We opted to go with subtle but large typography mixed with a muted dark colour scheme.
We utilised a lot of images to showcase the new bar and also a lot of social proof to help with converting visitors to customers.
We made it very easy to find directions to the bar and also ensured it was locally set up SEO-wise.
Objective
During our free website discovery call Fong, the co-owner of Bar 22 provided us with a good insight into what she wants to achieve with the website in terms of the clientele they want to attract and the image they want to portray.
Fong also highlighted the need to hit the ground running due to the significant investment into the refurbishment of the bar, the high rental rates and fierce competition from other girl bars.
Services
Competitor & Customer Research
Content Package
Domain
Our Other Web Design projects
Need A New Website? Book A Call With One Of Our Team