Phat Phuc Snacks WEB DESIGN PROJECT
Phat Phuc Snacks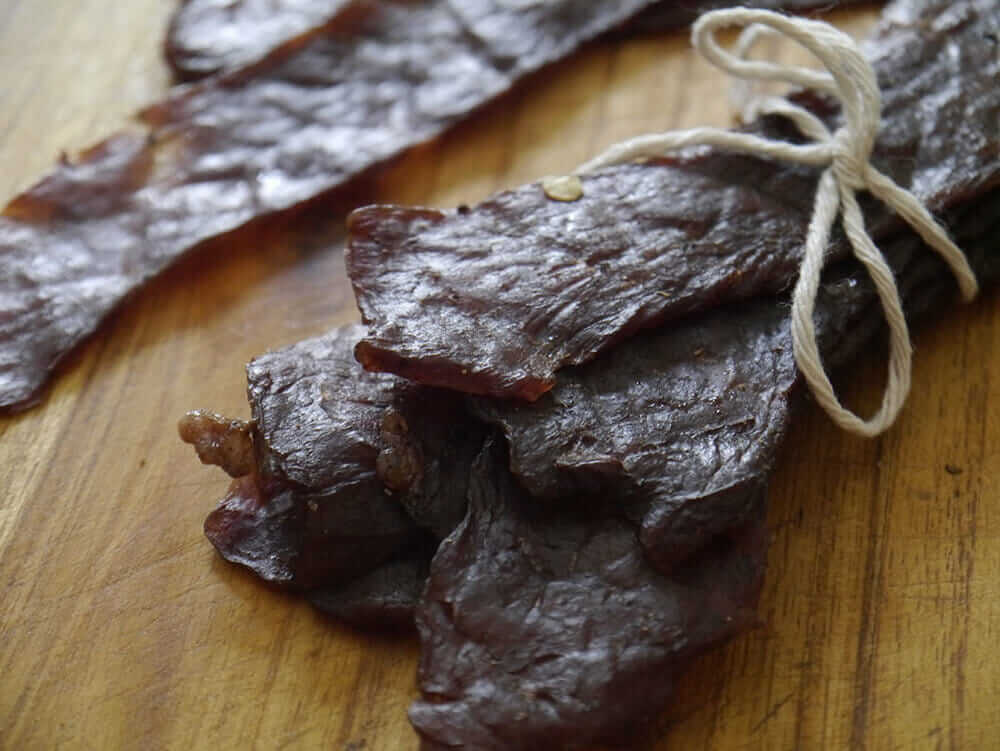 The best authentic homemade American Jerky manufacturer and retailer in Saigon, Vietnam. Using the finest imported ingredients to ensure every bite is as authentic and as juicy as the last.
Client Web Design Requirements
I need a new website where my customers can purchase easily online
Jon Lee - Owner
Idea
After our in-depth Web Design Saigon Ecommerce Web Design discovery meeting we settled on using Woocommerce to satisfy the shop element of the new website, we created a few unique elements such as share for discount to help promote the new brand and also a loyalty and mix and match promotions, all the while keeping the site fun and light.
Objective
Having tasted the awesome Jerky from Phat Phuc Snacks, I could understand the need to get this to the masses for other people to taste the deliciousness. We needed a site that displayed all the products and had a very easy to use website for customers to purchase their fix of awesome tasting jerky!
Our Other Web Design projects
Need A New Website? Book A Call With One Of Our Team