LOGO DESIGN SERVICES VIETNAM
Your Logo Is The Window To Your
Business
BRAND IDENTITY
Why Having A Professional Logo Is So Important For Your Business
Your company logo is not your brand but your brand identity, for that is how people know and acknowledge your brand – as a sign of quality and values.
It is a symbol found on your products, files, premises, communication, website, and on everything that is you. But most of all, that is how you are identified from your customer support and the quality of products and services you provide.
Learn more below about how our branding agency in Vietnam provides our logo design services and how we can create a perfect logo for you & your business.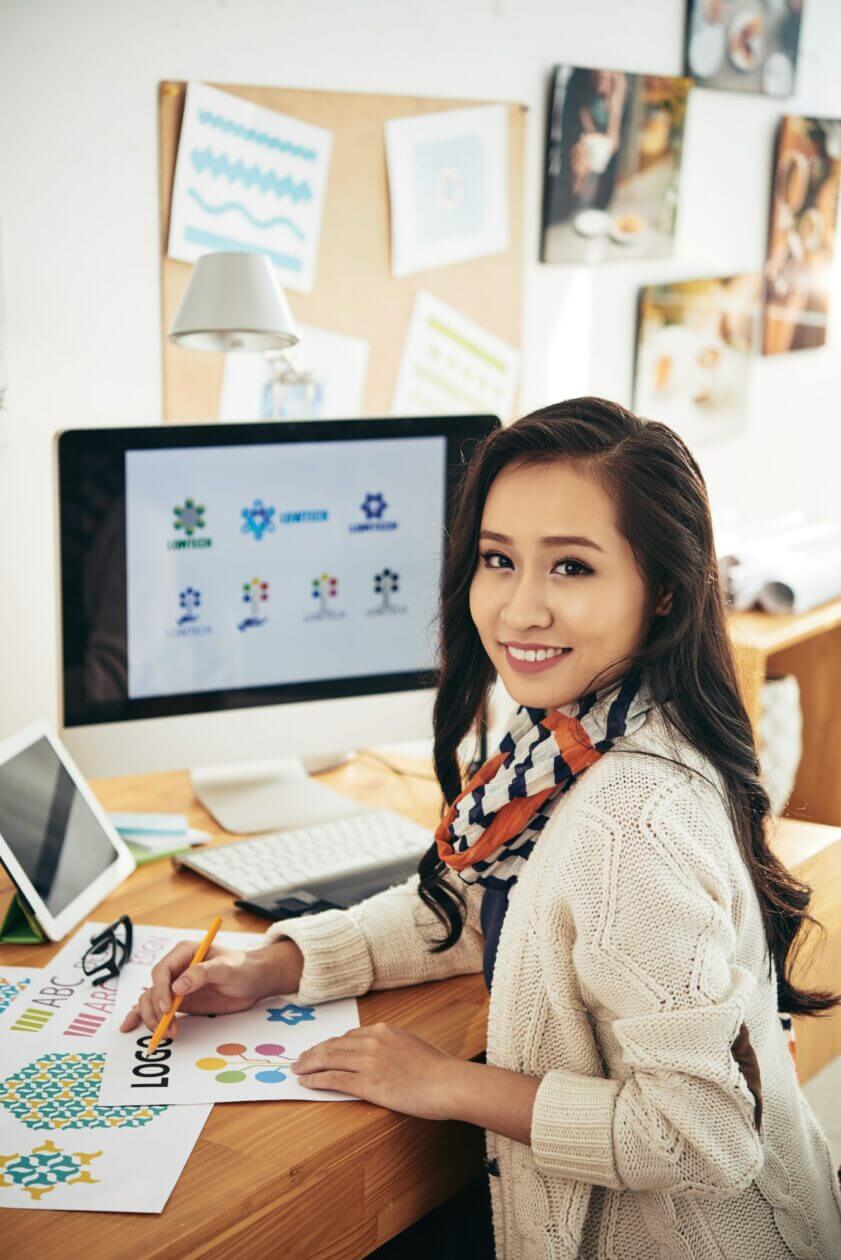 Custom Logo Designs
A logo specifically made only for you as per your specifications. If that's what you want, and fast you may opt for our Instant Custom Logo Design Services.
Our well-qualified team of logo designers provides your enterprise with hand-crafted logo designs that showcase your vision and purpose and are cost-effective. They come to you with free assistance saving much of your time.
One of our team top logo designers, supervised by a committed manager, works only on your project to give you reliable logos with documented quality.
We offer to create the best logo designs for you that are economical and fast to attract prospective customers to your brand to scale your customer base.
Our customer services will set you apart from your competitors. Image, graphic design, or vectors let us know your project need, and we will design your business logo.
Difference between A Custom Logo Design & Non Custom
True that your prospective customers look more at your brand than at your enterprise. But is it of much relevance when the logo is what they remember! We offer personalized logo services to every customer, irrespective of their size.
It is our priority to maintain exemplary standards for every brand identity we create. All you need to do is, make one call to our team of experts to access our premium services, ranging from print media designs and site-building to logo development.
To top it all our services are not hard on your funds too. Our range of high-class solutions comes to you with a flexible pricing option that not only suits your needs but suits your budget.
For a better understanding of our offers – check references to our designing work. It will detail our service to you and help you to choose one that suits you best.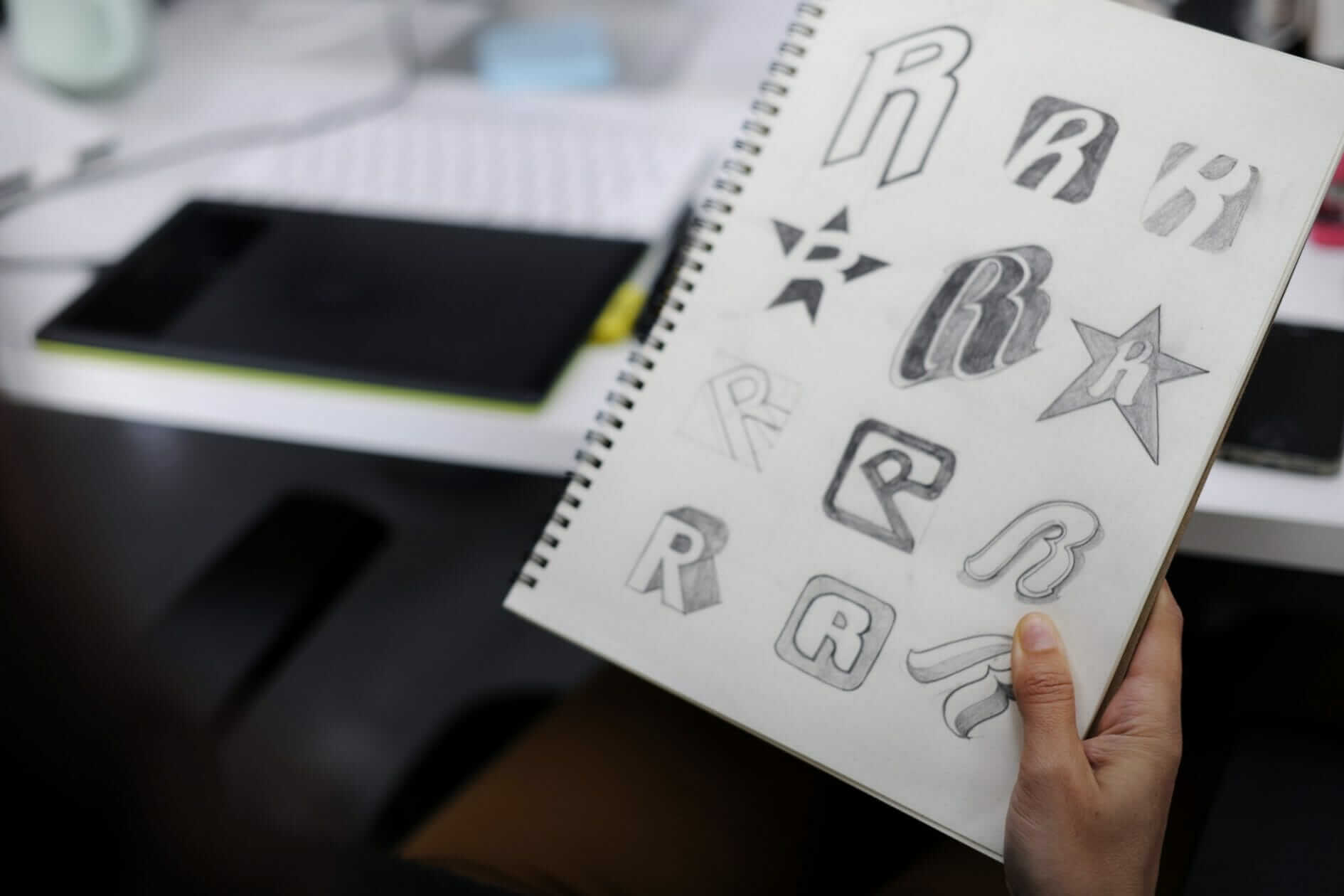 OTHER LOGO DESIGN DESIGN SERVICES
Your Logo Can Be Used For Multiple Purposes
OUR OTHER BRANDING SERVICES
We Dont Just Do Logo Designs
Our online marketing agency in Vietnam will help you attract more customers and keep them coming back. Not only that but we make sure your employees are fully aware of your band too. We do this by using branding services techniques that involve many strategies and customer and company research.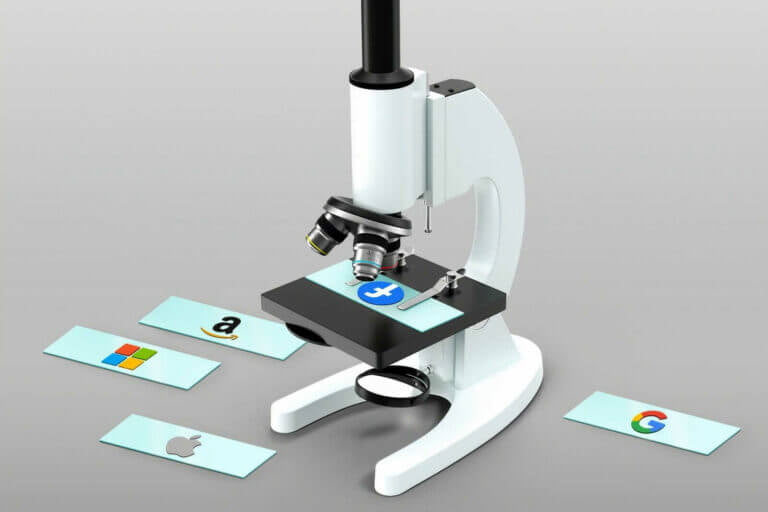 Companies and even branding agencies make the mistake of thinking that brand positioning is the same as brand messaging.
There is certainly some overlap but should be treated differently
Having a strong brand position means customers can identify you more easily, which means fewer sales pitches are necessary or customer confusion over who you are versus another company offering similar products or services.
Our Vietnam team will help you carry out the needed research and strategy to ensure when someone thinks of your product, they think of you.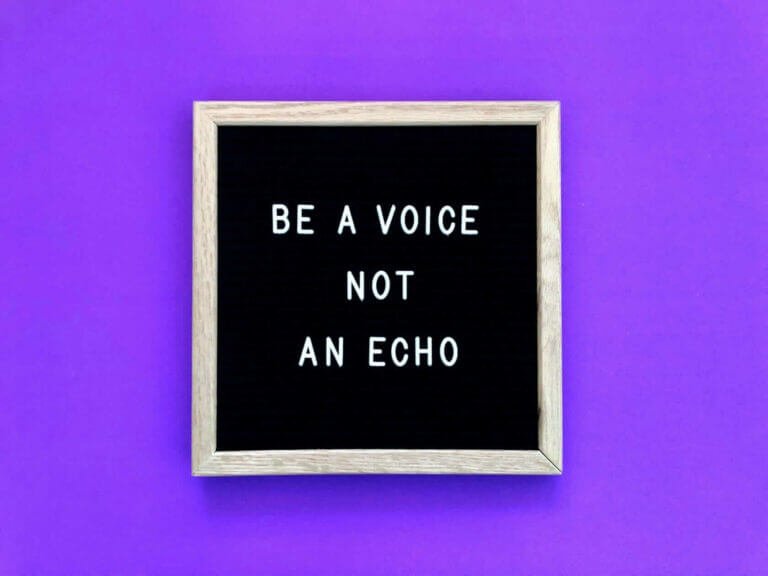 The best way to understand brand voice is to picture your company's voice. It is all about how you communicate and connect with customers on a day-to-day basis in any form of marketing – print ads, social media posts, commercials, etc.
Our Vietnam branding consultants work on three key components to creating your brand voice, and they're all about being clear.
Clear messaging that ties in your audience's need with the product or service you offer.
Clear language so customers can read what you say easily without any confusion.
Clear how your company communicates in every way possible – from customer support emails to social media posts.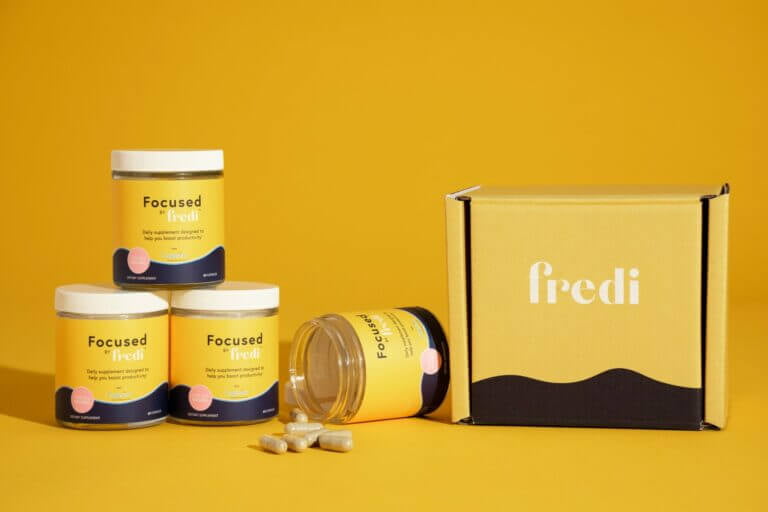 Packaging design services are necessary for any business to promote your products. Packaging is where the customer first lays eyes on your product. It's one of the most important steps in making a sale.
A good product will mean nothing if it is not presented well and packaged attractively. Packaging can increase or decrease sales dramatically because customers usually buy on impulse.
To avoid being left behind by competitors creating packaging that will sell, many companies are now including these services as part of their marketing campaigns.
Businesses have more options available to them than ever before when it comes to designing effective packaging for your goods.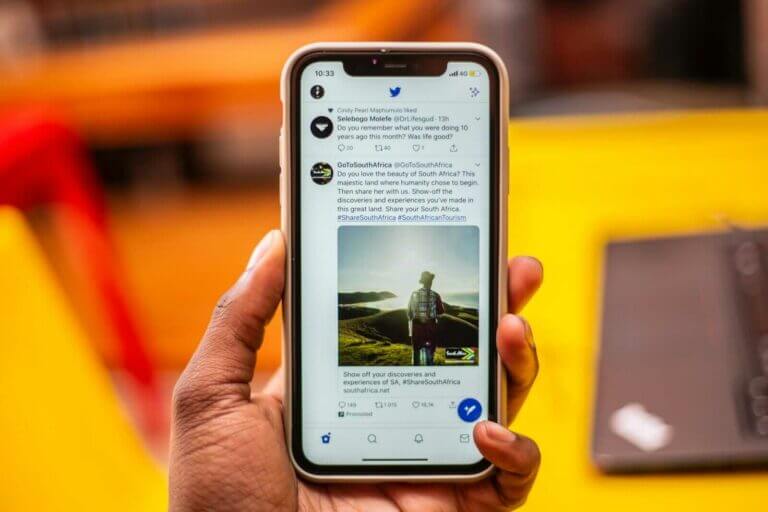 Many businesses face difficulties when it comes to social media branding. On the one side, you want the branding to be consistent across all networks.
On the other hand, more irreverent and playful content thrives on social media sites like Twitter.
Your business must find a way to maintain its brand messaging, voice, and ideals while leveraging social media's inherent strengths.
It's a delicate juggling act, and several businesses end up falling flat on their faces.
Working with our professional branding agency in Vietnam, we can tailor a thorough understanding of what content works best on various social media channels and how to use those platforms efficiently without jeopardizing brand credibility.
Some Testimonials From Our Partners & Clients
I want to thank the team at Web Design Saigon for the excellent service and the professional website they created for Kims Tavern. I would certainly recommend them to my Vietnamese contacts.
Fantastic team, very professional and quick replies and responses to our needs. They delivered our new website on time and budget. I would put them on your shortlist.
It is very easy to work with WD Saigon. I am not a technical person and I am always busy so i needed them to provide my web design without much support or guidance and they delivered a beautiful design.
SOME FAQS ABOUT OUR LOGO DESIGN SERVICES
Does Your Logo Tell Your Story?
How do I Make a Logo image?
We work with companies to better their business. We have 25 million customers whom we help in brand building and development by creating apt logo designs.
We offer you several professionally generated logo image templates of diverse industries to look through, get free ideas, and help make your logo image.
You can make your ideal logos and save them in flies to add to the design at your convenience. 
Why Do I Need Professional Logo Designs?
Make an impression, attract new customers and retain existing ones, and stand out among industry competitors. Let the public remember you, tell your customers who you are, and build a bond of trust with them. Do all this and more with professional logo design.
How Much Does it Cost to Design a Logo image?
We focus on giving you the best logo design irrespective of the size of your budget. Nevertheless, our experts make better, slightly expensive designs. 
Who is the suitable Logo Designer for me?
The logo design image must reflect personality and professionalism. Look for an expert in your niche with research skills and flexibility. Someone who can understand the passion with which you work and shares the design process with you should be your best bet.
Do I need to prepare anything for my logo design?
State the identity of your enterprise and the message you want to convey with the logo image. Estimate how much you would like to spend on the logo image and write down a logo image brief with details. That will give you a suitable logo image.
What makes you the best in logo designs?
From what our happy customers tell us. We acknowledge that a good logo is vital to increase the volume of sales not just about its looks. Our skilled and talented designers study your requirement to fulfill your desire. They are the ones to get in touch with for innovative and creative designs.
Who Is The Best Logo Design Maker In Ho Chi Minh?
Best Logo Designer In Ho Chi Minh - Web Design Saigon
If you are looking for logo designer for your company we believe Web Design Saigon are the best logo designers in Ho Chi Minh. We provide custom logo designs starting from as little as $495! Call one of our logo designers to discuss how we can create your next cool Logo
Service Type: Logo Design
Price: 495
Currency: $
Where Is Your Logo Design Company Located?
Our logo designers are based in our office in District 1, Ho Chi Minh City, Vietnam. Our Logo design company work with clients throughout Vietnam.
We are a multi-lingual company so we are able to and do support clients located outside of Vietnam too.
"Your logo is like having a picture in a frame, you look at it and it and the memories come flooding back"
Need A New Logo Design But Have Questions? Contact Us!