Estate Agent Web Design
Sell & Rent More
With Our Estate
Agency Web Designs
BOOST YOUR PROPERTY SALES
Our Estate Agent Web Designs In Vietnam Will Generate You More Leads & Sales
we are a specialist estate agent web design agency in Vietnam. We work worldwide, working with realtors, brokers, agents, and others in the property industry. We have become a pioneer in the web design industry by creating real estate websites with marketing in mind.
Our design team knows what they are looking for from buyers and sellers of properties. They want to see beautiful property listings, insightful property details, and a darn good reason why they should use you as their broker or agent. Our team has worked with nearly every part of the industry, developing agents' websites, franchise-wide office pages, and websites for anyone trying to set up national-capable property directories.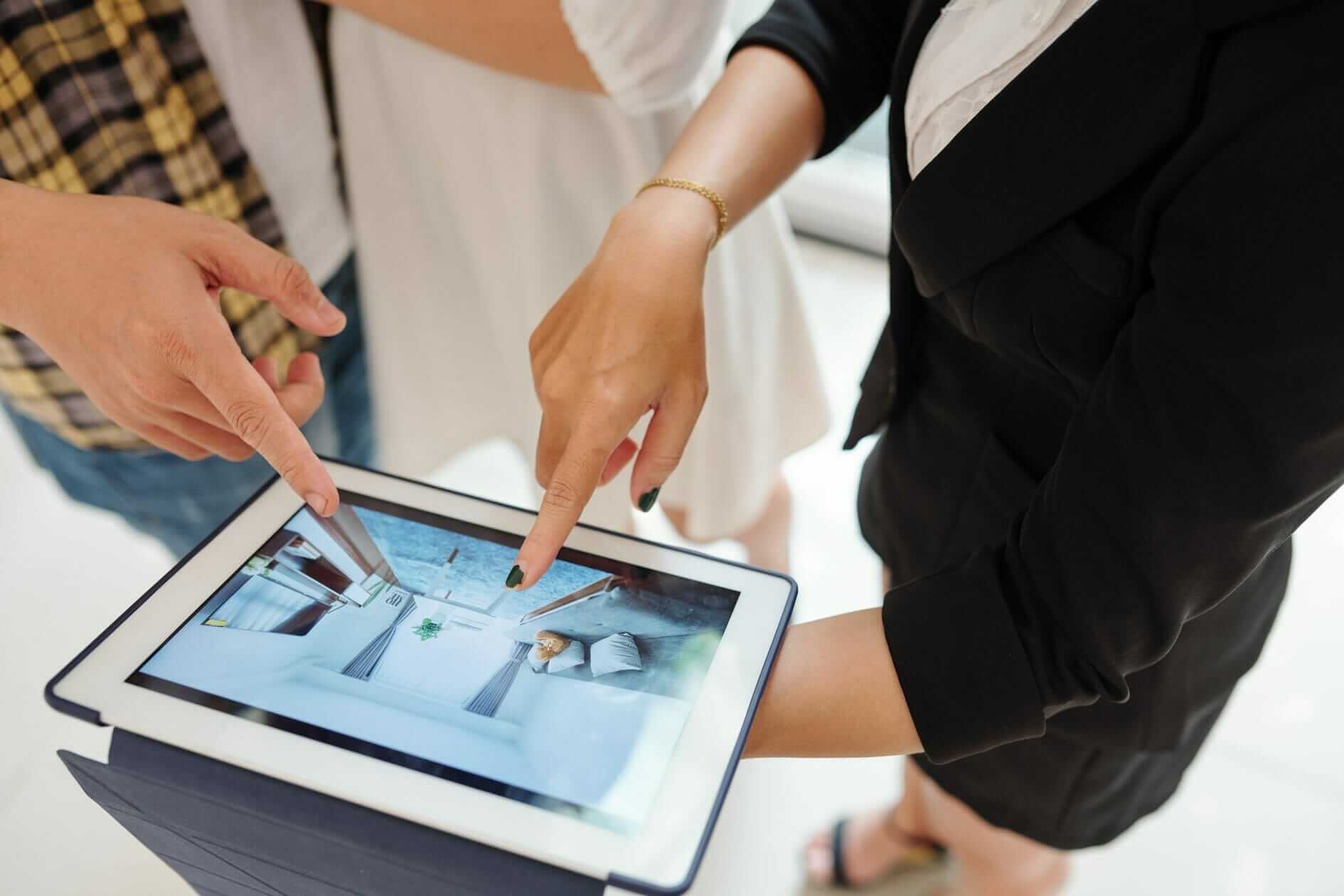 Why A Good Real Estate Agent Website Design Matters?
To be competitive online, entry-level solutions cannot produce the professional results that a real estate agents or broker wants.
Our software & development company will set up a responsive website that will provide you the functionality and features you need. It shows the MLS for you, allows you
CLICK TO REVEAL MORE




If your idea of eCommerce website is more in line with a full site with only a basic e commerce page to sell one or a few items, contact a consultant for more information or search other parts of our site. Most importantly, this segment is for those looking to set up an online store.

Online stores (eCommerce) are commonly classified into two major groups:

Those with retail stores that want to increase their business to sell online.As their primary company,
those who are looking to set up an online shop.

Regardless of your situation, WD Saigon Design will help you put together an online shop. We also helped companies looking to bring in new online consumers that are again running active retail stores and have also supported companies either up and running a store or looking to set up one.

The functionality required is usually the same at the end of the day. Many websites for e commerce and their shop owners need the ability to:

Manage the categories in your shop.
Manage the items for the shop.
Monitor photos, pricing, and item details of the product.
Be able to arrange the product-explaining content.
See and treat orders coming into the shop.
Manage tax, delivery, coupon codes, and specials for storage.
Monitor the inventory levels available for goods at times.
Keep in contact with opportunities and former customers.

Our eCommerce web design solutions also allow you to do all of the above, but everything comes down to your exact requirements at the end of the day. For example, some consumers need information such as wholesale discount rates or price brackets, while others need access to display pricing for members only. To decide what's best and what you need, we need to discuss your idea.

It will be almost impossible to cover them all because there is an infinite number of goods that can be carried on hundreds of different eCommerce solutions. Your best bet for more details is to give WD Saigon Design a call to get the answers to questions about the design of your top eCommerce website.

You will have the opportunity to go over every aspect of your website and explore all the choices and directions you can take by speaking with one of our web development team. You will obtain a quote for your project from us after this discussion. We can assure you that our development team will provide you with the exact eCommerce web design solution you are searching for.



Why Choose Us To Design Your Estate Agent Website
WD Saigon works with estate agents, realtors, property agencies, brokers, and others, to help them achieve their goals and get the most out of their online presence by creating beautiful and appealing bespoke estate agent websites display their properties.
Our development & digital marketing team handles the industry from a consulting viewpoint, unlike the do-it-yourself and one-size-fits-all solutions provided by vendors out there.
CLICK TO REVEAL MORE

We work with you to define your priorities and then precisely form a website solution designed around them.

Our team can help if you need an essential website that only includes your data and where you work or an in-depth solution that provides resources such as MLS listings, advanced search, and more.

Our web design strategies for realtors include technical websites and marketing services developed to sell and rent properties.

Having a professional website and marketing strategy in place, we help you optimize your online activities to generate new leads and represent yourself as best as possible.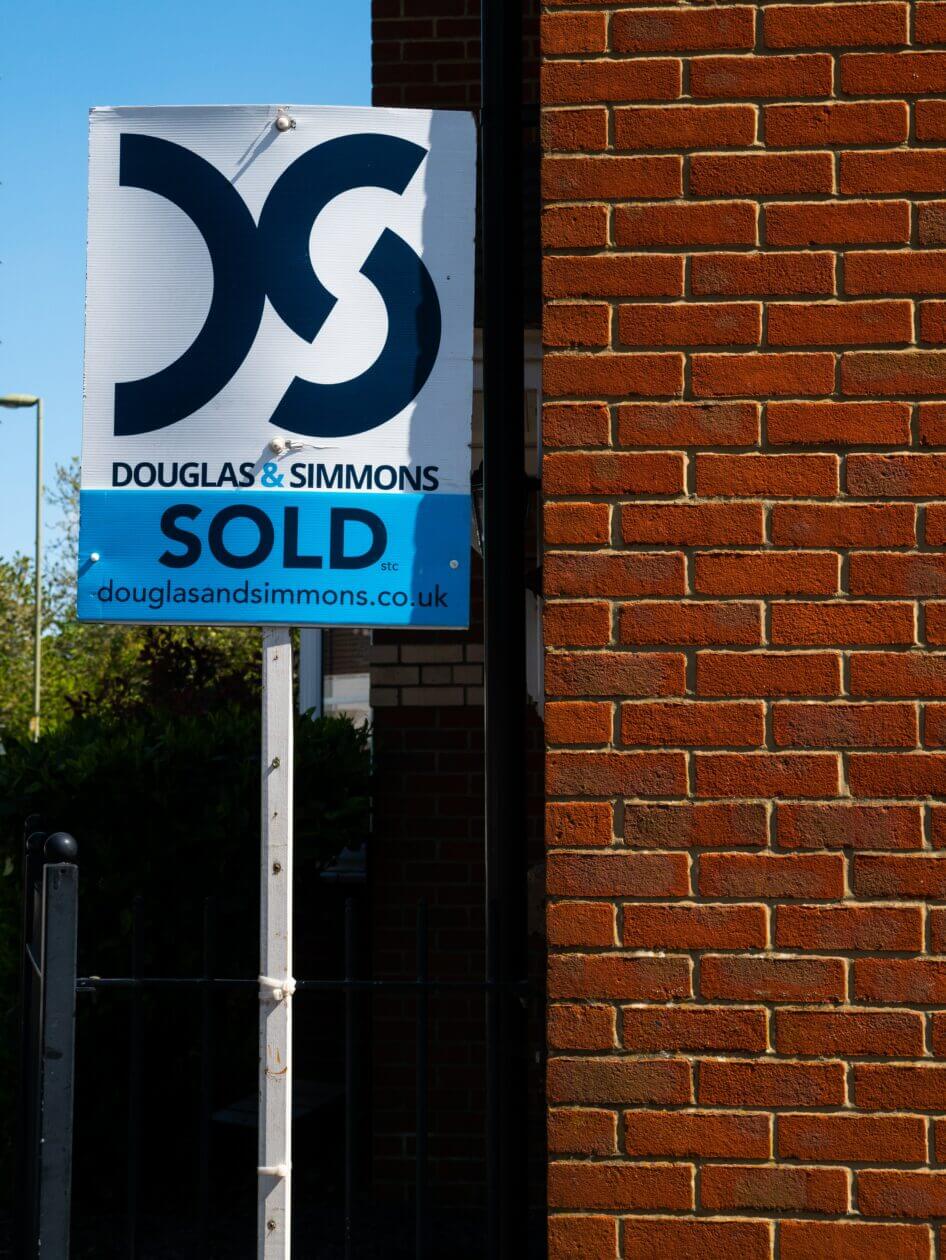 Key Bespoke Estate Agents Web Design features & Functionality
Some Of Our Estate Agent Web Designs
ESTATE AGENT WEBSITE TIPS
Choosing A Bespoke Estate Agents Web Design
When it comes to bespoke websites for estate agents and their new cost-effective and award-winning web design, you should consider several hints and tips when creating a new website for real estate agents, brokers, or organizations in the realtor industry? Here are our online marketing agency tips that would be good to remember.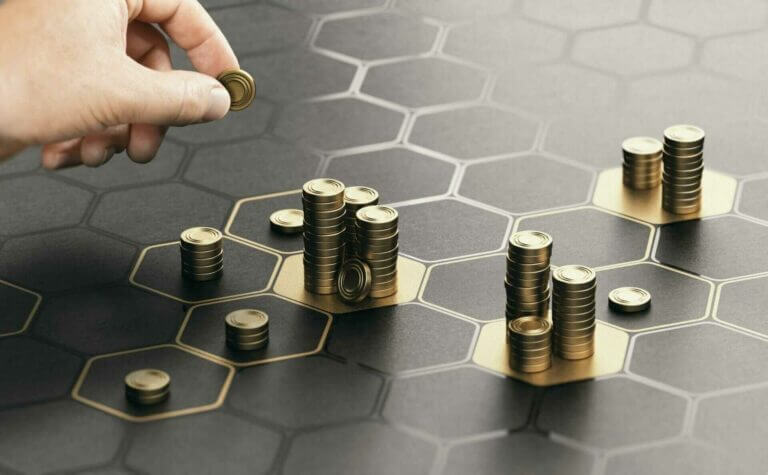 It is an investment, not a cost, to get a website built professionally. The website can help you generate new leads over time and better support your current customers.
The do-it-yourself software provided by others and those one-size-fits-all vendor solutions are not comparable solutions. Just remember the importance of what a bespoke and fully optimized site design for estate property can do for your business and your customer.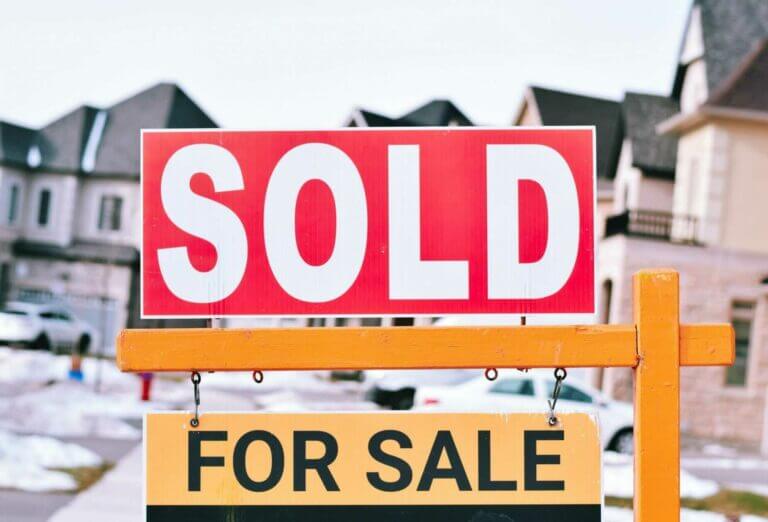 Know that you need to have an MLS subscription via an IDX provider to display all of the MLS property listings on your blog. Usually, we collaborate with a licensed business supplier to design and build your platform using another company's property business listing service.
There is almost always a monthly charge associated with displaying listings on your platform (the general MLS), and some geographical areas are also connected to the MLS. Remember, you would need to pay for more than one market if you were in Vietnam and decided to show both New York and Boston property listings. Don't worry; we can help you with that, too.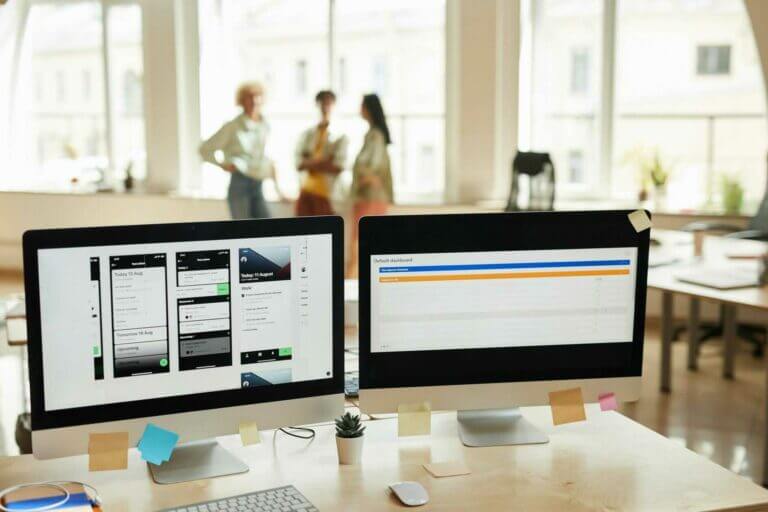 Rich In Features & Resources
Beyond a basic business bio page and a contact form, you want to try to deliver something.
Sure, there are always property listings on realtor websites, but what about those resourceful connections?
It can be a surefire way to keep visitors on your site with links to school details, local community services, and other things people buying a home often care about.
It also provides further reasons for people to come back to you, making your site more of a forum for the world.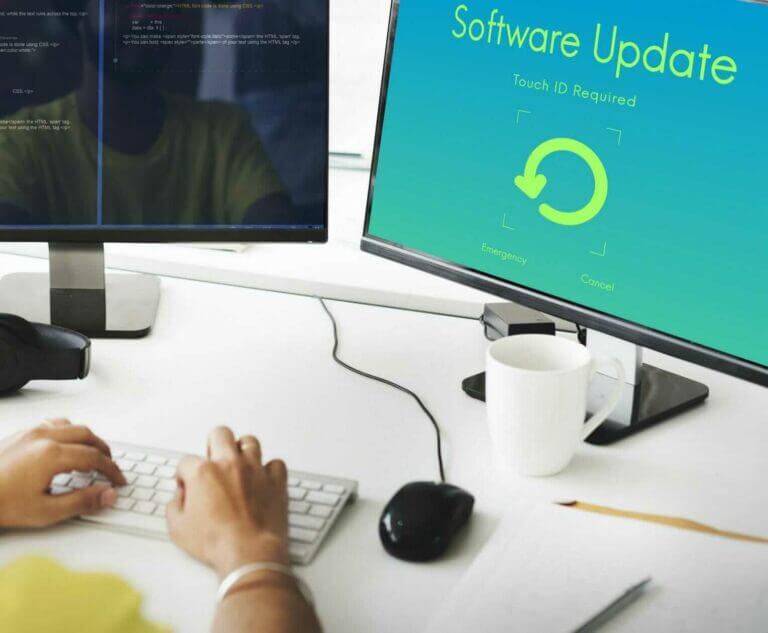 Keep Your Website Updated Regularly
Any content management framework is involved with most web design strategies that we put together.
This will allow you to update the text and images on the website easily. Just be sure to keep the site up to date if you use it.
You do not want to display old listings, for instance, which have long been off the market.
In today's day and age, you also do not want to show old blog posts that are obsolete.
So keep it up to date. We can also help you do that.
Learn The Basic Understanding Of SEO
The content on your new site should contain the main sentences you think people will look for on Google if you are a realtor, for instance, in District 1, Ho Chi Minh City.
Then it could make sense to have content like "Our Ho Chi Minh City Realtor Service" and so on.
Although still reading well, the more frequently the words are used, the better Google will help deliver these results and link to the right property to the right clients.
Just make sure you understand how to use SEO and the content on your web correctly so that you show up in Google search results the better.
Each little bit helps.
Some Testimonials From Our Partners & Clients
I want to thank the team at Web Design Saigon for the excellent service and the professional website they created for Kims Tavern. I would certainly recommend them to my Vietnamese contacts.
Fantastic team, very professional and quick replies and responses to our needs. They delivered our new website on time and budget. I would put them on your shortlist.
It is very easy to work with WD Saigon. I am not a technical person and i am always busy so i needed them to provide without much support and they delivered a beautiful design.
FAQS ABOUT ESTATE AGENT WEB DESIGN
Be A Real (Estate) Success!
How much does a bespoke real estate website cost to build?
Our estate agency website design solutions that we put together differ in price. The website section usually runs somewhere between $1,000.00 and $5,000.00.
It could be slightly less, or it could be more. It just depends.
The bigger and more active the platform becomes, the more costly it becomes. Our team is more than happy to support you in finding out everything.
We also offer business financing solutions for agencies, and you should bear in mind that your website is an investment, not an expense. Don't be misled by the one-size-fits-all real estate website services that some sell.
Who creates ecommerce estate agent web designs in Ho Chi Minh?
Estate Agent Website Designs In Vietnam Available at Web Design Saigon!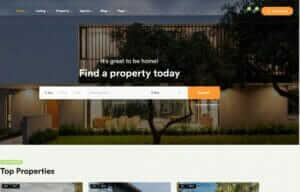 If you are an estate agent, real estate agent or broker in Ho Chi Minh looking for a estate agent web design for your business. Contact us today to help you sell & rent more!
Service Type: Estate Agent Web Design
Price: 995
Currency: $
Where is your real estate web design company located?
Our estate agency web design company is based in Vietnam. Our headquarters is the Dakao Ward in District 1, Saigon.
We deal with customers wanting an estate agent website in Hanoi, HCMC, Danang, Can Tho, and more. We also support international clients from too such as London & New York.
The beauty of video calling technology is amazing hey!
How long does a real estate website take to develop?
This can differ. It may be a couple of weeks, or it may be a few months. The more extensive and complex the project is, the longer the process it takes for the sites to be built.
This is because all our sites are mobile optimized and made for all devices to display your property in the best way possible.
To find out how long it will take for us to build your website, contact our team.
"To be successful in real estate, you must always and consistently put your clients' best interests first."
Need An Estate Agent Website? Contact Us Today!