BRANDING AGENCY VIETNAM
We Can Help You To Stand Out From
The Crowd
CREATIVE DIGITAL BRANDING AGENCY
A Company Without A Brand Is Like A Person Without A Name
If you want to be successful in today's competitive market, you must build a strong brand identity. It can be difficult when there are so many other brands competing for customers' attention – but this doesn't mean it's impossible!
You need the right people on your side, people who know how to translate what makes your company unique into something that connects with consumers and draws them in as loyal followers who buy from you time and time again.
As Vietnams #1 branding agency, we provide a variety of services to help you create your brand identity. Our team of talented experts will work with you creatively and strategically to develop an innovative, standout brand that is perfect for your business needs.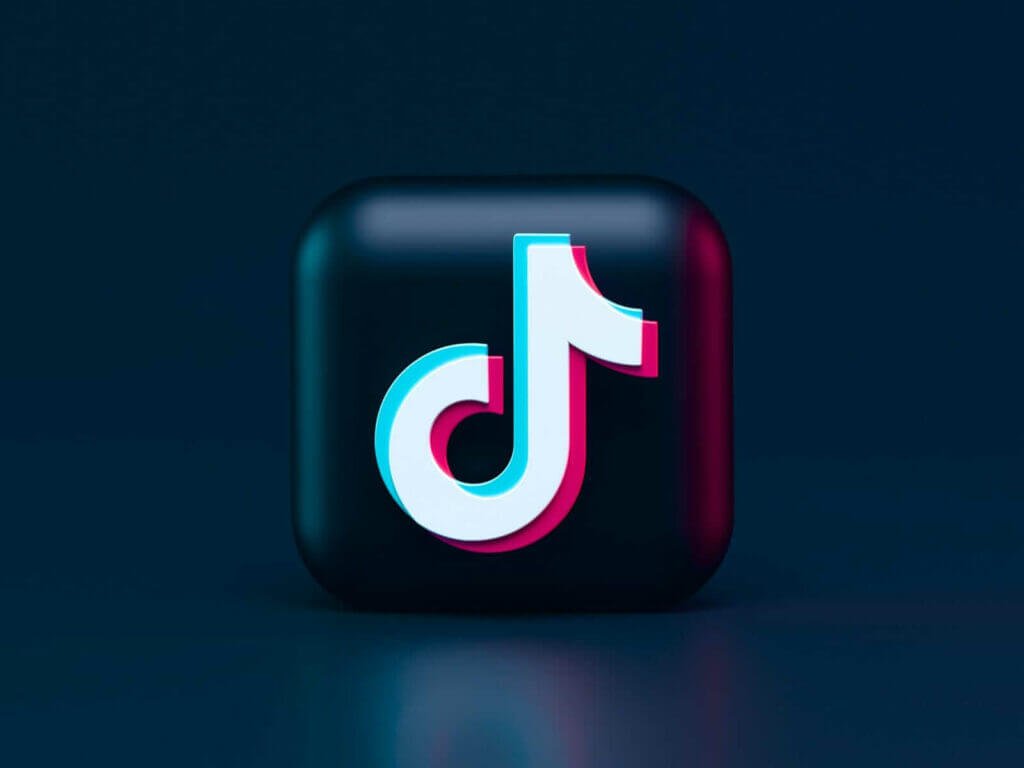 OUR VIETNAM BRANDING SERVICES
Logo Design
We design logos that are unique and memorable. The logo design process starts with a discovery session that evaluates your branding goals and helps you get to know our designers so we can create the best possible solution for you.
We'll discover what makes your company special during this session, learn how people perceive it currently, and then work together to develop an identity that will strengthen your name in the marketplace.
OUR BRANDING SERVICES IN VIETNAM
Packaging Design
Our brand experts will help you create packaging that reinforces your brand, provides a clear message about what is inside the package and creates an unboxing experience for customers to enjoy. 
We'll work with you on everything from logo design to color palette selection.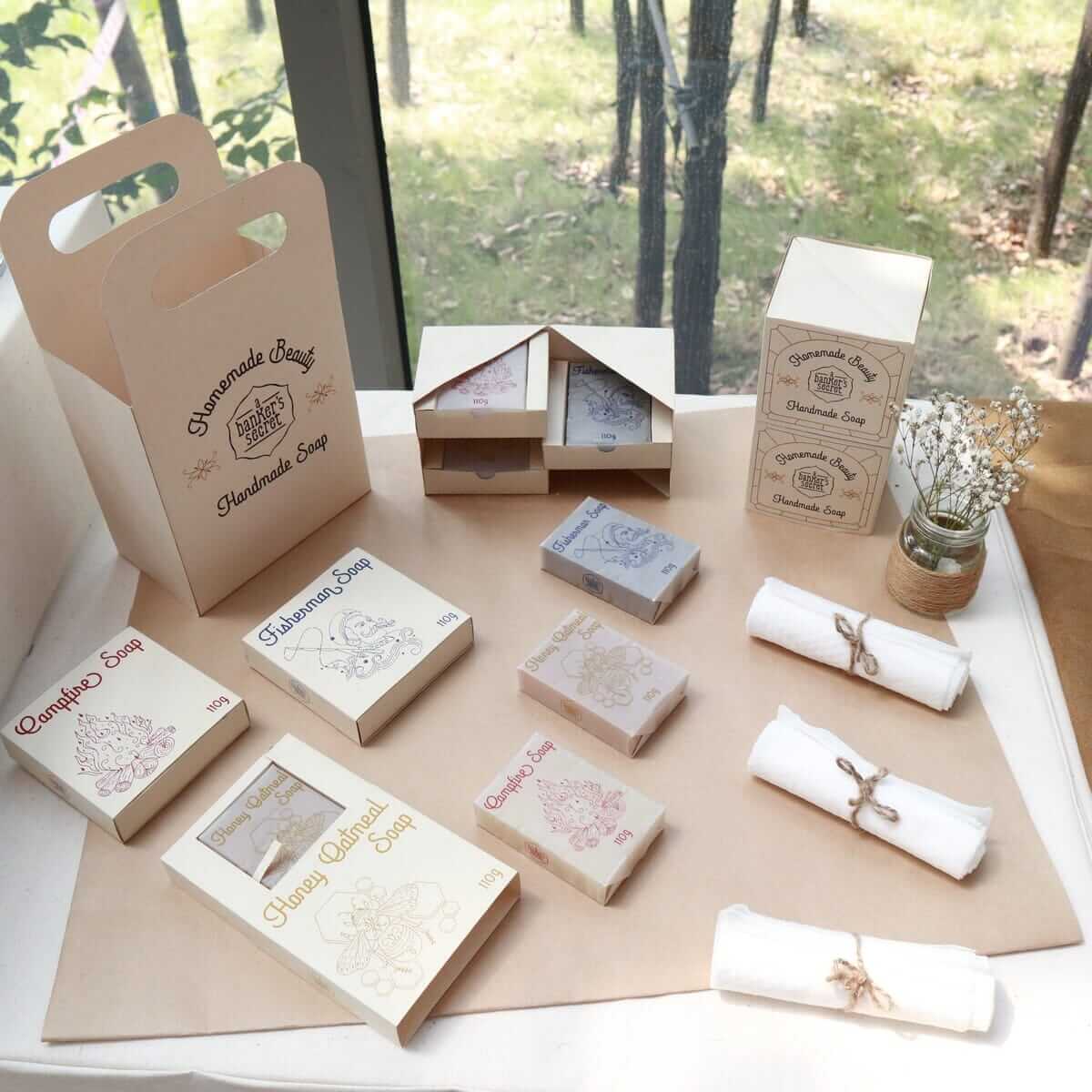 CREATIVE BRANDING DESIGN SERVICES
Other Types Of Brand Designs We provide In
Ho Chi Minh, Vietnam
Some Of Our Branding Projects
OUR OTHER BRANDING SERVICES
We Dont Just Do Branding Design
Our online marketing agency have a team of branding experts will help you attract more customers and keep them coming back.
We do this by using branding services techniques that involve many strategies and customer and company research.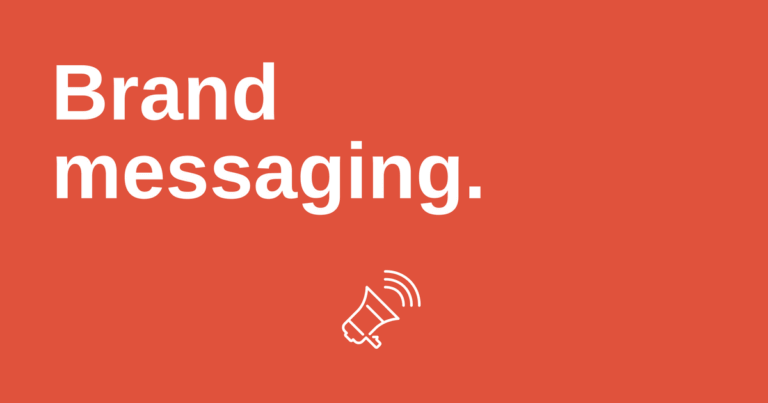 Brand messaging is the way that you communicate to your target market, and it can happen via advertising or social media.
If customers are not clear on what makes your company different from others, then they will choose competitor brands over yours.
Our international team in Vietnam will work with you on your branding message and make sure it is clear for the customer.
We do this by writing your brand message, developing a visual identity, and making sure it is communicated effectively following extensive customer and market research that you are targeting.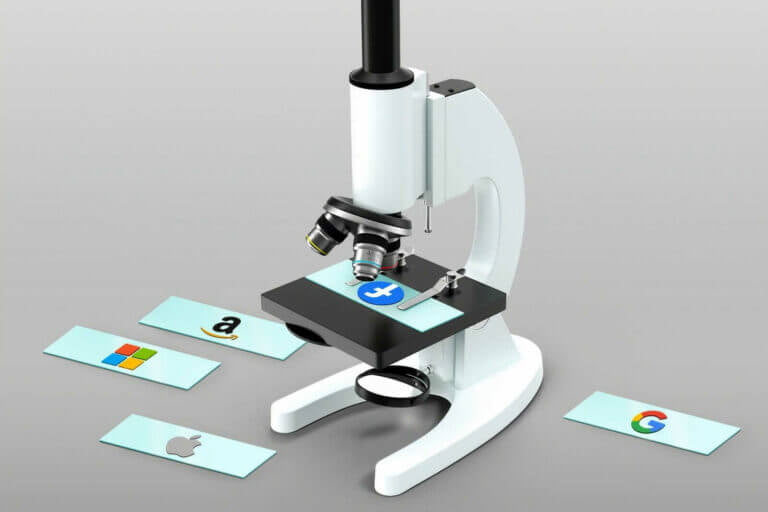 Brand Postioning
Companies and even branding agencies make the mistake of thinking that brand positioning is the same as brand messaging.
There is certainly some overlap but should be treated differently
Having a strong brand position means customers can identify you more easily, which means fewer sales pitches are necessary or customer confusion over who you are versus another company offering similar products or services.
Our Vietnam team will help you carry out the needed research and strategy to ensure when someone thinks of your product, they think of you.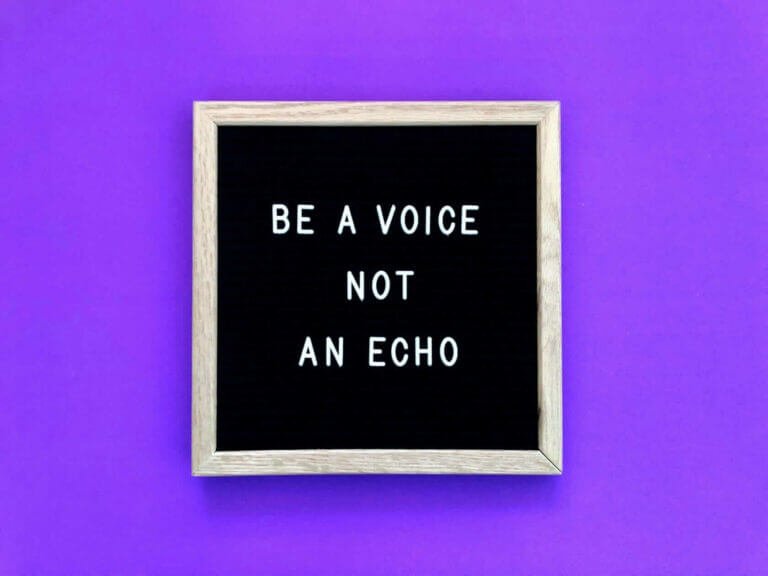 Brand Voice
The best way to understand brand voice is to picture your company's voice. It is all about how you communicate and connect with customers on a day-to-day basis in any form of marketing – print ads, social media posts, commercials, etc.
Our Vietnam branding consultants work on three key components to creating your brand voice, and they're all about being clear.
Clear messaging that ties in your audience's need with the product or service you offer.
Clear language so customers can read what you say easily without any confusion.
Clear how your company communicates in every way possible – from customer support emails to social media posts.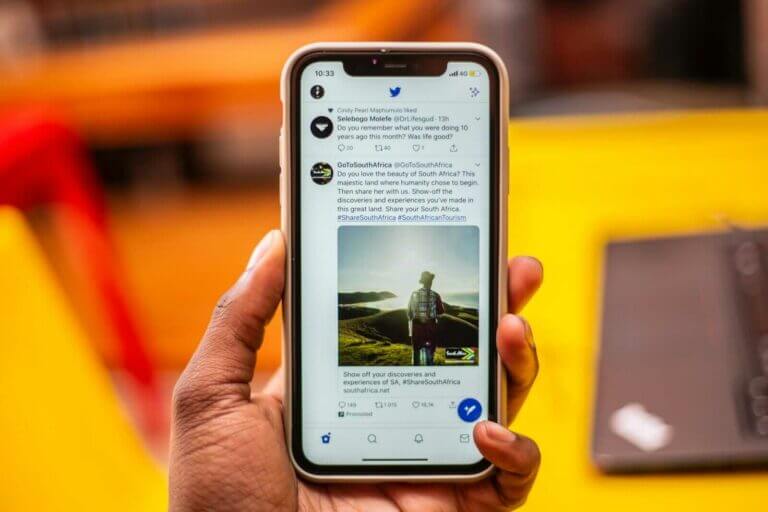 Social Media Branding
Many businesses face difficulties when it comes to social media branding. On the one side, you want the branding to be consistent across all networks. On the other hand, more irreverent and playful content thrives on social media sites like Twitter.
Your business must find a way to maintain its brand messaging, voice, and ideals while leveraging social media's inherent strengths.
It's a delicate juggling act, and several businesses end up falling flat on their faces.
Working with our professional branding agency in Vietnam, we can tailor a thorough understanding of what content works best on various social media channels and how to use those platforms efficiently without jeopardizing brand credibility.
Some Testimonials From Our Partners & Clients
I want to thank the team at Web Design Saigon for the excellent service and the professional website they created for Kims Tavern. I would certainly recommend them to my Vietnamese contacts.
Fantastic team, very professional and quick replies and responses to our needs. They delivered our new website on time and budget. I would put them on your shortlist.
It is very easy to work with WD Saigon. I am not a technical person and I am always busy so i needed them to provide my web design without much support or guidance and they delivered a beautiful design.
SOME FAQS ABOUT OUR BRANDING AGENCY
Standout Amongst Your Competition
What does your Branding agency do?
Our branding agency in Vietnam have a range of responsibilities, but the most important ones are:
Brand research and development (coming up with concepts);
Creating brand identity;
Developing branding collateral such as logos, packaging, etc.
Communicating your company's message in various ways.
What company has the best branding?
This is a great question. First, we would like to say the companies we have worked with have the best branding and are just waiting to be discovered.
However, if we name the top 5 companies that we believe have the best branding. They would be:
Coca Cola
Airbnb
Manchester United Football Club
RedBull
Gymshark
Who is the best branding agency in Vietnam?
Best Branding Agency Services In Vietnam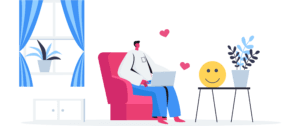 If you need branding services then we believe Web Design Saigon are the best branding agency in Vietnam. We can provide a variety of branding services for small startups to international corporations starting from as little as $450.They include: Brand Design Logo Design Business Card Design & Much MoreContact our branding experts today!
Service Type: Branding Services
Price: 450
Currency: $
Where is your branding agency located?
Our branding agency is based in Vietnam. Our head office is located in District 1 Ho Chi Minh City. We deal with customers in Hanoi, HCMC, Danang, Can Tho, and more. We also support international clients too. The beauty of video calling technology is amazing!
"A brand for a company is the same as a reputation for a person."
Interested In Our Branding Services? Contact Us!